PHILIPPINES: The past days had been difficult for the people of the Philippines. Three consecutive earthquakes shook their nation destroying homes, business establishments, infrastructures and farms.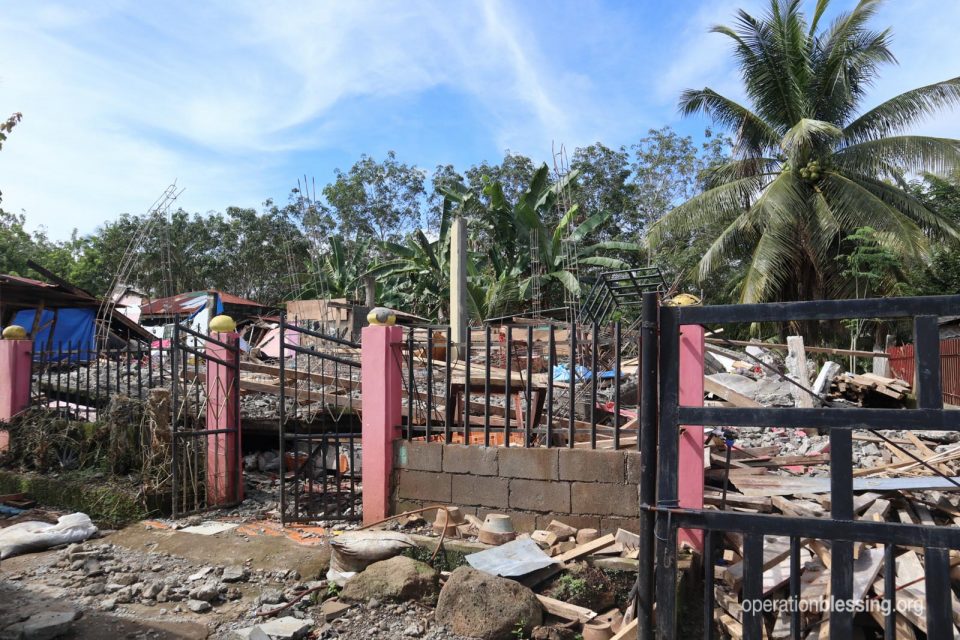 Tremors Rock the Philippines
The Cotabato area was first hit by a 6.3 magnitude earthquake, followed by several aftershocks leaving 22 dead, 424 injured and 4,800 families traumatized and displaced.
Operation Blessing Friends Send Help
Operation Blessing Disaster Response team rushed in to help following the Philippine Earthquake. Thanks to your faithful support, we've distributing close to 1000 relief packs to affected families. They've received tents, blankets, food, hygiene kits, and medicines. In addition, you are supplying victims with clean water, medical care, trauma counseling, and vital encouragement.
The OB team has even been providing fun activities for the children, to keep them occupied and lift their spirits during this painful time.
Thank you for your ongoing support that enables us to respond quickly in disaster situations like the Philippine Earthquake. If you would like to give a special gift to disaster victims at this time, please visit ob.org/give/disaster-relief