MEXICO: Young Cristian attends a school deep in the heart of Mexico. His school's name, Ameyalli, means "the place where water flows." But ironically, the students suffered for a lack of clean, drinkable water. Although a river runs nearby, the water is dirty and can't be used for drinking, cooking or washing. This created a difficult situation that would eventually be changed through rainwater harvesting.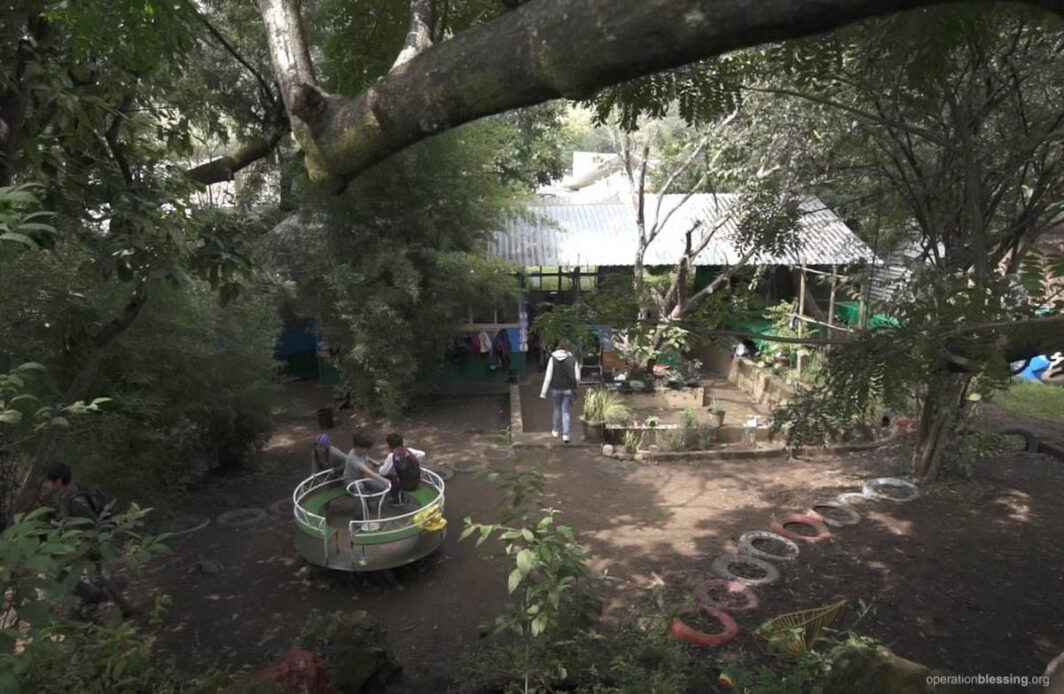 Cristian is just one of over 100 kids at the elementary school, and 98% of them attend on scholarship. The children seem to truly appreciate the opportunity to learn subjects such as math, history, and English. However, the lack of water caused a lot of problems for students like Cristian.
Some of the children had a long walk to school, but there was often no water to refresh them upon arrival. They also enjoyed their playtime on playground equipment, climbing trees, and participating in games. But afterward the kids would be tired and thirsty. The lack of water could become a detriment to their learning and their health, especially on hot days.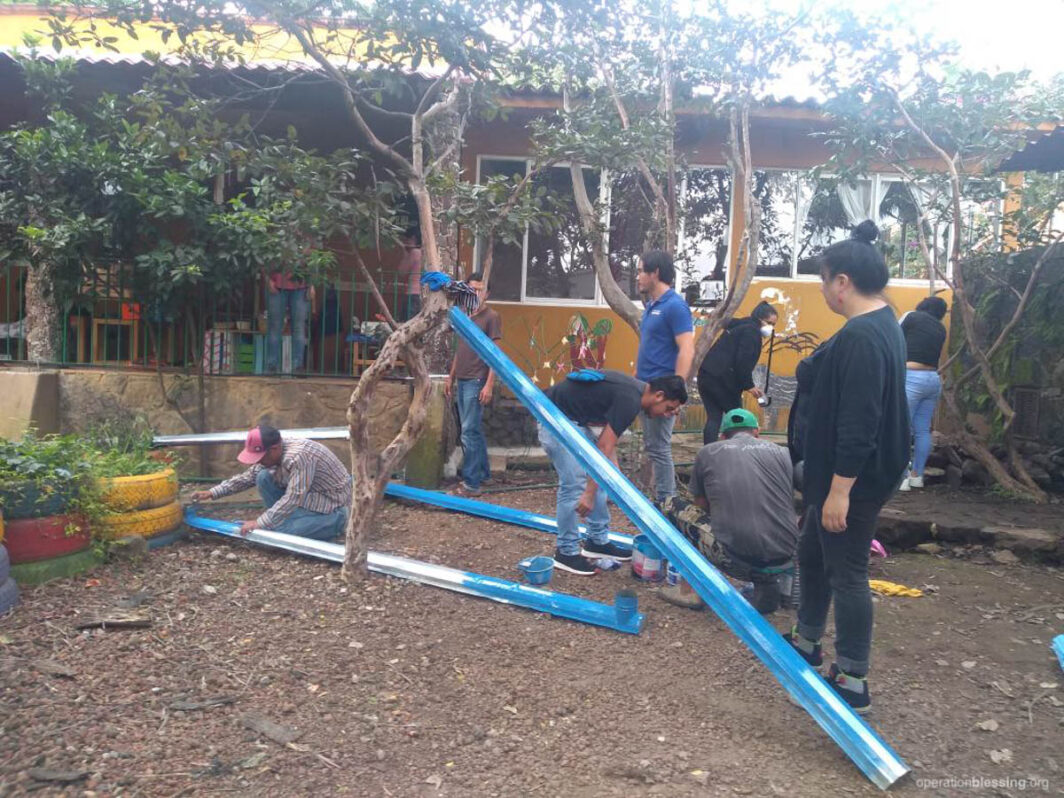 A Blessing Through Rainwater Harvesting
Because of friends like you, Operation Blessing was able to offer clean water to the kids of Ameyalli. Since rain is abundant in their area, we installed a rainwater harvesting system to catch and store water. The water is then piped to a filter, which cleans it. We also provided additional filtration systems for the classrooms, and gave the kids their own water bottles to stay well-hydrated during the day as they learn and play. Finally, we offered hygiene training to the children, to help keep them healthy.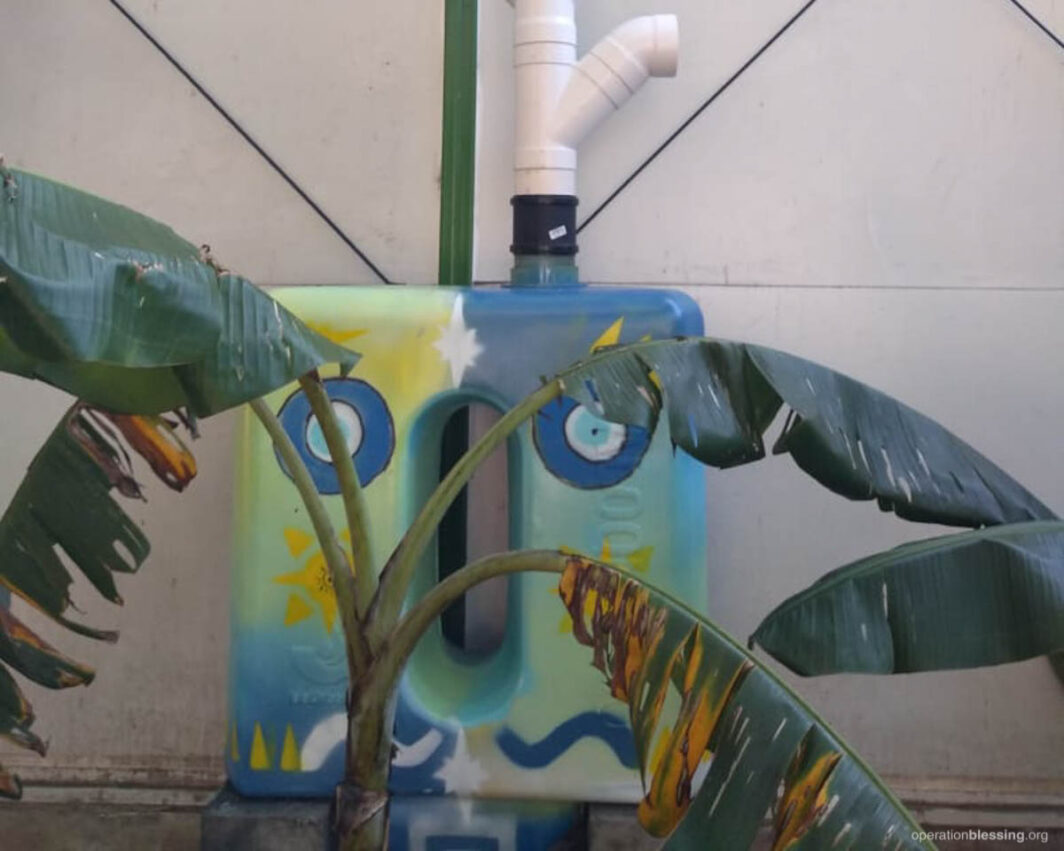 Cristian and his classmates now have clean water readily available at their school. Faithful partners like you have transformed their learning experience. Thank you for your heart to end water scarcity and see thirst quenched in Mexico and around the world.