As reports continue to roll in from the shattered Midwest about the December tornado victims, our heartbreak continues to grow. You might have heard that officials now fear as many as a hundred people might have died from this string of devastating storms.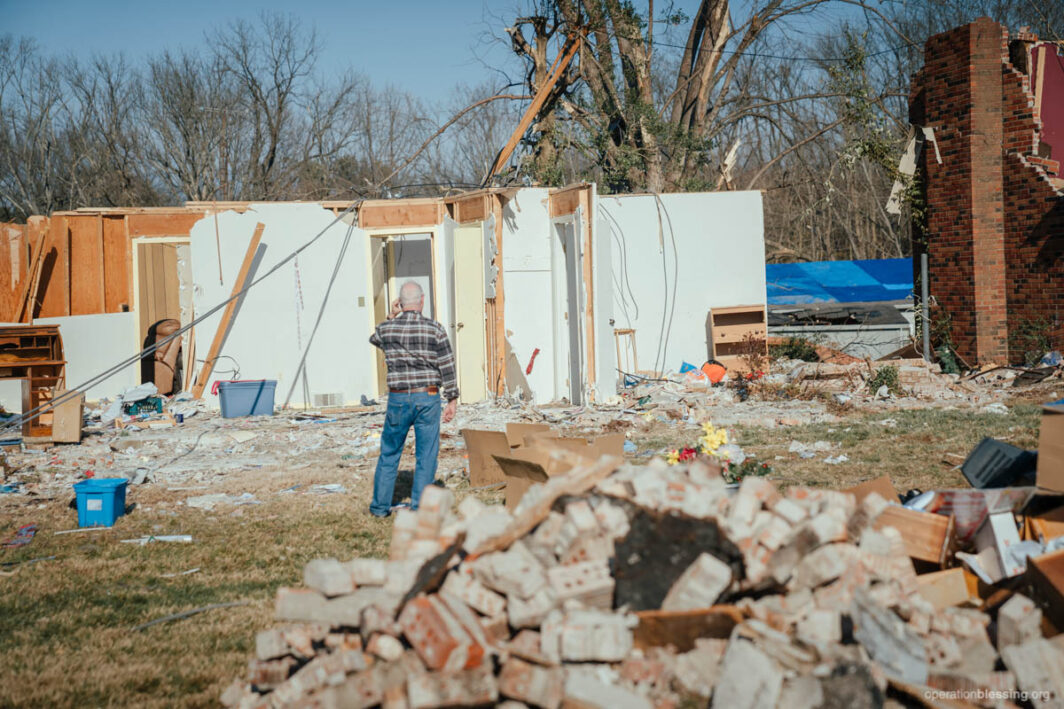 Homes, businesses, communities, and lives have been torn apart. Victims of these deadly tornadoes desperately need help from friends like you.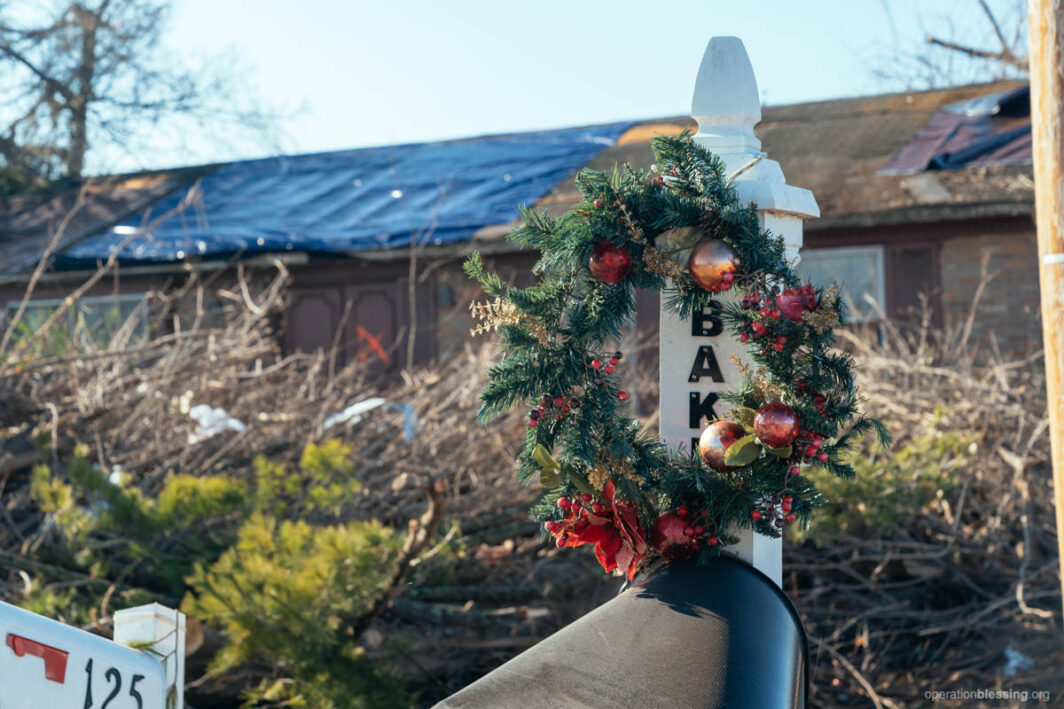 Help for December Tornado Victims
Because of the ongoing support of our generous partners, Operation Blessing is already reaching out to the affected areas. With help from friends like you, we are sending an initial shipment of disaster relief kits, water, trash bags, food, and other disaster relief supplies.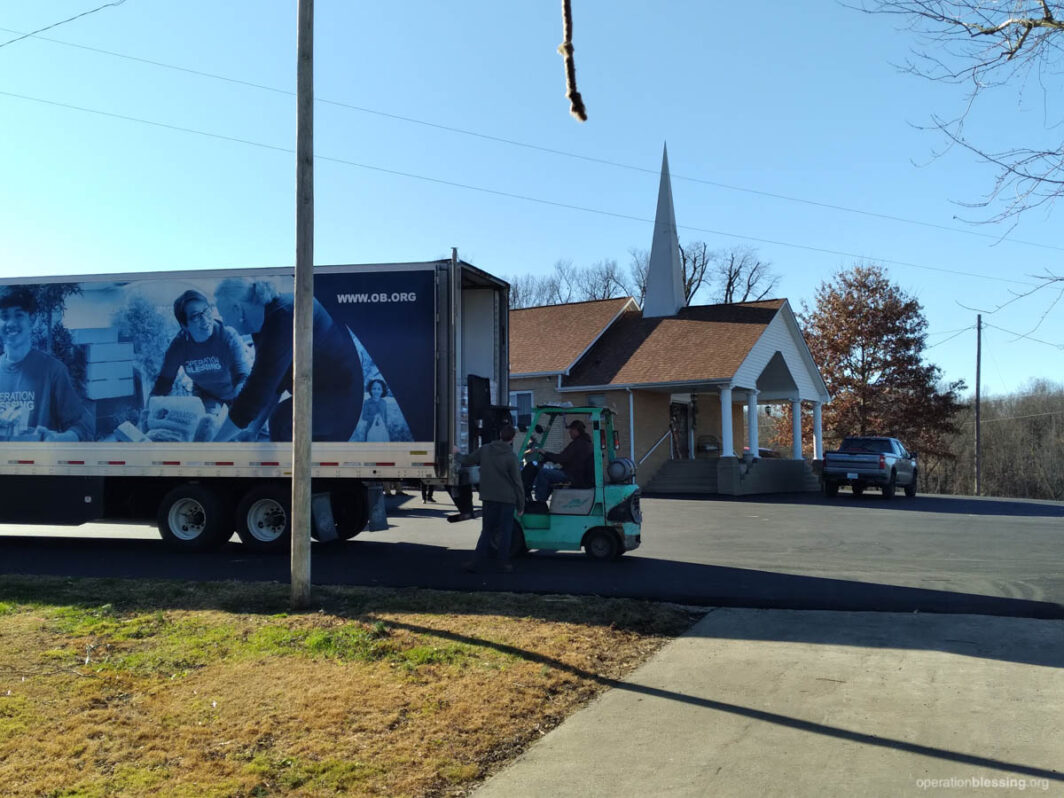 We're also looking into areas that might be served by Operation Blessing's clean water expertise during this difficult time, and will continue to provide support, comfort, and relief as the needs unfold. Would please consider giving a special gift at this time to help disaster victims in need?
And please continue to pray for the victims of this tragedy and for all those affected. We're so grateful to have you as a vital part of our team. God bless you.