Hurricane Idalia Pounds the Coast of Florida
FLORIDA – Hurricane Idalia made landfall in Florida as a dangerous Category 3 storm with 125 mph winds, and Operation Blessing stands ready to respond as it churns across the panhandle.
With calls for evacuation across 49 counties and tens of thousands of electrical workers being marshaled for power outages, this storm is looking like it has the potential to cause widespread damage. Authorities warned of catastrophic storm surge and destructive winds. Governor Ron DeSantis announced, "This is going to be something that will leave significant impacts."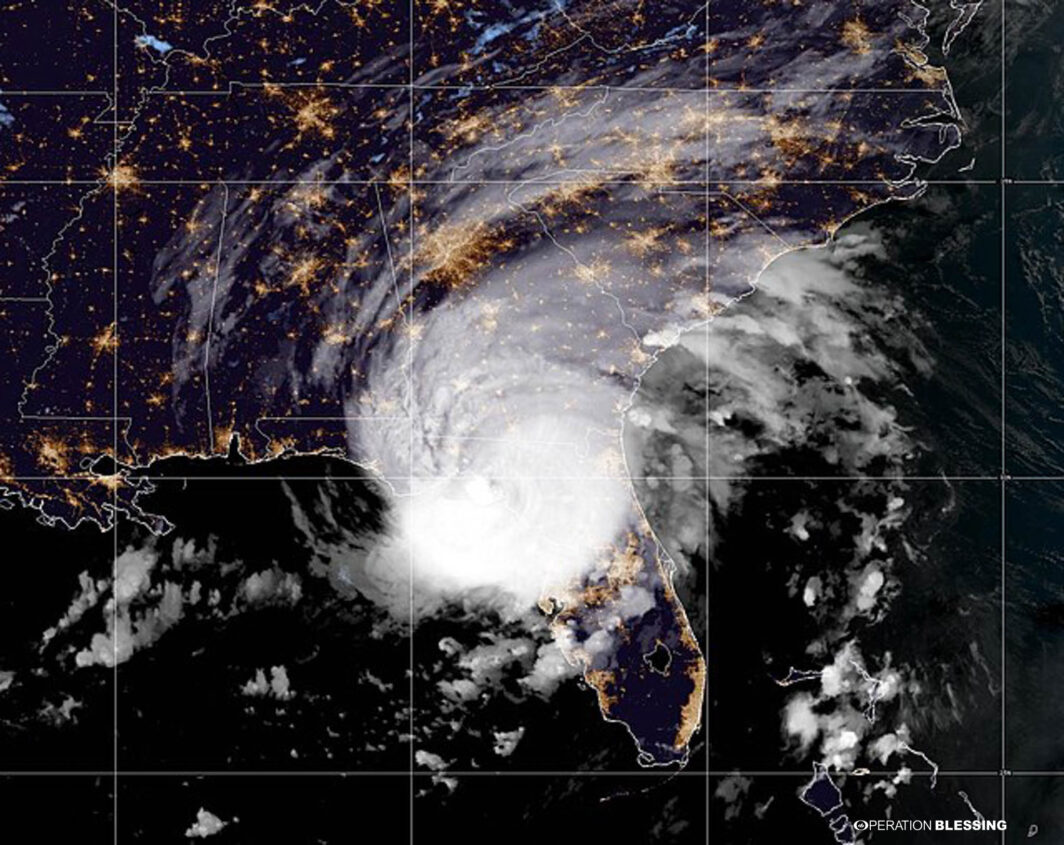 Plans for Relief from Hurricane Idalia
Thanks to friends like you—residents along the Gulf Coast and peninsula of Florida will not be left to face the aftermath of Hurricane Idalia's fury alone. As this massive storm moves through the area, our disaster relief team has plans to provide relief from Hurricane Idalia. Operation Blessing will be ready with critical assistance to help victims pick up the pieces and begin again. Our teams are already standing by in Georgia, ready to rush to the scene with a mobile kitchen and supplies as soon as the area opens, in order to help those in desperate need.
You are providing the people of Florida a lifeline in the midst of disaster. Residents who evacuated have no idea what will be left when they return home. Those who decided to stay may not have access to food or the supplies they need to get through the days ahead. But you are giving them a helping hand and hope!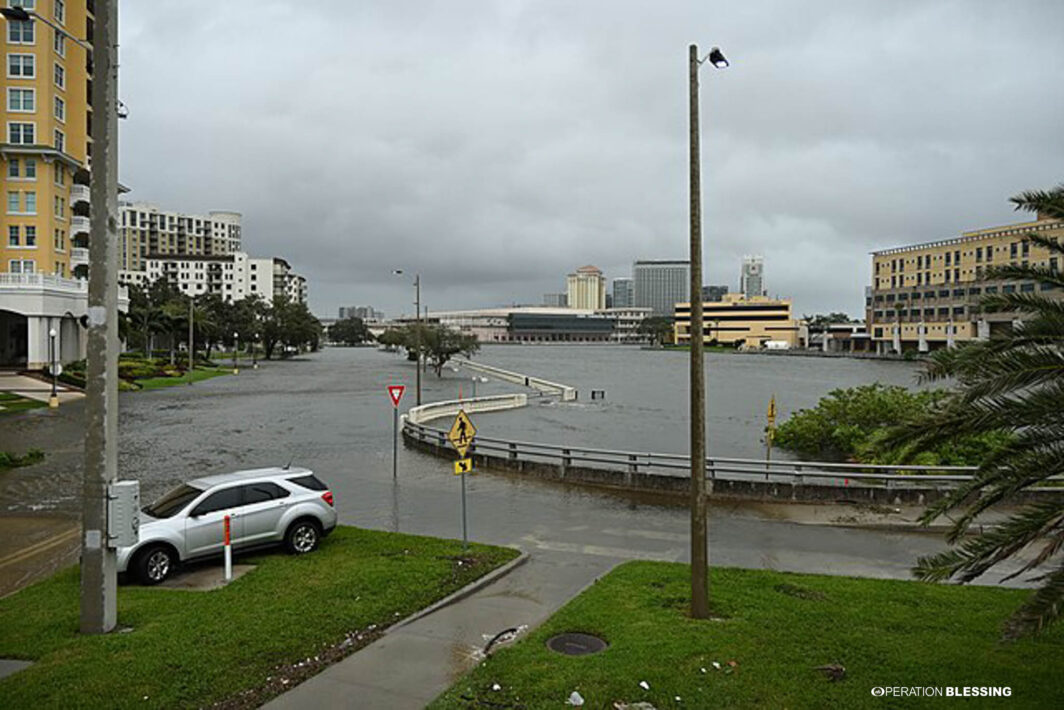 Pray for the Victims of Hurricane Idalia
Please join us in prayer for the lives who have been impacted by Hurricane Idalia and those that remain in its path as it travels through Georgia and the Carolinas. Many will face difficult days ahead as they deal with the damage and lost loved ones this storm leaves behind. Also pray for the many first responders and electrical workers as they navigate often dangerous situations to get to those in dire need.
To help disaster victims in need, please visit ob.org/disasterrelief.
Thank you for your heart and compassion to respond to victims of disaster in their darkest hours. May God bless you.