HAITI – For many rural and remote communities in Haiti, access to safe water is an ongoing challenge. In December of 2017, Operation Blessing was conducting a medical mission in Kay Elie when OBI staff learned that the village and surrounding areas didn't have clean water. As a result, the people were suffering from water-borne diseases. Thankfully, because of your support, Operation Blessing was able to provide a solution—chlorine. In the United States, chlorine has been used to disinfect drinking water for over a century. However, in places like Kay Elie there is little water supply infrastructure and no way to make chlorine.
Ending Waterborne Disease
Thanks to the support of faithful partners like you, Operation Blessing was able to respond immediately to the needs of Kay Elie and surrounding areas by giving two month's worth of chlorine to each family who came to the medical mission. The chlorine had an immediate effect, and the instances of water-borne disease began to decrease. However, the finite supply quickly began to run out.
Helping the World Water Crisis
Kay Elie is far from the main road and supplying them with chlorine is a challenge. A more sustainable solution was needed, so Operation Blessing brought eight small H2gO chlorine generators and a larger SE200 unit.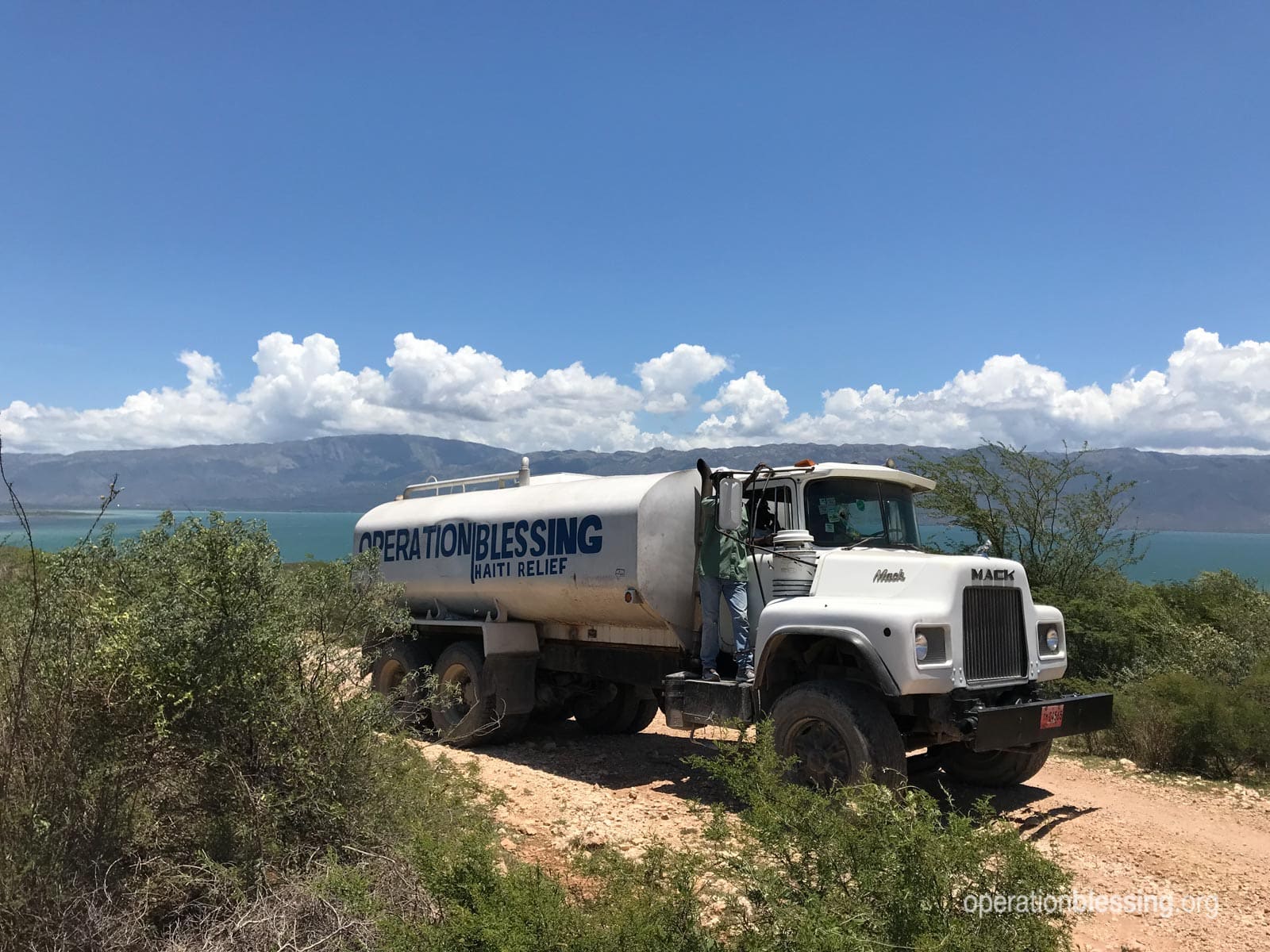 Elsewhere in Haiti, even hospitals depend on Operation Blessing to supply chlorine for their water and for use as a disinfectant. Hospital Saint Boniface in Forets des Blanc receives shipments of chlorine from OBI, they then distribute the chlorine to other clinics and communities helping over 8,000 people a month. Not only that, the largest hospital in Haiti, the HUEH General Hospital, which serves over 20,000 people a month, uses chlorine from Operation Blessing in their water system and to keep their facilities sanitary.
Facing the threat of cholera, Pastor Arun in the Haitian community of Forets des Pins started a chlorine distribution program in 2013. Operation Blessing partners helped Pastor Arun by providing him with several chlorine generators that have allowed him to protect his neighbors. Since the program started five years ago, Pastor Arun reports that the area has not had a single case of cholera!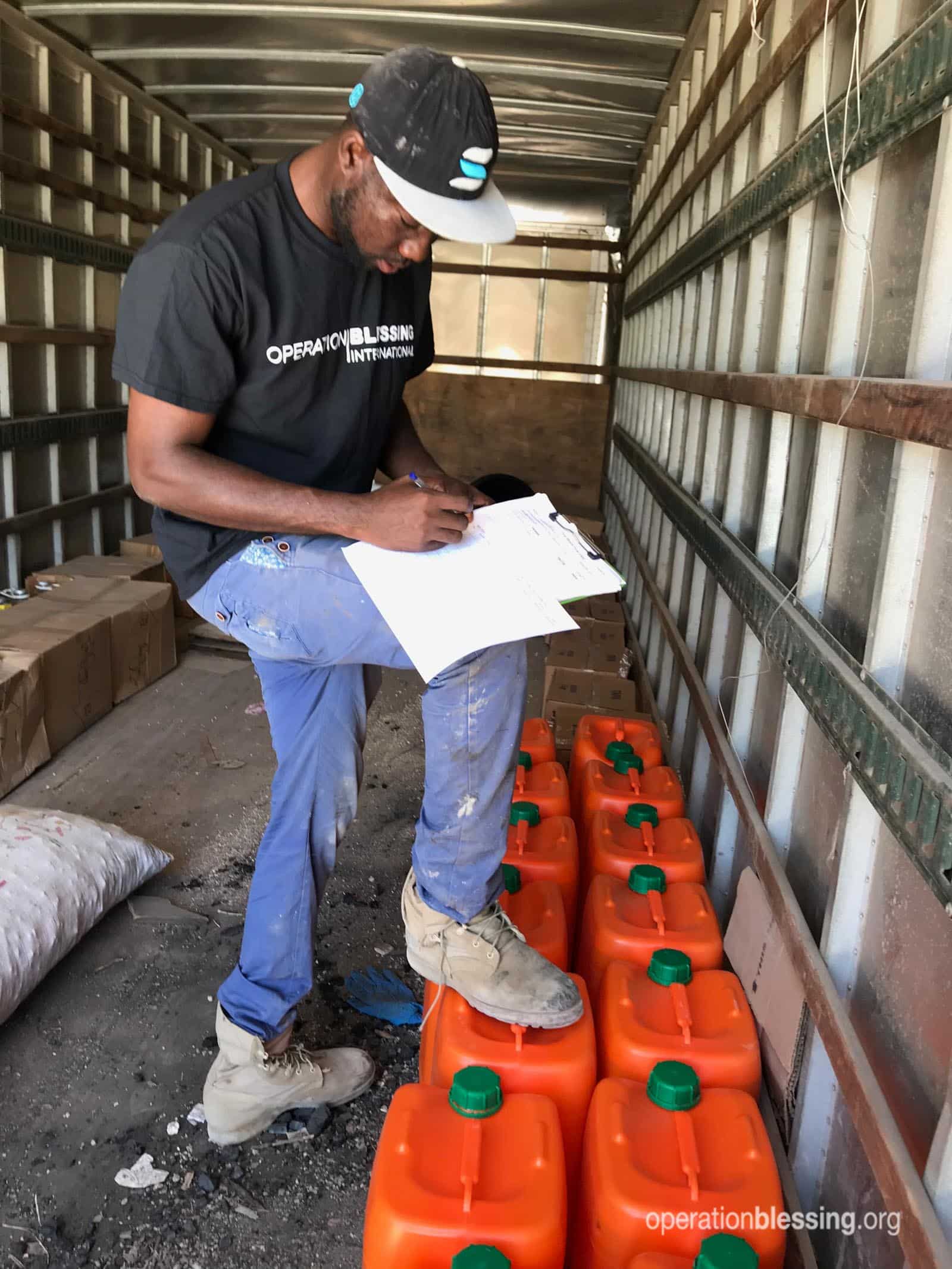 Thanks to your support, these are just a few examples of how Operation Blessing is using chlorine to improve the well-being of vulnerable populations across Haiti. Thank you for your compassionate heart that's showing God's love to the world through practical, powerful humanitarian aid.