TURKEY – After the horrendous earthquake that shook the southern part of Turkey, Operation Blessing deployed our international disaster relief team to distribute food and water in the places of greatest need.
Upon arrival, Operation Blessing recognized another critical need for families that was going unmet. Now that homes and businesses had been destroyed, where could the kids play? Parents soon realized after the quake that they no longer had safe spaces for their children.
But thanks to the support of friends like you, Operation Blessing is partnering with local organizations to create safe spaces for parents and their children.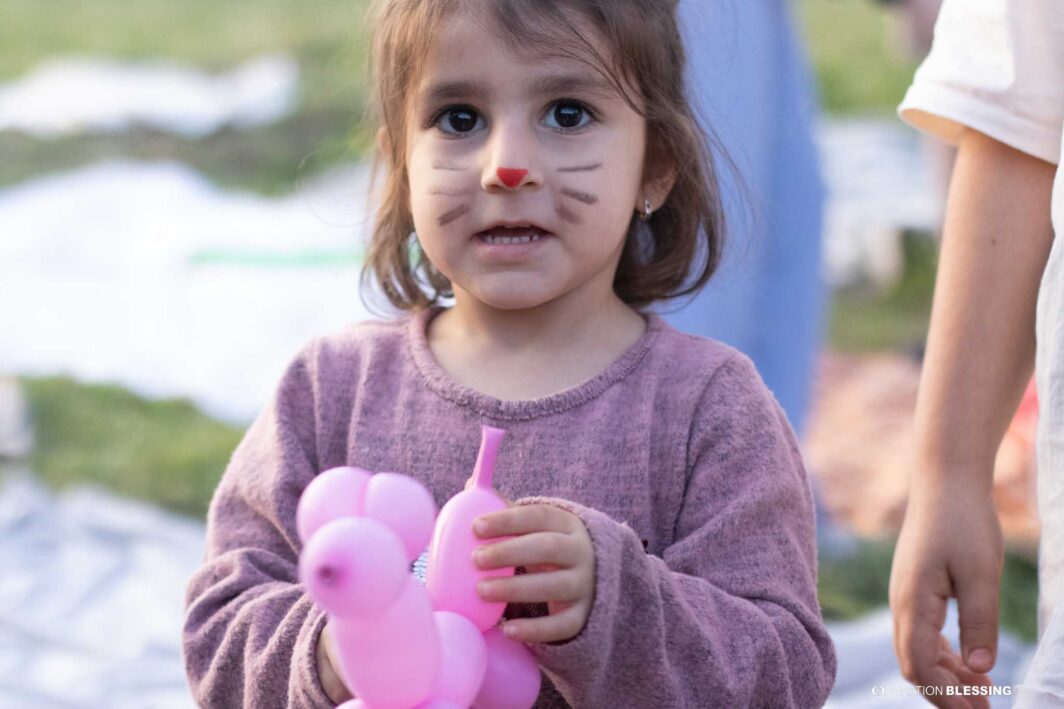 We Thank Friends Like You for Safe Spaces
Your generosity works with us to provide meals, equipment for projecting films, and spaces where little ones can sit, relax, and feel at ease. In these special places, children can be children again.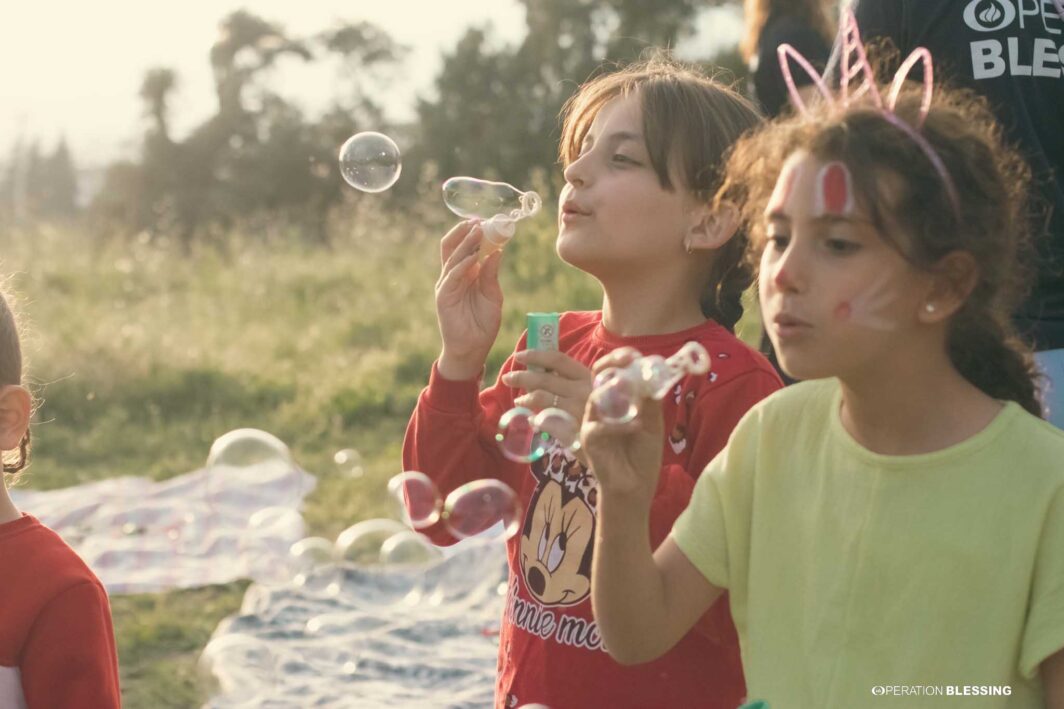 Thanks to faithful partners, we are able to not only meet the physical needs of these families, but also their emotional and spiritual needs after such tragedy.

You can create more safe spaces for even more families in need by partnering with Operation Blessing. Visit www.ob.org/disaster-relief today to help disaster victims!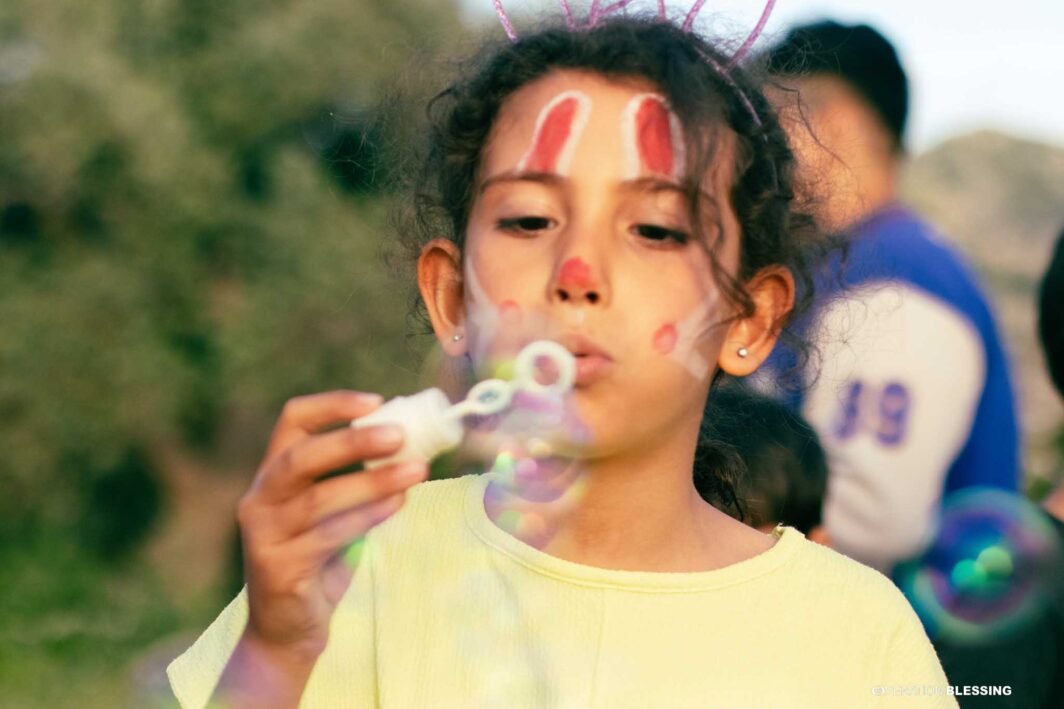 Stay tuned for more information about Operation Blessing's Turkey response.
---