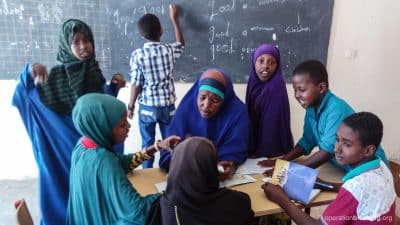 Thank You for Giving a Special School to Special Kids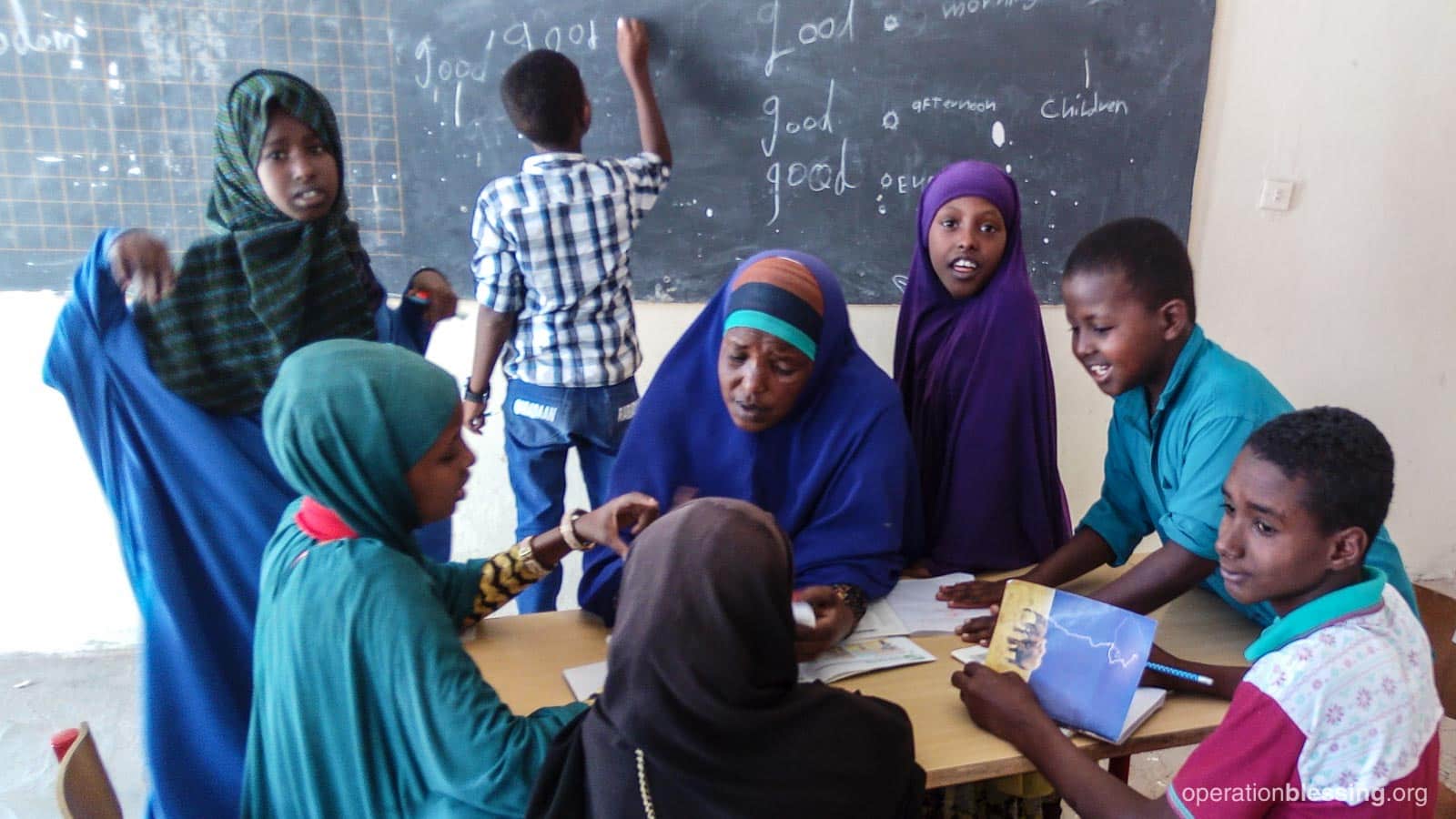 SOMALILAND – On the northern edge of the Horn of Africa lies the small, independent region of Somalia called Somaliland and the Hargeisa School for Special Needs (HSSN). The school was established to provide desperately needed basic education to about 80 boys and girls with special needs, but the facilities were dilapidated and crumbling.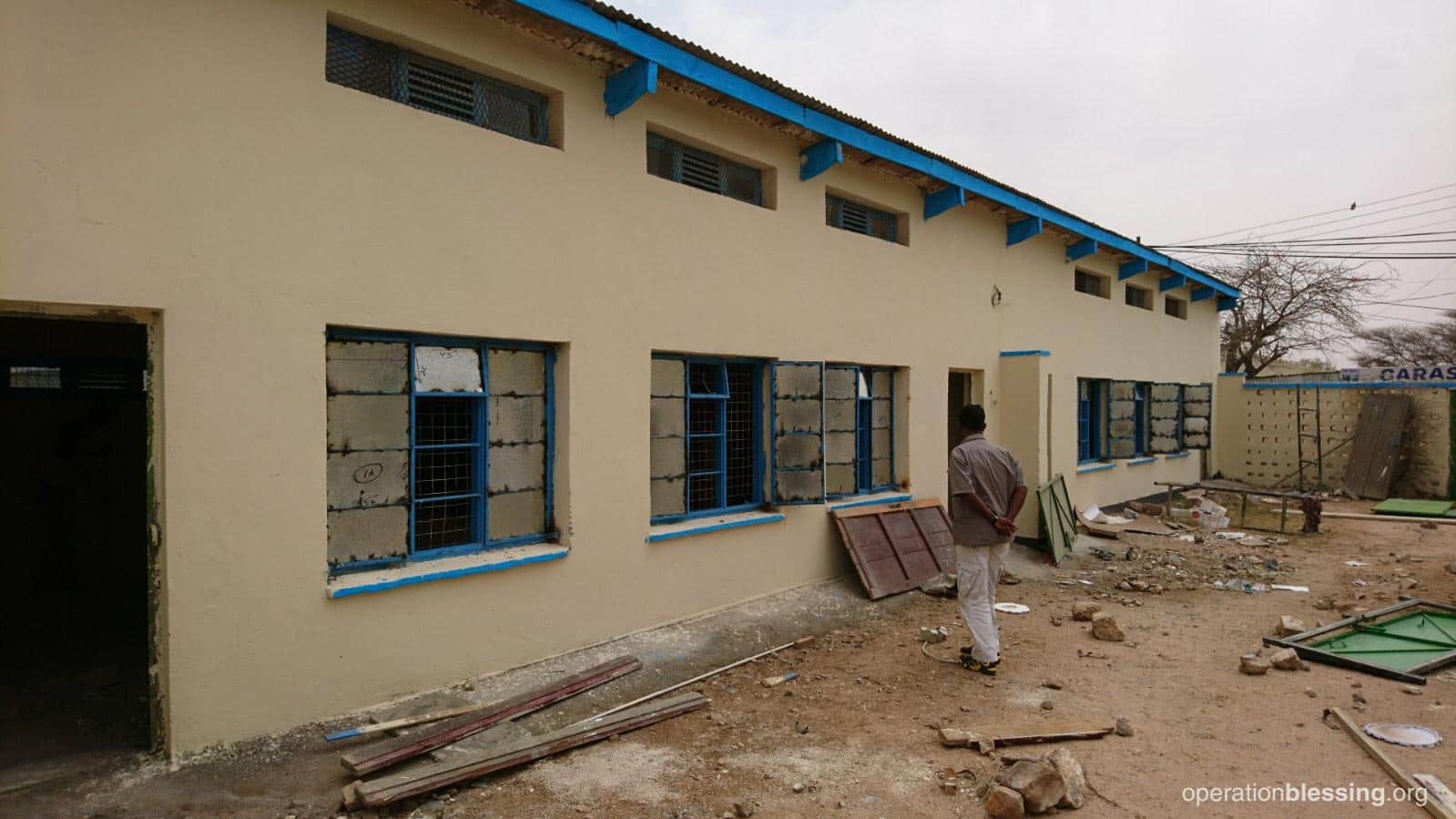 Founded in 2002 by International Aid Services (IAS) with support from the European Union, the school was in desperate need of renovation after years of use pursuing their mission. All 80 kids and their teachers were crammed into just three tiny classrooms, as the rest of the campus had fallen into disrepair.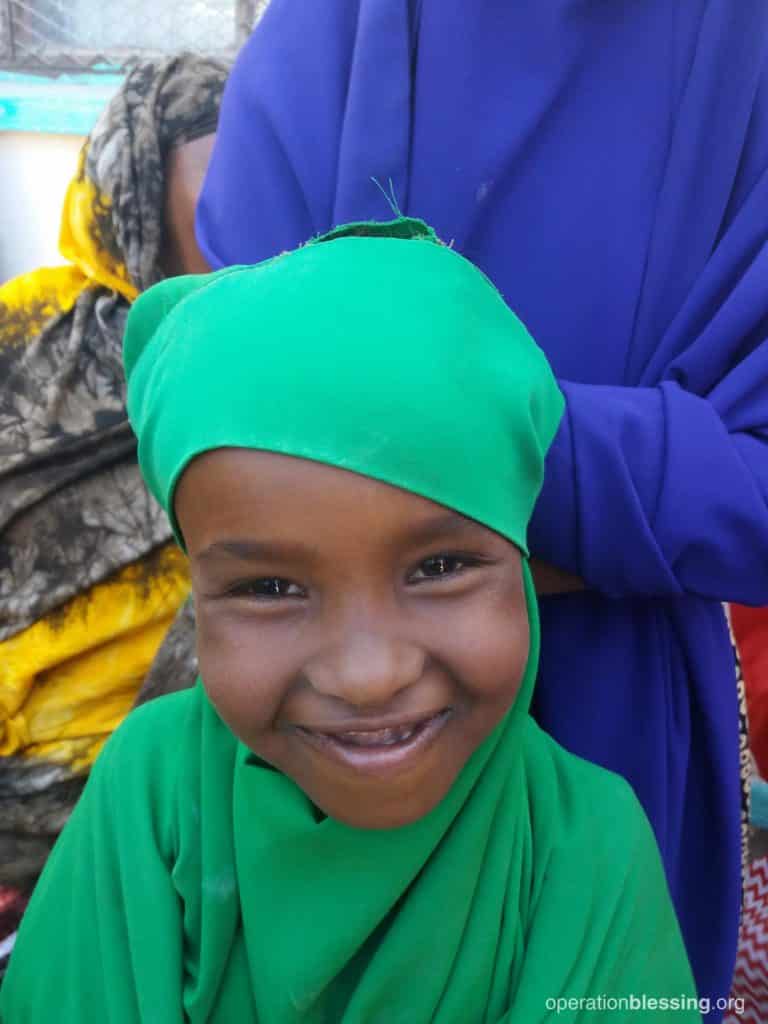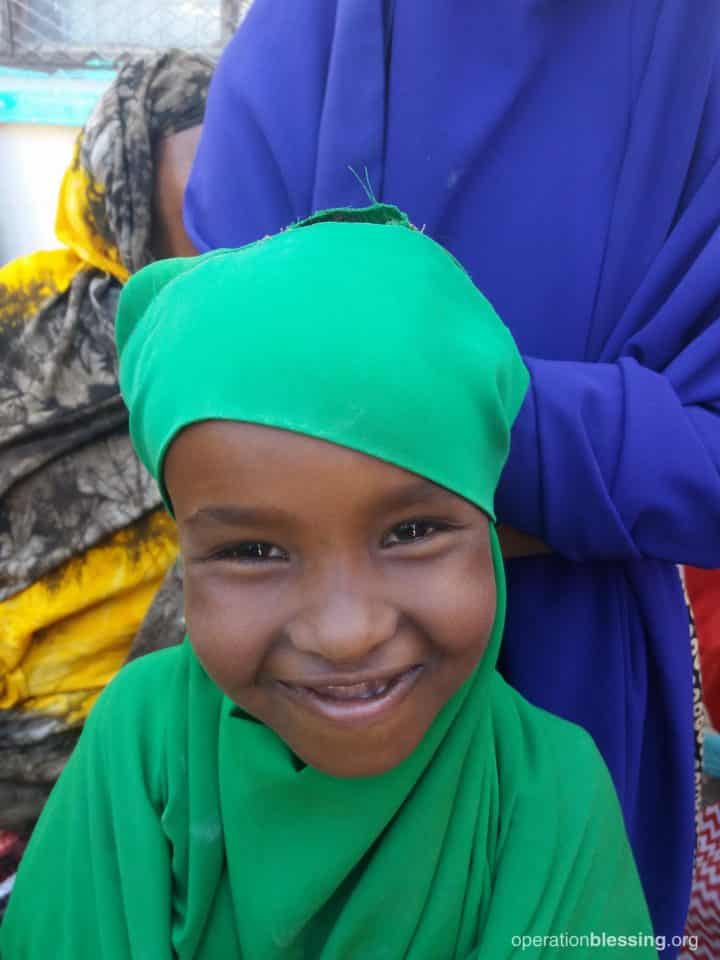 As a result, the children's education began to suffer. The environment just wasn't conducive to learning, creating a hard challenge for children with special educational needs. Some parents withdrew their children due to concerns over the deteriorating conditions.
The situation for these children had grown dire, but Operation Blessing partners like you are standing in the gap for them. In partnership with IAS, Operation Blessing provided for the complete renovation of the school.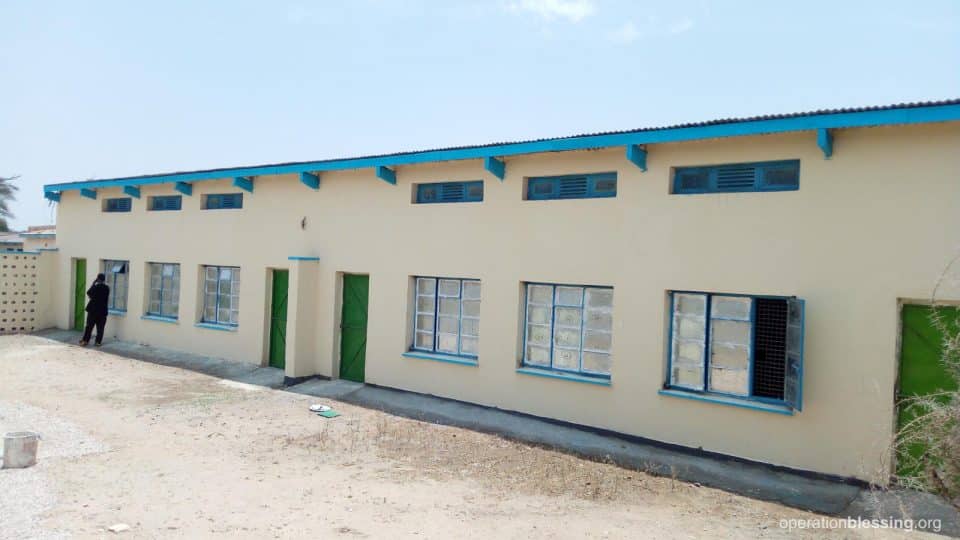 During the school's summer break, work commenced to transform the crumbling buildings into a bright and beautiful school. When the children returned, they found eight beautifully renovated classrooms with new desks, bookshelves, computers, chairs, tables, toys, and even wheelchairs for children in need. All provided by Operation Blessing and partner IAS.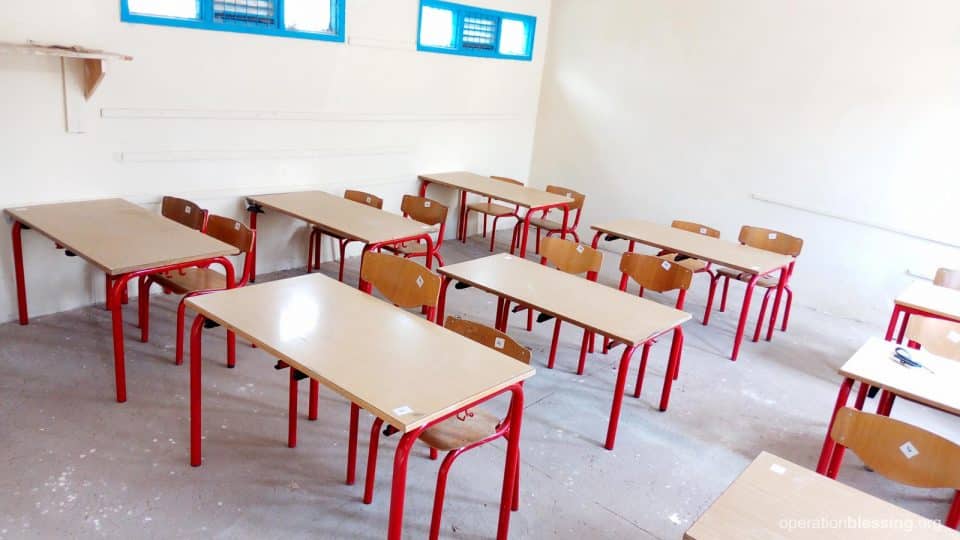 Due to her autism, 16-year-old Casha requires one-on-one tutoring in order to effectively tackle her lessons. Thanks to the newly renovated facilities, Casha has excelled in her reading, math, and writing skills. She's now learning to work independently and thriving in the new educational environment. She especially enjoys time on the computer with her classmates.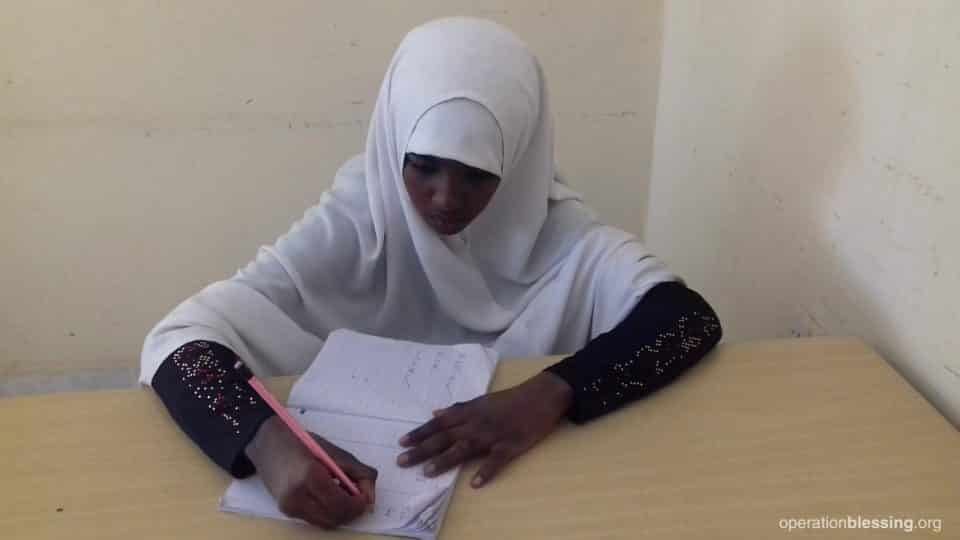 Casha is just one of the many students your generosity has benefitted at this school. Since the renovation, the school's enrollment has risen to 145 students. Because of you, these precious special needs kids are getting the opportunity to learn in a safe, secure, and healthy environment!
HOW YOU CAN HELP

Your support is critical to providing relief for the hungry, water for the thirsty, medical care for the sick, disaster relief for those in crisis, and so much more.
Click here to make an online donation today
and let your gift make a significant impact in the lives of those who urgently need it.

Print Friendly