UKRAINE – Civilians are bearing the brunt of Russia's assault on Ukraine. Millions have fled to neighboring nations for safety. In Poland, Operation Blessing is helping care for these refugees. Despite the length of the conflict and the reality of constant danger in this unstable region, support continues for Ukrainian refugees.
"It's really depressing being separated from loved ones and leaving my house and all our livelihoods in Ukraine. That is where I spent all my life until now. I never imagined that this war with Russia could happen," said Ukraine refugee, Sergei.
Sergei is among 3,000 refugees staying at the PTAK Center, one of the largest refugee shelters in Poland. The needs there are enormous, so they reached out to us for help.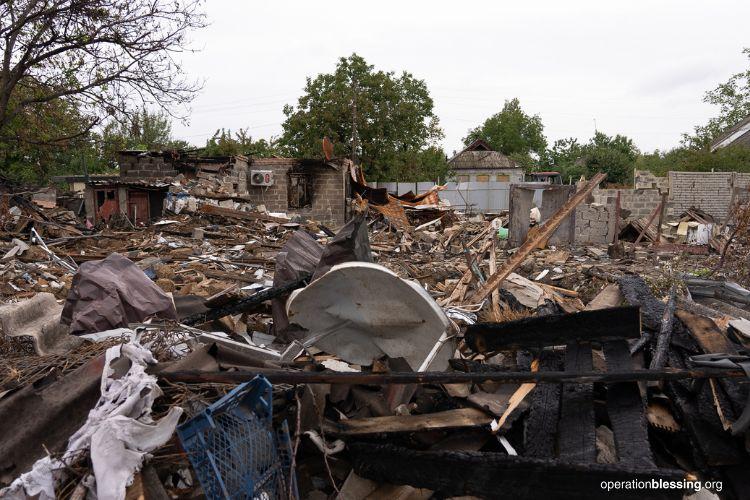 As War Still Rages Support Continues for Ukrainian Refugees
Operation Blessing quickly responded to the request, sending truckloads of food, hygiene kits, and cleaning materials to the shelter. We also help other refugee centers in Poland where supplies are running low.
Thanks to the generous gifts of friends like you, Operation Blessing has come here just in time to replenish empty shelves with food, cleaning materials, and hygiene supplies to be distributed to hundreds of families who come there every day to get whatever they need.
Ben Edwards, Vice President of CBN International said, "This war is still happening. People are still suffering every day, and it's just a blessing for us to be the hands and feet of Christ in a situation like this."