GUATEMALA – At the age of four, Arleth didn't experience the kind of life in Guatemala that other children her age did. While they laughed, played, and explored the world around them, she dealt with pain and discomfort. She was born with an inguinal hernia, a condition that causes the intestine to protrude through a weak spot in the abdominal muscle.  
Any lifting of objects, or movement in general, could cause her distress. This made it difficult for the little one to enjoy life. 
In Desperate Need of Life-Changing Help
Arleth lives with her mother and brother in a remote community that is 30 minutes from the nearest city. With limited resources and reduced access to the public health system, this family was unable to seek the surgery in Guatemala that would bring Arleth healing. They were simply unable to afford the cost of the surgery that could help alleviate her pain.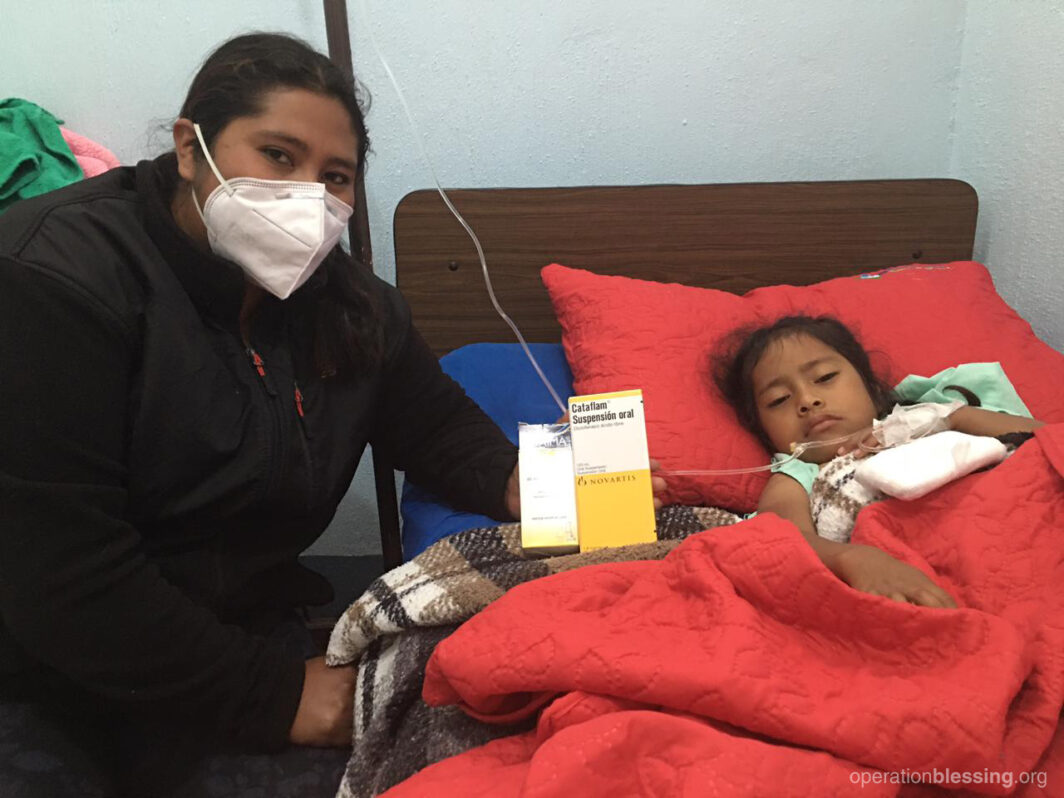 But your love shone bright when the situation seemed the darkest. Because of the generosity of partners like you, Operation Blessing was there to support little Arleth through with surgery in Guatemala and through each stage of her medical treatment. From pre-surgery to post-operative care, your kindness made it possible to help Arleth with her surgical procedure, medications, transportation, and so much more.  
Now Arleth is full of joy, knowing she can finally live without the fear of pain. She has found complete healing from her hernia because of your kindness and compassion. Thank you for your heart to see children like Arleth grow up healthy and strong. You can help even more people through life-changing surgeries here.