DALLAS, Texas – The state of Texas continues to experience a devastating cycle of winter weather. However, Operation Blessing's U.S. Disaster Relief team is working to assist Texas winter storm victims.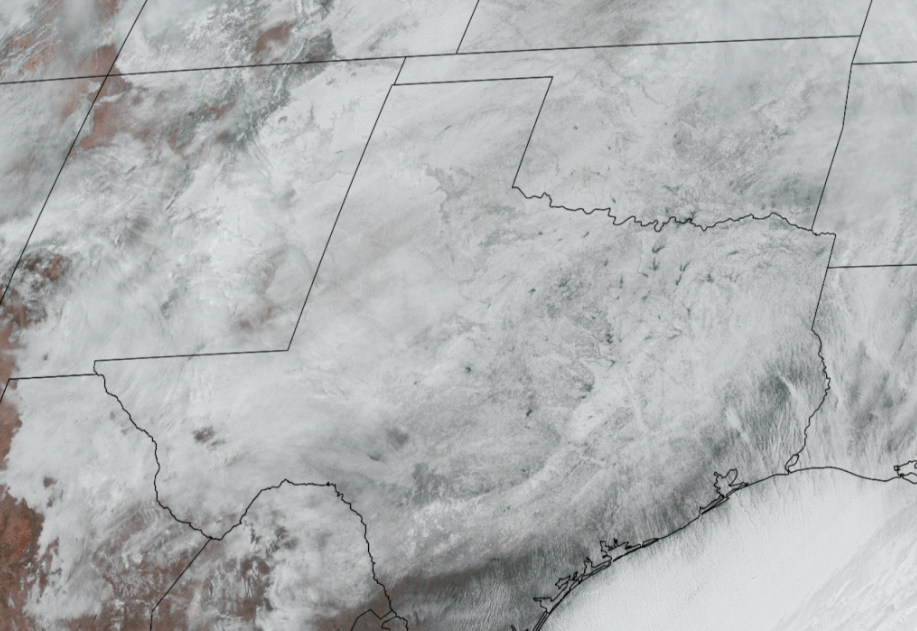 Freezing rain, snow, sleet and extremely cold temperatures have created dangerous situations in many parts of the state. This has caused hazardous travel conditions and power outages for millions of residents. In fact, many have survived without power since Sunday, Feb. 14. The lack of power has led to other issues, including lack of water services and broken water lines due to frozen pipes. According to local government, 293,000 homes and businesses in Harrison County have been advised to use bottled water.
You Are Sending Comfort to Texas Winter Storm Victims
To help bring relief to those who have been affected, Operation Blessing worked with the City of Dallas Office of Emergency Management. Thanks to friends like you, we are coordinating the transportation and distribution of much-needed relief supplies. Operation Blessing will be picking up a pallet of hand sanitizer and blankets from one of our warehouses in Grand Prairie, Texas. In addition, you're making it possible for us to deliver over 3,000 bottles of water, along with other relief items, to the Hi-Way Tabernacle Church, a fellow relief partner.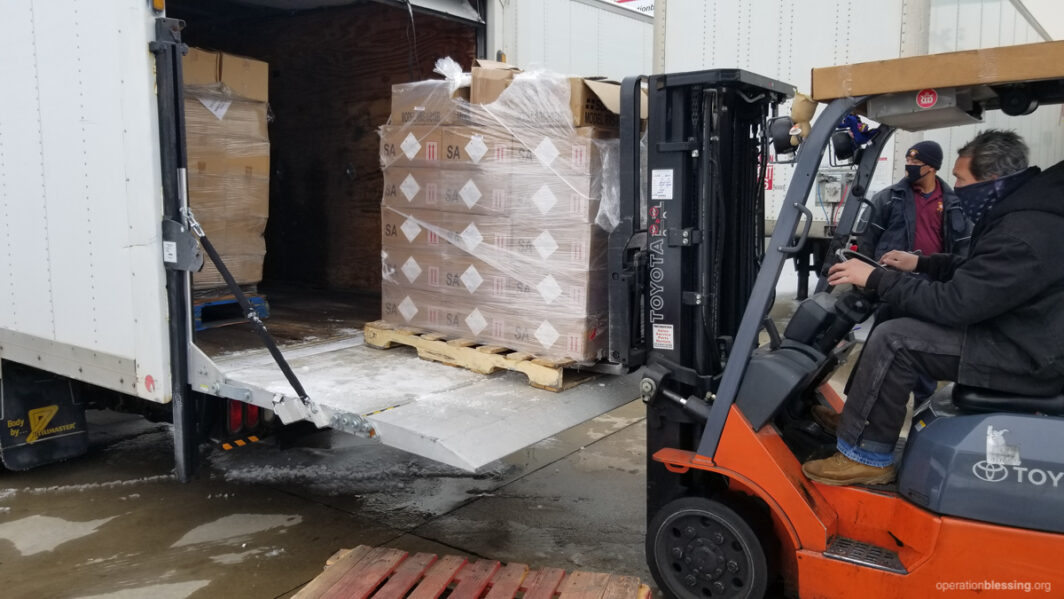 As needs arise, Operation Blessing U.S. Disaster Relief stands ready to help. Please keep the state of Texas in your prayers. And consider giving a special gift to help disaster victims at this time.