UPDATE 12/13/21 – With help from compassionate supporters like you, Operation Blessing is already sending relief and assessing damages following the string of devastating tornadoes in the Midwest. Continue to check back for more details, and please continue to pray for the victims and communities affected by these tragic storm.
You can give a special gift to help disaster victims now.
---
MIDWEST – Last night a series of deadly tornadoes ripped through the Midwest. Will you join us in praying for all of those impacted by these devastating storms?
Tornadoes in Midwest Cause Devastation
According to the NOAA Storm Prediction Center, no less than 24 twisters were reported across five states including Arkansas, Illinois, Kentucky, Missouri and Tennessee. At least 50 fatalities have been reported by officials in Arkansas and Illinois. There have also been at least 50 reported deaths in southwestern Kentucky, including mass casualties at an Amazon warehouse facility.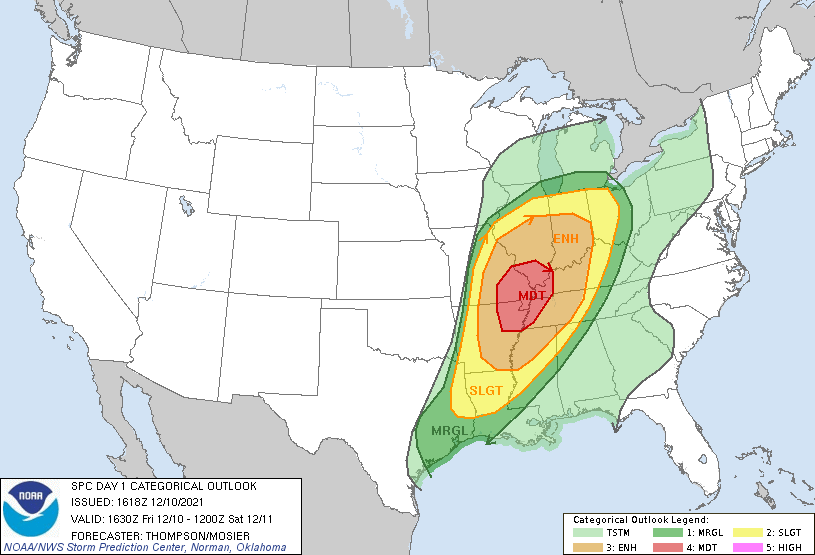 Meanwhile, the death toll is expected to continue to rise. One tornado's path—extending from Arkansas to Kentucky—if verified, is potentially the longest traveled of any since 1925. Currently, more than 300,000 power outages are being reported across eight different states.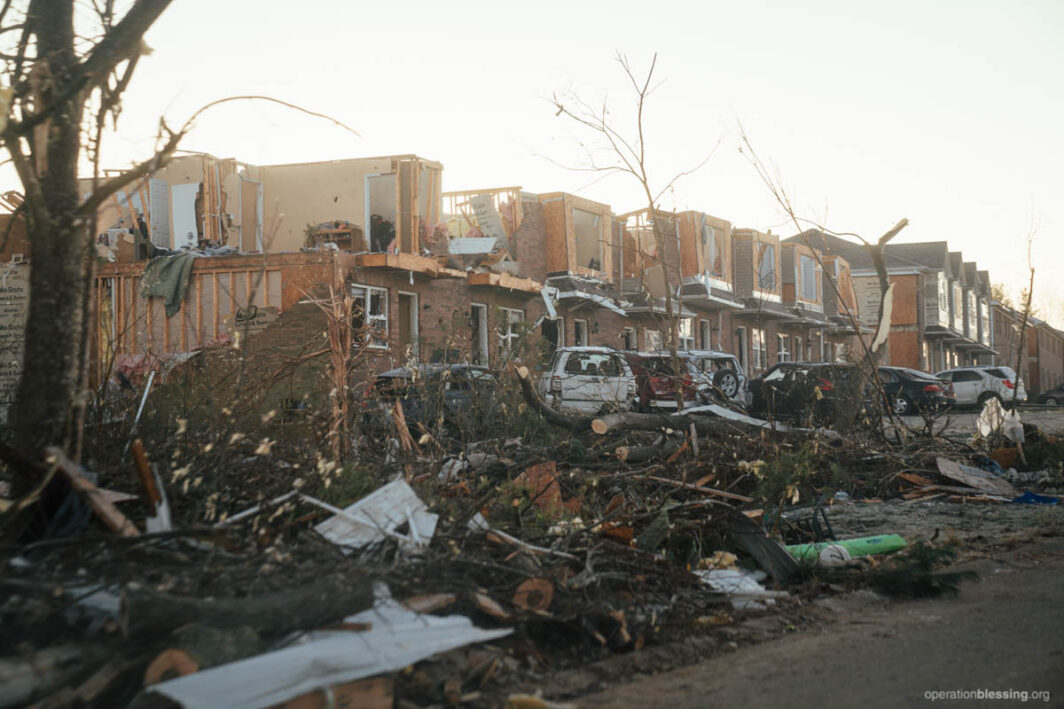 Operation Blessing's disaster response team is currently assessing the situation to determine how we may be able to provide compassion, comfort, and relief.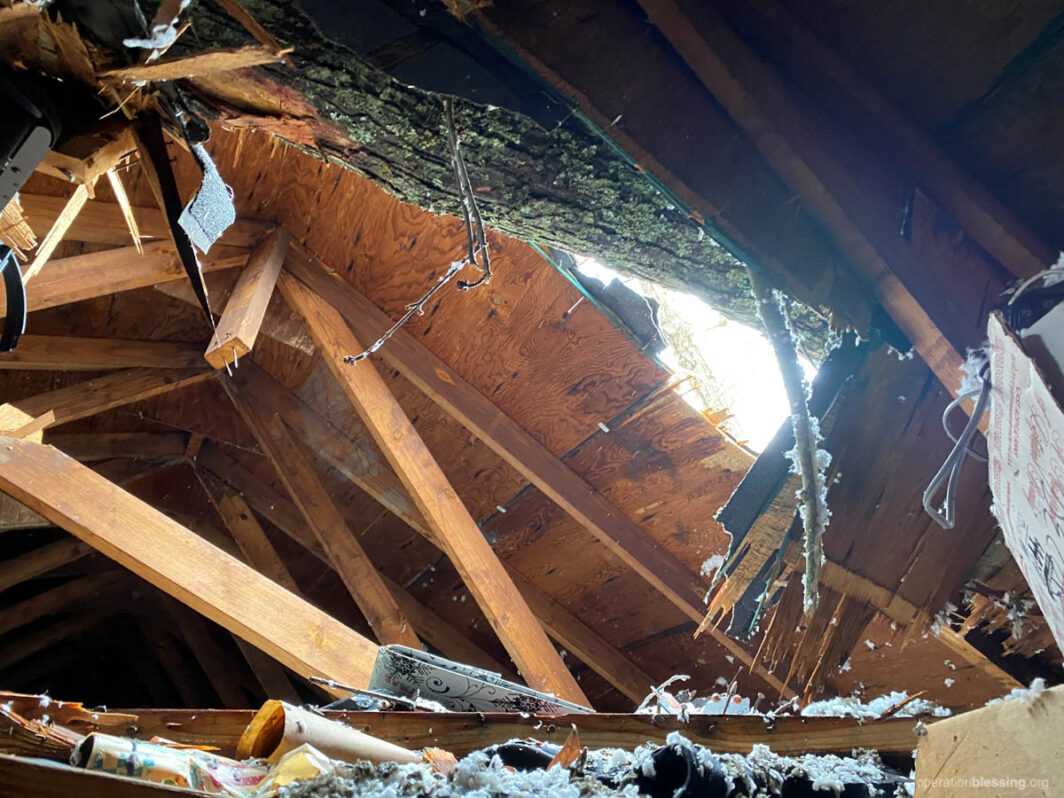 Please Pray for Tornado Victims
Please pray for the victims of this tragedy and all affected. There are surely many broken hearts today as these families deal with injury, destruction, and lost loved ones. Thank you for being part of our Operation Blessing family that provides light during these dark situations.