CUCUTA, Colombia – The country of Venezuela is facing a humanitarian crisis of epic proportions. As we've seen in the news headlines, Venezuelan families desperately need food, electricity, medical care, and other vital supplies. People are hungry, suffering, and even dying. But thanks to you, Operation Blessing is on the ground poised to help.
An Operation Blessing disaster relief team is on the ground in Colombia at the Venezuelan border assessing the situation and determining the best way Operation Blessing can help. At the border, floods of refugees are making the dangerous crossing into the country due to the Venezuela humanitarian crisis.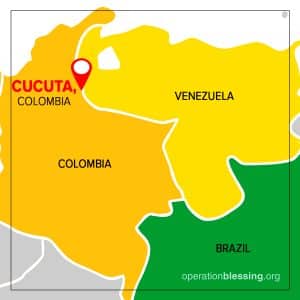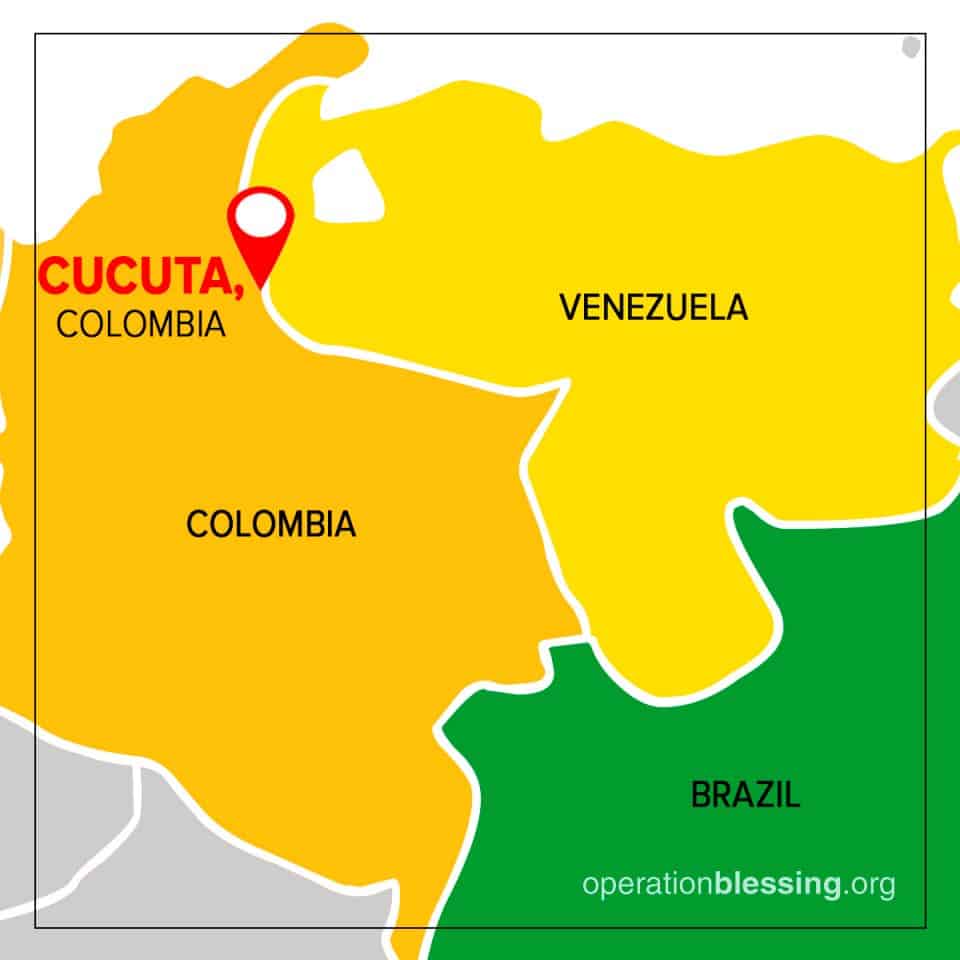 These families are traversing rivers and risk violence as they flee the desperate situation. But they're willing to do anything to save their lives and their children.
Relief Efforts for Venezuelan Refugees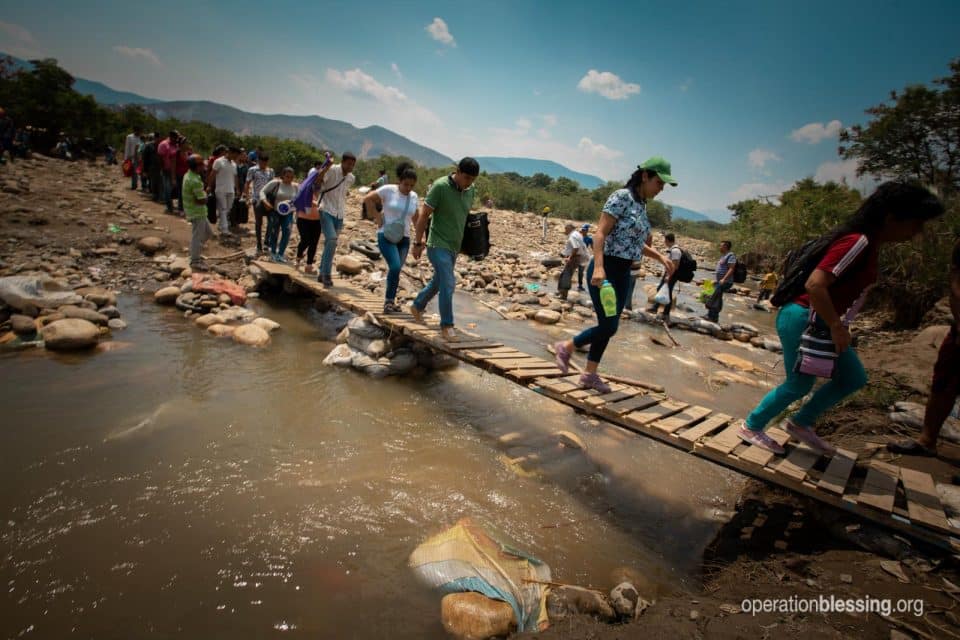 There are desperate needs as the number of families fleeing rises. Operation Blessing is positioned to provide medical care, hygiene items, clean water solutions, and more. Already, the distribution of solar lamps has helped bring light to this dark situation.
Please consider making a special gift to help victims of humanitarian crisis and disaster today. Your support will help Operation Blessing respond to the crisis in Venezuela and other critical humanitarian and disaster emergencies around the world.
Learn more about the Venezuela humanitarian crisis.