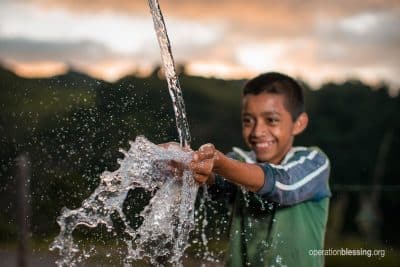 World Water Day and Every Day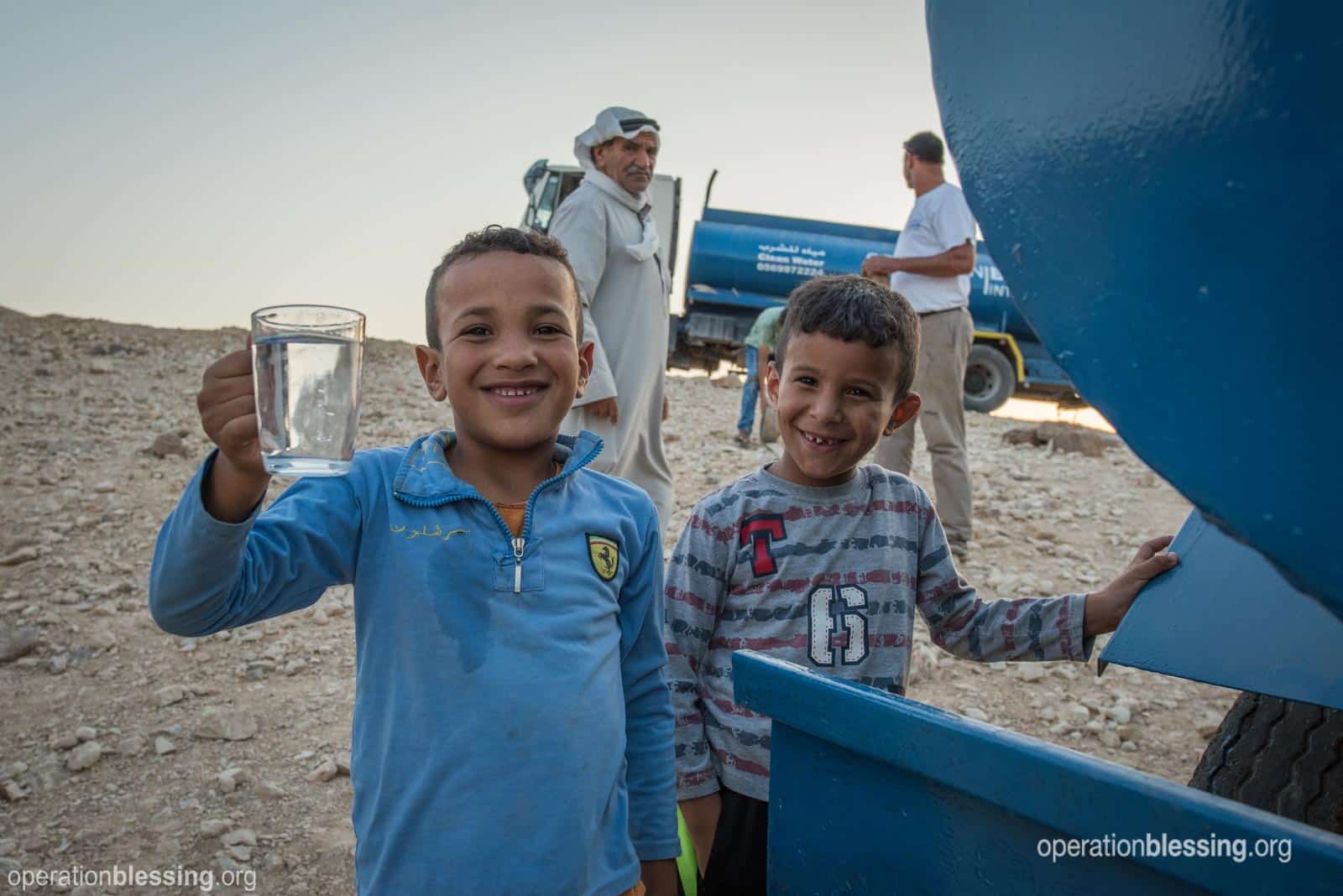 WORLDWIDE – We join with the international community in celebrating World Water Day on March 22nd.
Because of you, every day is a water day at Operation Blessing, where we strive to provide clean water solutions for those in need around the world. We approach each unique situation with a fresh eye to provide the best solution possible, whether in the deserts of Judea, the mountains of Haiti, remote villages in Latin America, or areas recovering from natural disasters.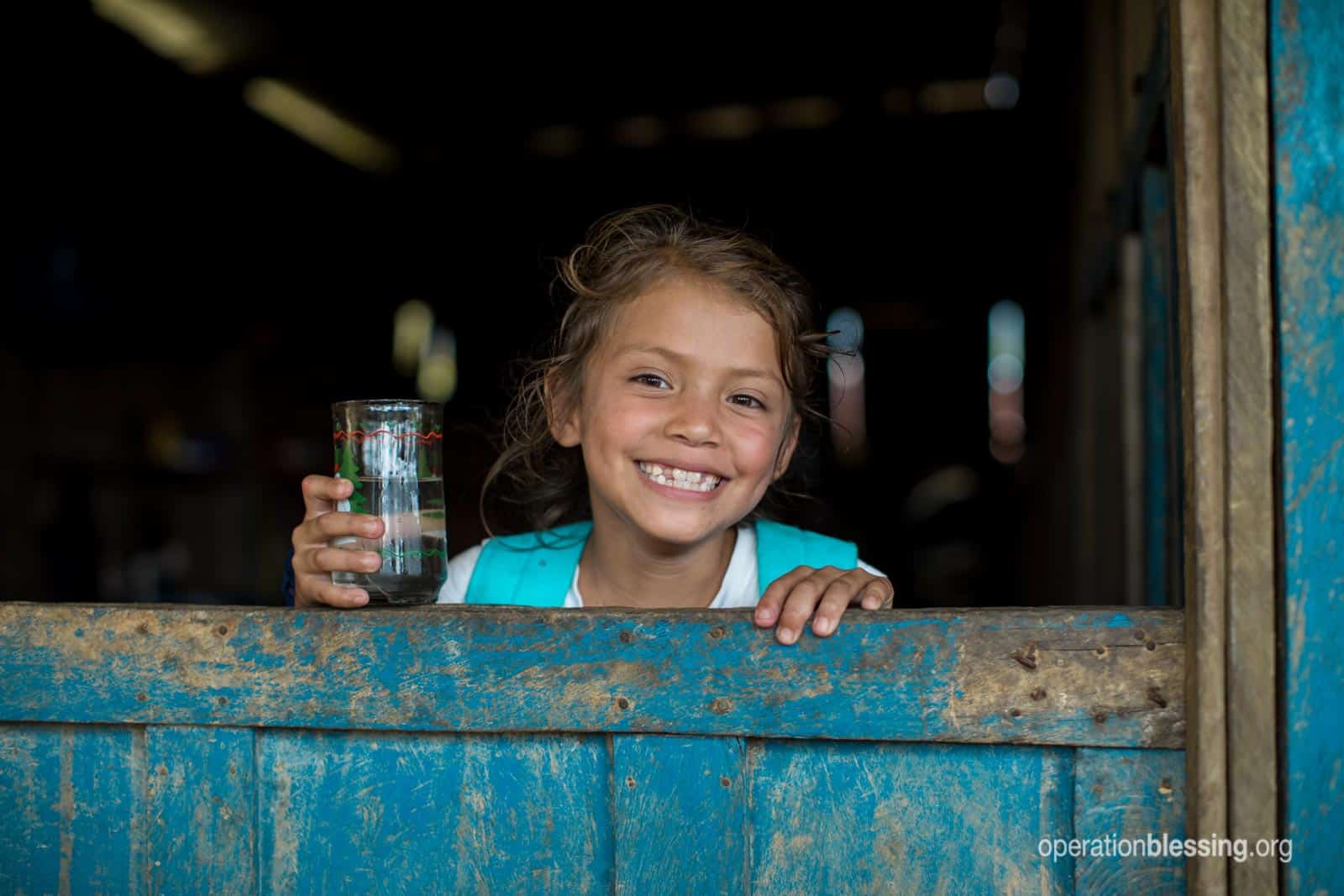 Healthy Water for Lesby
Lesby grew up in the small, remote village of La Estrella, Honduras, where most community members earn a living farming crops like cardamom and coffee. Income and opportunities are limited, and villagers lack basic municipal services, such as a source of safe water.
They managed by running hoses to a local pond, but the children like Lesby suffered from chronic stomach ailments throughout the winter due to parasites in the water. Lesby often missed school because of this. She said, "Sometimes when it rained, the water that came was like mud. The hoses would get blocked, and my dad had to go fix them."
When Operation Blessing heard about the situation, friends like you provided a catchment system with a hypochlorinator for La Estrella. Water is now available directly to the homes in the village. Lesby has been happy, healthy, and able to attend school ever since. She said, "The water that we have today is clean, and it is good to drink." Thank you for providing safe water for Lesby and so many like her all around the world.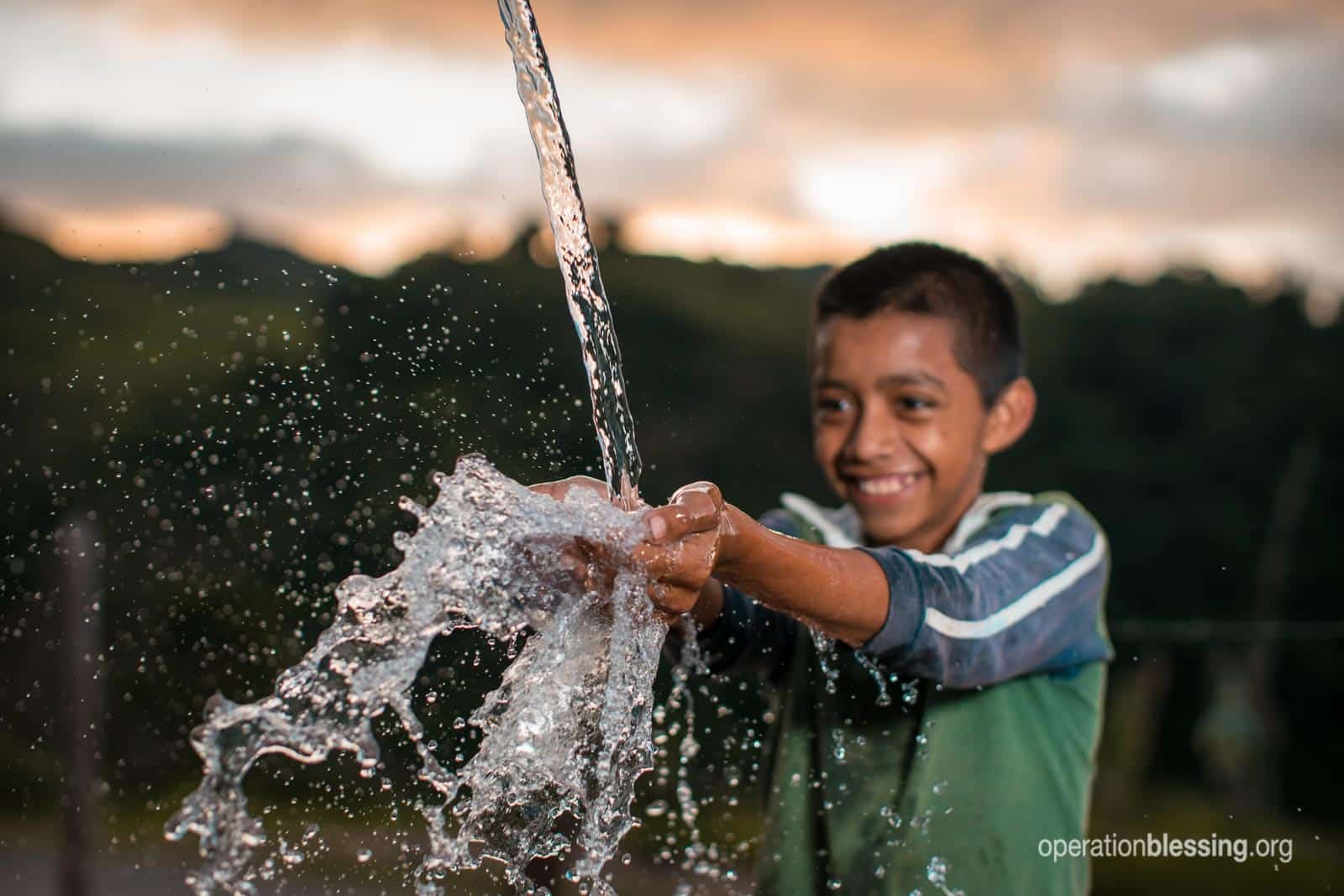 John 4:10-15 ESV
Jesus answered her, "If you knew the gift of God, and who it is that is saying to you, 'Give me a drink,' you would have asked him, and he would have given you living water."
The woman said to him, "Sir, you have nothing to draw water with, and the well is deep. Where do you get that living water? Are you greater than our father Jacob? He gave us the well and drank from it himself, as did his sons and his livestock."
Jesus said to her, "Everyone who drinks of this water will be thirsty again, but whoever drinks of the water that I will give him will never be thirsty again. The water that I will give him will become in him a spring of water welling up to eternal life."
HOW YOU CAN HELP

Your support is critical to providing relief for the hungry, water for the thirsty, medical care for the sick, disaster relief for those in crisis, and so much more.
Click here to make an online donation today
and let your gift make a significant impact in the lives of those who urgently need it.

Print Friendly