TURKEY – In the wake of the devastating earthquakes that struck numerous communities in Turkey, Operation Blessing swiftly responded. Because of your faithful support, we were able to extend a helping hand to those impacted by the disaster. Together with us, your compassion changes lives. Mason Pigue and Jeff Westling, our dedicated team members, journeyed to the hard-hit region of Hatay,. There they witnessed firsthand the widespread destruction and devastation.
Among those profoundly affected was Mahmut, a local baker who tragically lost his oven in the quake. The soaring demand for bread during the crisis made it challenging for people to find affordable options. Thanks to the generous support of friends like you, Operation Blessing provided Mahmut with a new oven. This enabled him to bake bread once more and offer it at a reasonable cost to his community.
George, a local barber, saw his once-thriving business reduced to rubble during the earthquake. The prospect of rebuilding seemed impossible. However, through the assistance of your compassionate giving, Operation Blessing constructed a new storefront for George. Overwhelmed with gratitude, George exclaimed, "I want to thank you all, because I never expected this much kindness. Rent in the city would be too expensive for me. This helps because now I can rebuild my business here."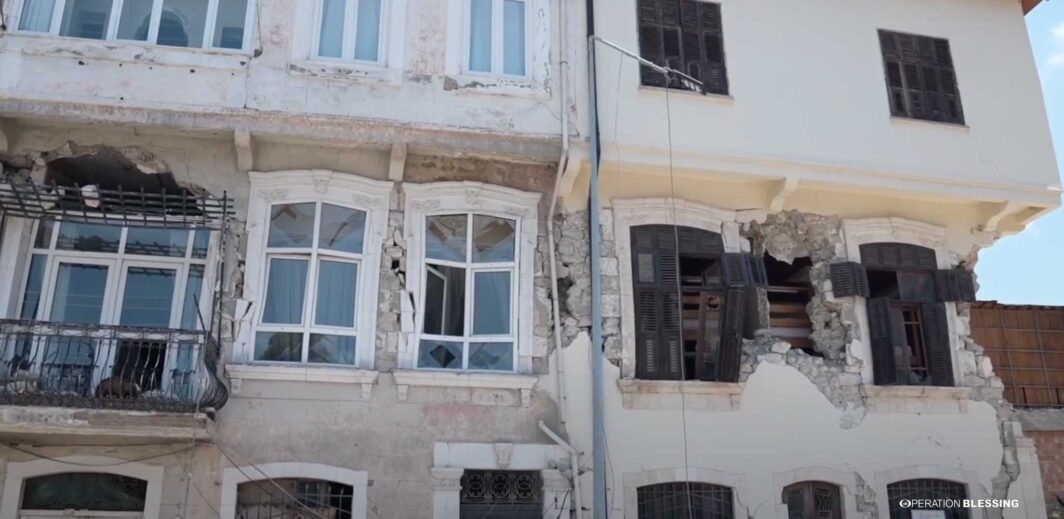 Delivering Essential Supplies Changes Lives
In a local village, Operation Blessing provided vital food boxes to families facing dire circumstances. Your generous donations made it possible to deliver these essential supplies every two weeks, ensuring that families have access to nourishment during this time of great need.
None of the life-transforming work we do would be possible without the incredible support of partners like you. Together, we are making a significant and lasting impact on the lives of those affected by the earthquakes in Turkey. Your compassion changes lives.
Join us today in bringing hope and relief to those who are suffering. No matter the amount, your gift can make a significant difference in restoring lives and communities. Visit www.ob.org/disaster-relief to donate and be a beacon of hope to those in need. Together, let's continue changing lives for the better. Thank you for your unwavering compassion and support.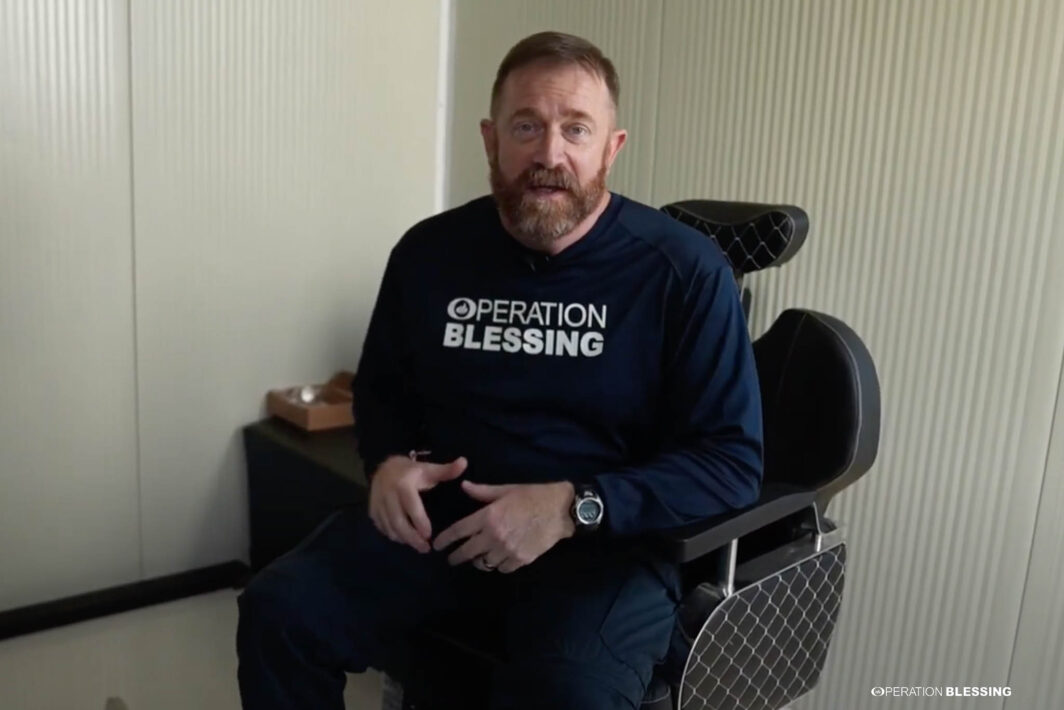 Stay tuned for more information about Operation Blessing's Turkey response.
---