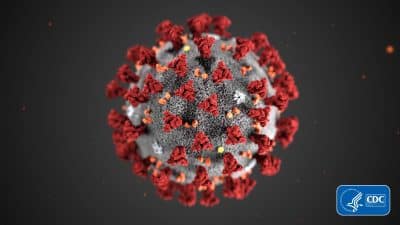 You Are Battling the Coronavirus Crisis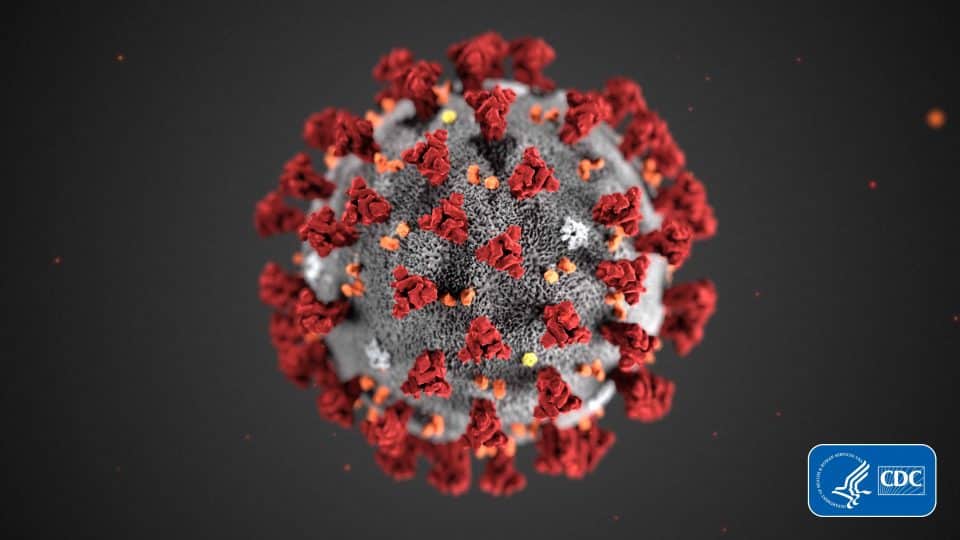 UPDATE March 27, 2020 –
Thanks to your amazing ongoing support, we continue reaching out during this time of conronavirus crisis. Here are just a few of the latest updates on how you are fighting this pandemic.
 With your help, we donated 1000 N95 masks to Sentara Hospitals and 1000 N95 masks to Children's Hospital of the Kings Daughters in Virginia, as well as giving seven local cities another 1000 N95 masks each, More mask distributions are planned in several other states.
OB Philippines will be visiting 20 hospitals in the coming days. They are giving away disposable head covers, shoe covers, gowns, masks, alcohol, gloves, bath soap, ferrous sulfate tablets and ascorbic acid tablets. A pastor will accompany them to pray and uplift the spirits of those on the front lines.
In Mexico, Guatemala, El Salvador and Puerto Rico, OB is producing chlorine to distribute to government and medical agencies.
Our U.S. disaster relief team is working to get more buckets from The Home Depot filled with cleaning supplies out to governments and first responders in Hampton Roads, Florida, and Dallas areas.
Our Hunger Strike Force will continue meeting the needs of the 12 Hub food pantry locations in the Hampton Roads area  as well as sending food to distribution partners all over the country.
Watch a special message from OB President Gordon Robertson
Learn how you're blessing hospitals with protective N95 masks
Your love is sending food to those in need during COVID-19
Disinfecting supplies for first responders
UPDATE March 20, 2020
In the U.S., because of you, we quickly reached out to our food distribution partners, and began sending even more free groceries and water to those hit by the financial hardships of the crisis, including children who lost school meals and workers who lost wages. With your help, we also reached out to first responders in the communities surrounding our headquarters in Virginia.
"Many of us are working remotely right now, or being asked to, but these folks can't," said Hannah Slusher, operations manager for Operation Blessing. She went on to explain, "We actually provided…one thousand N95 masks, and in partnership with The Home Depot, we also provided them with disaster buckets." The police officers greatly appreciated these buckets full of cleaning and disinfecting supplies.
Operation Blessing always stands ready to respond to crises and reach out to those in need. With your ongoing support, we'll be able to continue offering humanitarian aid during this COVID-19 crisis and long into the future. You are in our thoughts and prayers at this time.
 UPDATE March 17, 2020
The coronavirus, also known as COVID-19, is an active threat in the U.S., and the government is responding with strong recommendations on social distancing, quarantines, school closures, and limitations to certain industries. The virus has greatly affected the economy, and many families now face financial hardships. Thanks to your ongoing support, Operation Blessing is actively working with our food distribution partners around the U.S. to make more free food supplies available for individuals in need during this coronavirus crisis. And we will continue monitoring this global pandemic to evaluate how we can help all around the world.
Download our free Coronavirus Fact Sheet here.
February 12, 2020
WUHAN, CHINA: Both China, and the world at large, are facing a deadly new crisis. The coronavirus has exploded onto the world scene with devastating consequences. The quickly spreading virus has created a huge threat to the population of Wuhan, the epicenter of the corona outbreak, killing over a thousand and infecting many more.
The Coronavirus Crisis
Cases of coronavirus (also known as COVID-19, 2019-ncov, and novel coronavirus) have also been popping up around the world, including in the U.S. Coronavirus symptoms appear much like a cold or flu, and can be difficult to spot initially. So extreme quarantines and travel bans have been enacted to prevent the spread. Currently, no vaccine is available to stop the corona breakout.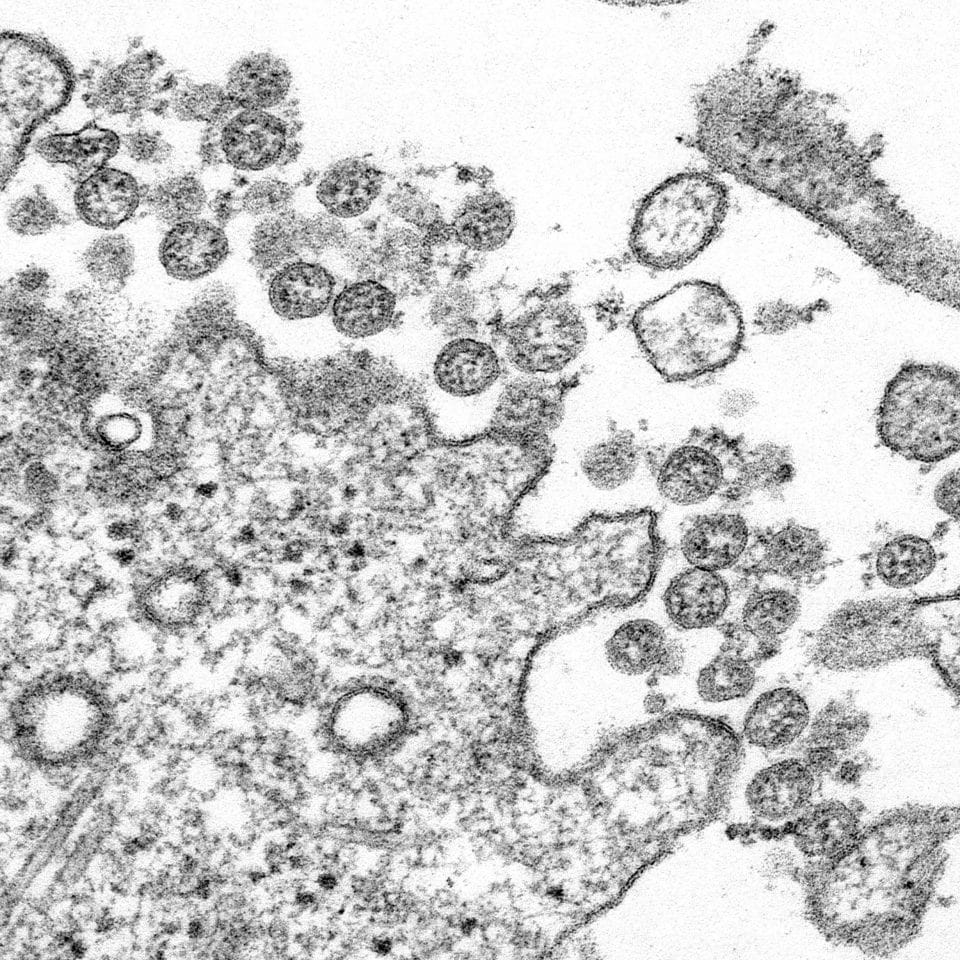 Fighting the Corona Breakout
But take heart! Coronavirus charity efforts are making a difference. Thanks to you, Operation Blessing is hard at work battling the coronavirus. You are sending critical supplies to Wuhan during this dangerous time, including approximately 22,000 masks and thousands of protective suits. With your faithful support, we will continue to monitor the situation and help as much as we possibly can.
Pray for Victims in Wuhan, China
In the meantime, please pray for those infected by the virus and those in susceptible areas. Pray for governments to enact wise policies to stop the spread. Pray for medical professionals to find solutions and prevent deaths. And pray for those risking their safety to care for the suffering.
Thank you again for your support. If you'd like to give a special gift to help victims of crisis and disaster, please visit our disaster relief donation page.
HOW YOU CAN HELP

Your support is critical to providing relief for the hungry, water for the thirsty, medical care for the sick, disaster relief for those in crisis, and so much more.
Click here to make an online donation today
and let your gift make a significant impact in the lives of those who urgently need it.

Print Friendly