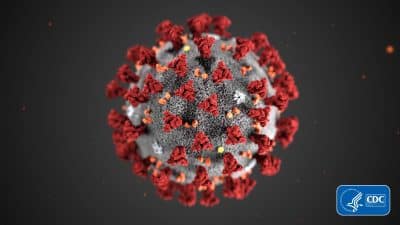 You Are Battling the Coronavirus in Wuhan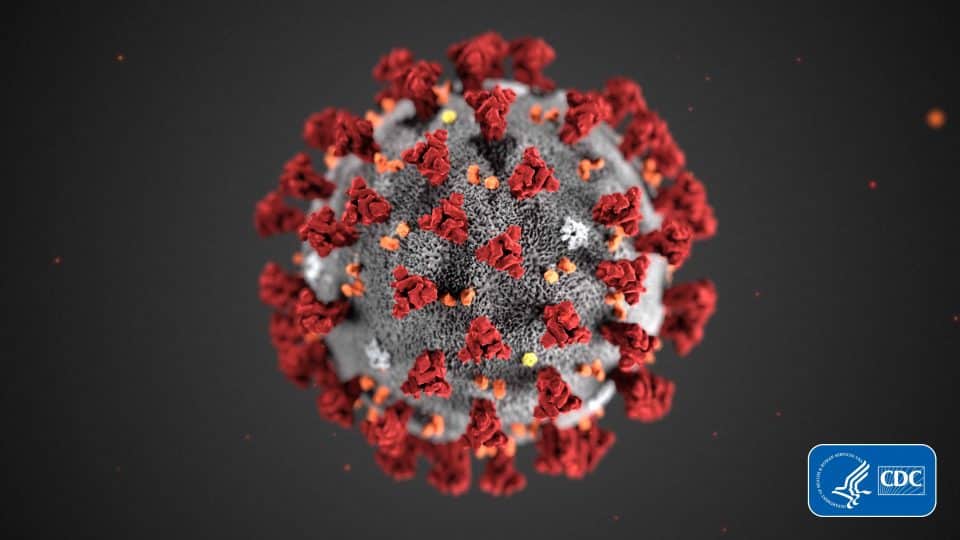 WUHAN, CHINA: Both China, and the world at large, are facing a deadly new crisis. The coronavirus has exploded onto the world scene with devastating consequences. The quickly spreading virus has created a huge threat to the population of Wuhan, the epicenter of the corona outbreak, killing over a thousand and infecting many more.
The Coronavirus Crisis
Cases of coronavirus (also known as COVID-19, 2019-ncov, and novel coronavirus) have also been popping up around the world, including in the U.S. Coronavirus symptoms appear much like a cold or flu, and can be difficult to spot initially. So extreme quarantines and travel bans have been enacted to prevent the spread. Currently, no vaccine is available to stop the corona breakout.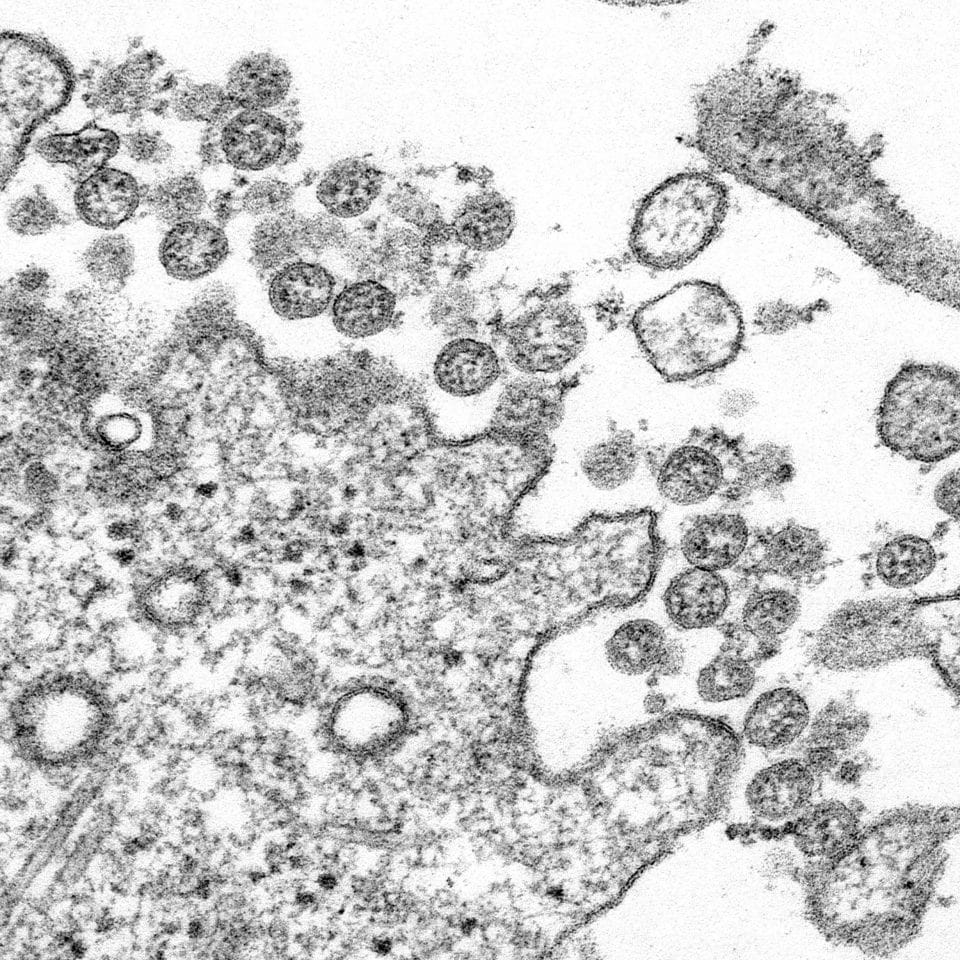 Fighting the Corona Breakout
But take heart! Coronavirus charity efforts are making a difference. Thanks to you, Operation Blessing is hard at work battling the coronavirus. You are sending critical supplies to Wuhan during this dangerous time, including approximately 22,000 masks and thousands of protective suits. With your faithful support, we will continue to monitor the situation and help as much as we possibly can.
Pray for Victims in Wuhan, China
In the meantime, please pray for those infected by the virus and those in susceptible areas. Pray for governments to enact wise policies to stop the spread. Pray for medical professionals to find solutions and prevent deaths. And pray for those risking their safety to care for the suffering.
Thank you again for your support. If you'd like to give a special gift to help victims of crisis and disaster, please visit our disaster relief donation page.
HOW YOU CAN HELP

Your support is critical to providing relief for the hungry, water for the thirsty, medical care for the sick, disaster relief for those in crisis, and so much more.
Click here to make an online donation today
and let your gift make a significant impact in the lives of those who urgently need it.

Print Friendly