HONDURAS – Tucked in mountain jungles, village families like Myra's daily face the struggle for clean water in Honduras. With limited income, they have no choice but to drink from contaminated sources filled with bacteria. They often got sick. Then you answered their cries and provided clean water solutions that changed Mayra's family and their entire community.
You are bringing hope to communities all over the world through the power of clean water. Providing basic necessities like access to clean water can transform families like Myra's who are hurting and give them the power to break the cycle of poverty.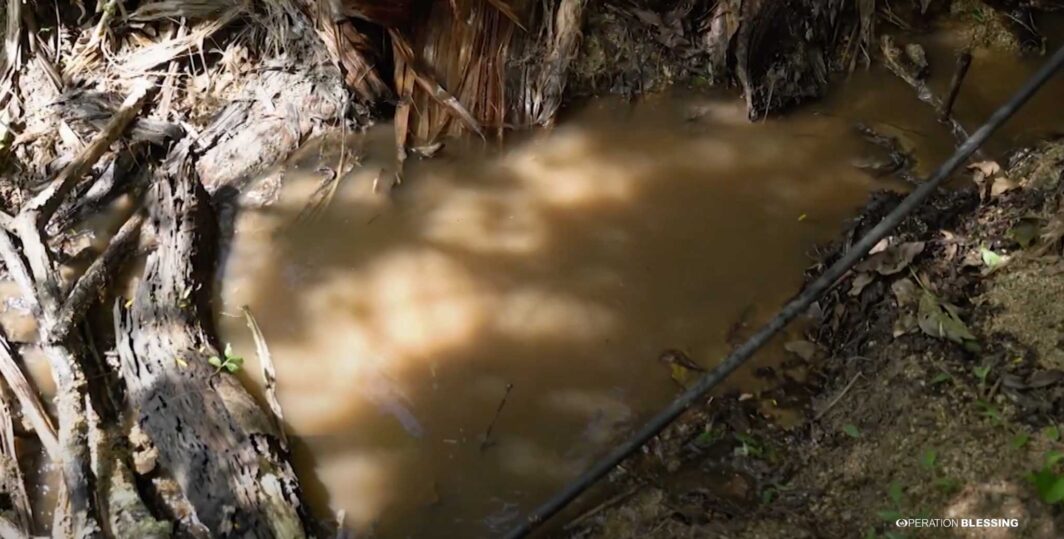 A Water Crisis in Honduran Mountain Villages
Like many families in rural villages throughout Honduras, Myra struggles to support her family. A widow with three children, she cannot afford bottled water and must drink from small open pools on the side of the mountain that are filled with bacteria.
"The water is yellow," said Myra. "It has garbage in it and a lot of dirt." Sometimes the water smells so bad that her son Emmanuel won't drink it, even though he is thirsty.
But Myra and her children have no other choice. It is their only source of water.
The Daily Clean Water Struggles in Honduras and the Health Risks
Many families in Myra's village face the same challenges. With no access to drinkable water, they often suffer from painful stomach cramps and waterborne diseases.
"I remember those moments when my children suffered with that pain," said Myra. "It was if the pain was killing them. I asked myself, what am I going to do?"
Myra and other families desperately needed to find a solution to the water crisis in Honduras.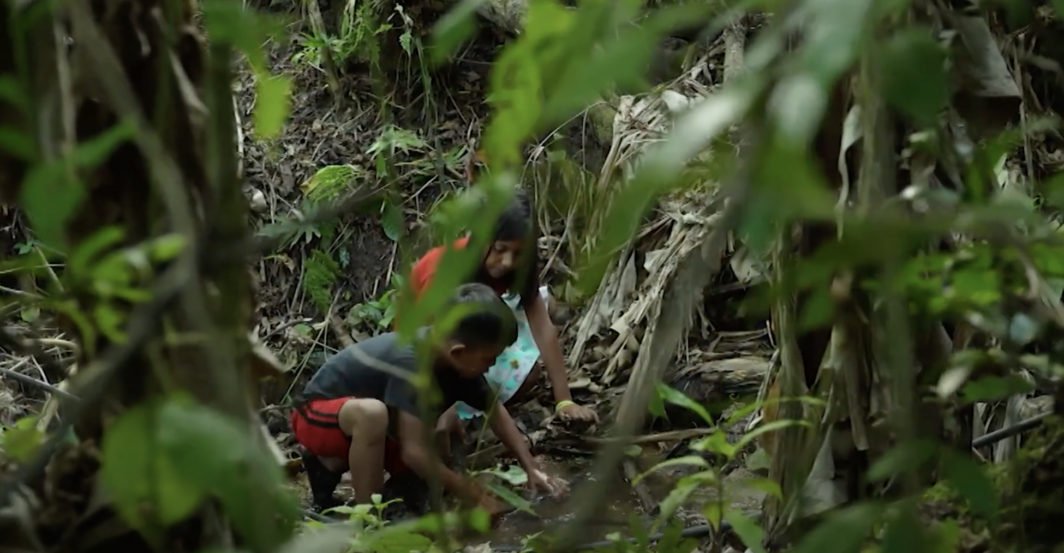 Operation Blessing's Arrival and a Healthy Water Solution
Thanks to friends like you, Operation Blessing was able to bring hope to Honduran families through clean water solutions. Our team discovered a new water source higher up the mountain. With help from the community, they ran pipes down to a 5,000-gallon tank near Emmanuel's home and installed a chlorination system to purify the water and make sure it was clean for the entire village.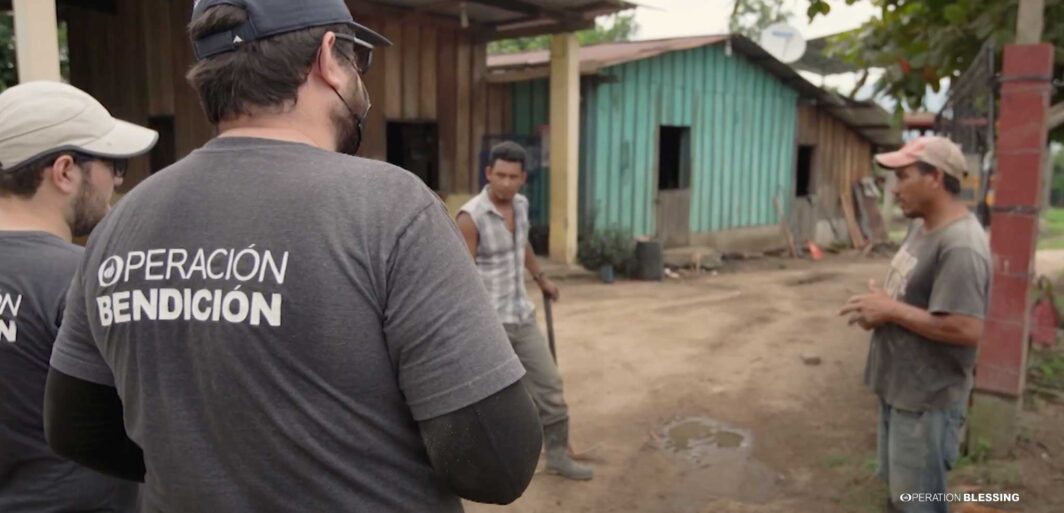 The Joy of Clean Water
Emmanuel was overjoyed when he tasted the clean water for the first time. "The water is refreshing. It doesn't taste bad," he said. "Now, even if I drink 5 glasses of water, it does not give me a stomachache."
The entire community is grateful to those who gave them the gift of clean water. Access to clean, safe water has drastically improved their health and quality of life. They no longer experience stomachaches or suffer from waterborne diseases. The villagers now have hope for a healthier future.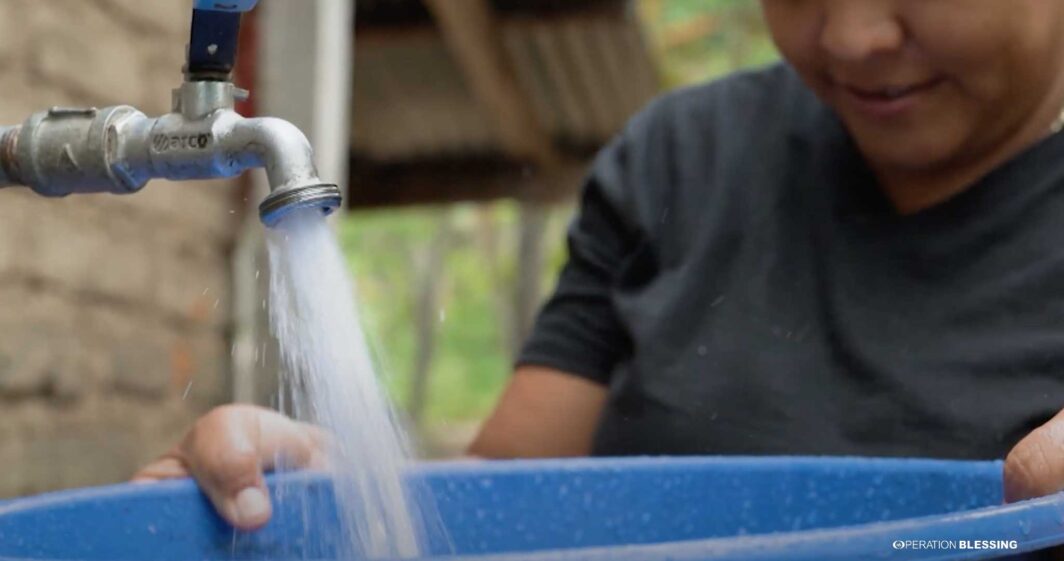 Myra's Gratitude from YOUR Impact
Myra expresses her heartfelt gratitude to Operation Blessing and our generous donors who helped provide them a source of refreshing and drinkable water. Your support has brought transformation and relief to her family and the entire village.
Myra thanks God for touching your heart to bless them in their time of need. "I will always be grateful for everything you did for us!"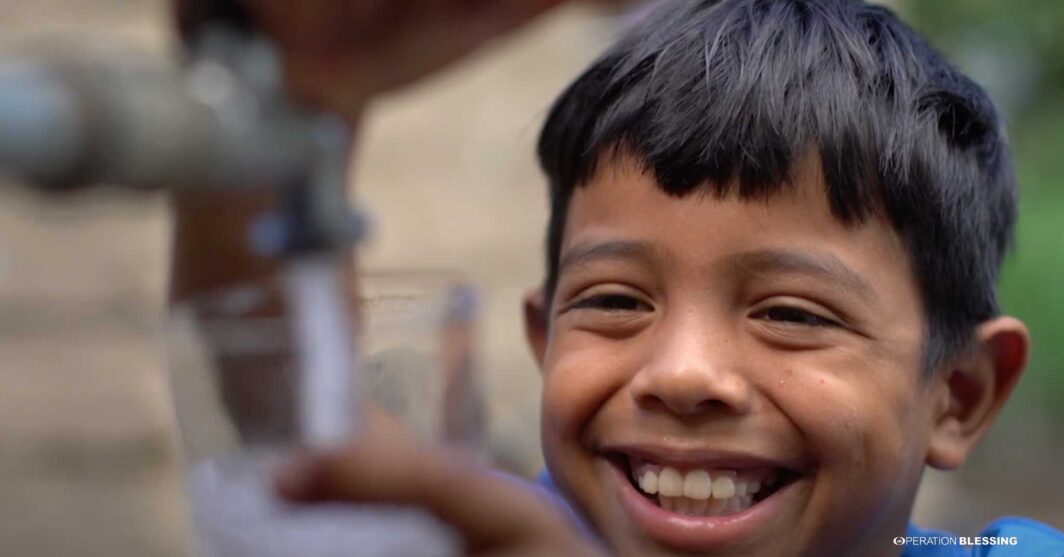 Empowering Communities through Potable Water
Operation Blessing's safe water projects provided a lifeline for Myra's family and empowered her entire community. Access to clean water frees women and children from the burden of collecting water so they can focus on education and developing economic opportunities.
Your help enables us to provide that impact to communities in need around the world. You can bring the life-changing power of clean water to change lives and communities by making a donation at ob.org/clean-water.