UKRAINE – Operation Blessing sat down with Yana, a mother of two who fled the violence in her home in Ukraine. Yana, like so many other Ukrainian refugee mothers, was forced to flee her home in the Ukraine for the safety of her family. She is now one of many refugee families entering Poland. One thing that is very clear from her account is that the situation in her home area became very dangerous very quickly. Even as she and her children fled to Poland, her harrowing journey was a constant and chilling reminder as to why she had to leave the Ukraine so rapidly.

Danger During Yana's Escape From Ukraine
Yana and her family had already heard weapons being fire in her village. She knew that Russian soldiers were very close and that aggression had come to the place she and her children called home.
Even in their escape there were tell tale signs of the deteriorating situation around them. Yana could see projectiles moving around here and her family. Yana summed up her feelings in one simple comment. "I was afraid for my kids. That's why I left."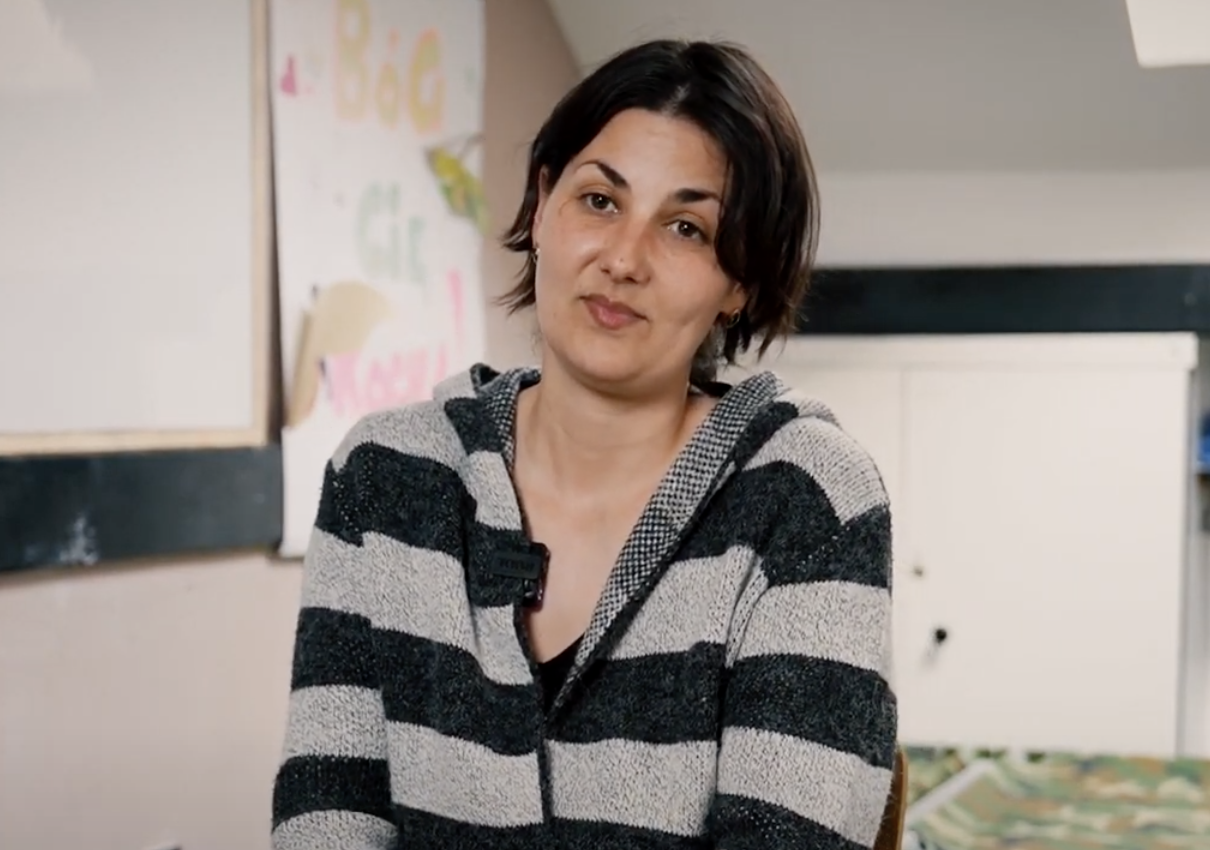 Comfort For Ukrainian Families Entering Poland

Because of friends like you, Operation Blessing is able to meet many families like Yana's at the Polish border to offer aid, supplies, food, and a place to rest. As we meet refugee families entering Poland, we hear many stories like Yana's. We also hear how grateful they are that people care about their plight. Even something as simple as a warm cup of coffee or time for the families to relax means so much to them. Thank you for helping us greet these tired families with peace and comfort, to give them a warm welcome and remind them how much you care about them. To make a gift and support crisis victims in Ukraine and beyond, visit www.ob.org/crisis