Operation Blessing had the opportunity to sit down with two Ukrainian mothers fleeing the war with their children. The two Ukraine refugee mothers told of their hardships in coming to Poland, and expressed their deep desire for peace to be restored to their country.
Our caring staff was there to comfort these woman, who had to unwillingly leave their homeland in the Ukraine. Uprooted from their homes, jobs, and lives, they relayed the shock they felt at the brutality and danger they faced while traveling to Poland.
One Ukrainian refugee mother talks of the dimly lit and crowded train she rode to get to Poland. The train was filled with young mothers and infants, as the danger of the invasion was playing out all around them. It came to a halt several times due to explosions near the tracks, which put the lives of mothers, children, and infants in mortal danger. A resounding reminder of why they had to flee as soon as they could.
The women talk about the violence they faced back in the Ukraine. Regular shelling was a constant reminder of their perilous situation. Naturally no one wanted to leave their home, but you cannot stay in a place that is under the constant threat of bombing or shelling. Now they find themselves in a foreign land. Their husbands, brothers, and sons all left behind in the Ukraine to fight for the freedom of the nation.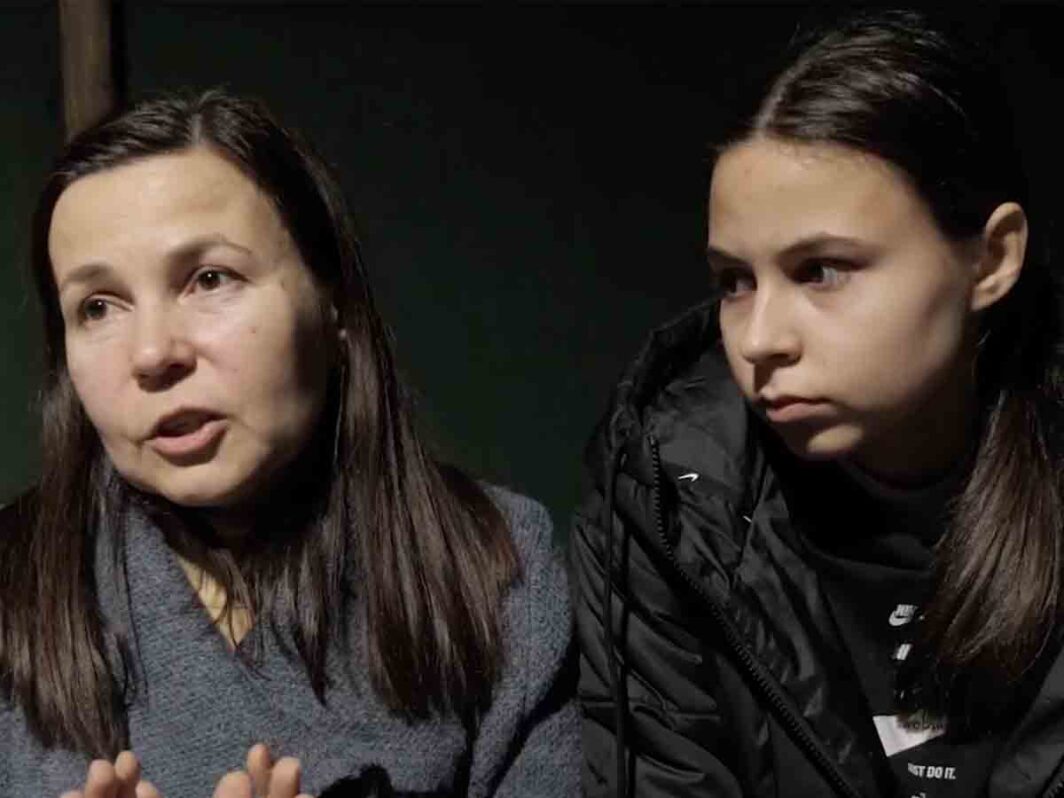 Providing Help For Ukrainian Refugee Families
Once in Poland, Operation Blessing provided a warm place of respite for the families to regroup before the next phase of their journey. Thanks to your generous support, we are distributing essential supplies, warm food, and hot drinks to families in need. We are even playing with children and providing toys to cheer them as their mothers rest and recuperate in warm beds. To learn more about how you can give aid to families in crisis, visit ob.org/crisis.
---