FLORIDA – "Like a warzone." This is how residents of Florida are describing the damage they face after Hurricane Ian barreled through in late September. The devastation is catastrophic. A reported 76 Floridians even lost their lives to the storm, and the death count only continues to rise. Survivors have just begun the long and arduous process of rebuilding the remnants of towns and homes now heavily damaged by wind and flooding.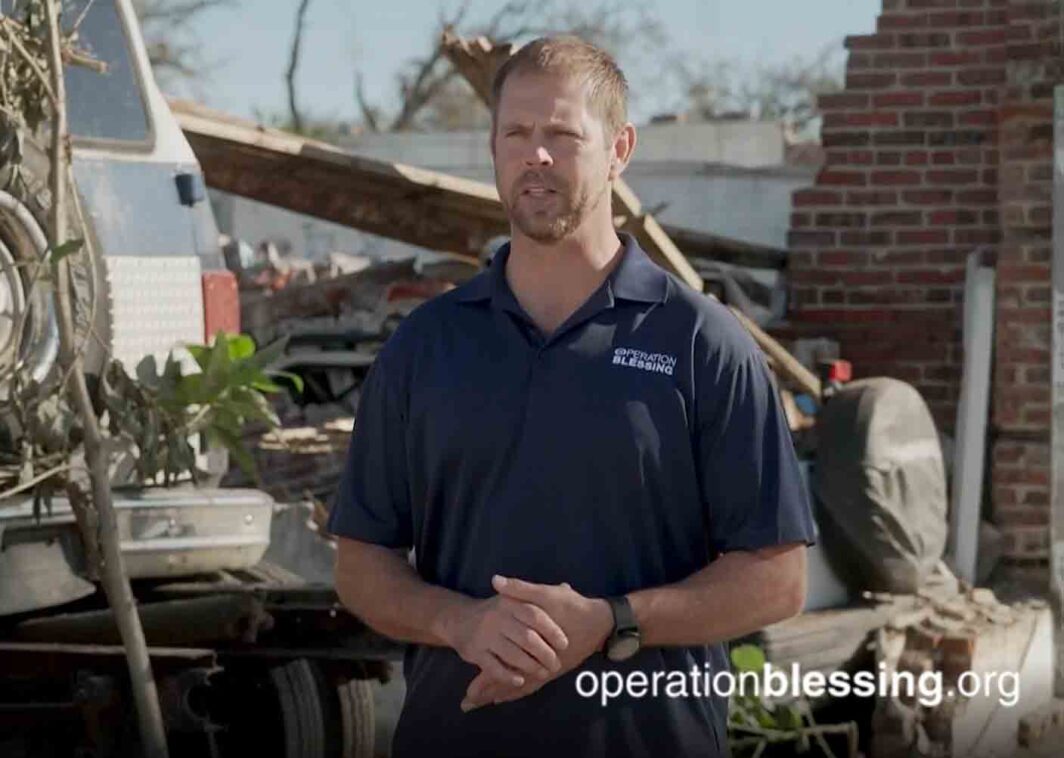 Damage from Category 4 Hurricane Ian
For those who did not experience the destruction first-hand, it is hard to understand the scale of the damage. Damage from Category 4 Hurricane Ian includes flooded homes, buildings, schools, and roads. Scores of hurricane victims are now picking up the pieces and in need of help and hope.
"The cleanup here is just going to be enduring for months," reports CBN's Brody Carter. But Operation Blessing is poised to provide desperately-needed help to those affected by this historic disaster. U.S. Disaster Relief Deployment Manager David Wright shares, "We have food, pallets of water, tarps to help dry-in the homes, and construction trailers of equipment we can use to help go in and muck-and-gut the houses affected."
By distributing disaster relief supplies, helping to rebuild, and providing hope to storm victims, Operation Blessing is committed to serving Florida communities in need.
Visit ob.org/obdisaster to help victims of disaster now.
To volunteer with Operation Blessing as a disaster relief worker in Florida, visit ob.org/volunteer.