UKRAINE – After months without rain, the people of Eastern Ukraine weren't surprised when forest fires broke out. However, these fires in Ukraine proved particularly dangerous due to strong winds that pushed the blaze into residential areas, destroying homes, killing pets, and sadly, killing several people as well.
Thanks to you, our Operation Blessing team responded, bringing disaster relief, hope, and encouragement. However, what we saw on our recent trip there, several weeks after the initial fire, shocked us to the core.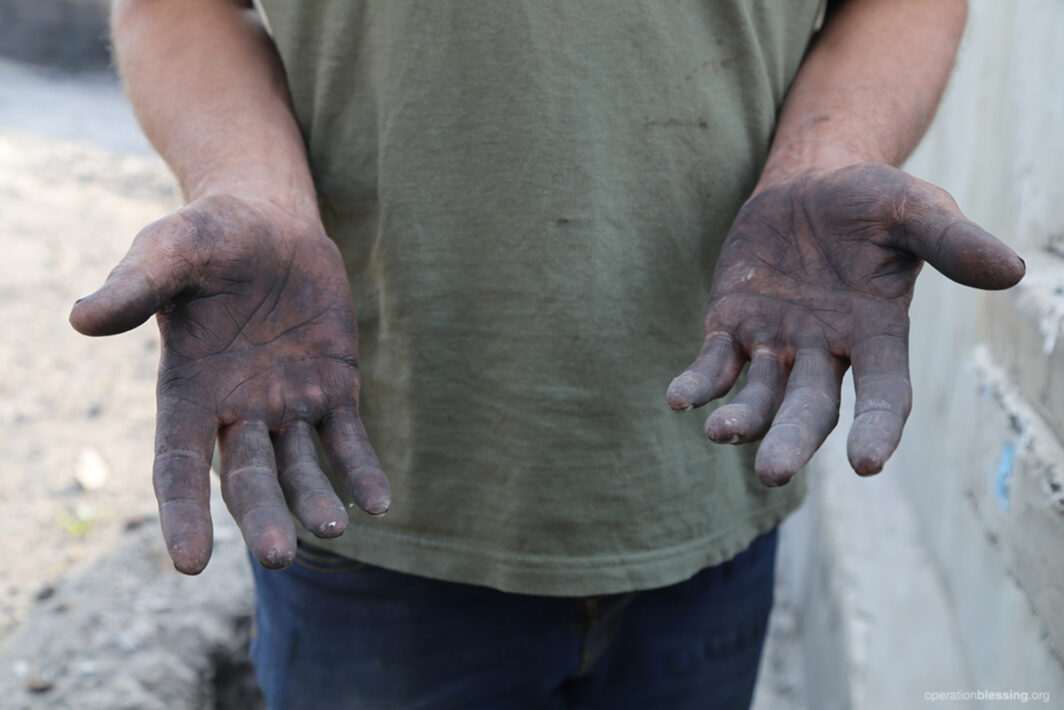 A Picture of Hopelessness after Fire in Ukraine
In the midst of chilly rain, the owners of destroyed homes continued searching through the rubble with hands covered in ash and tears in their eyes. At this point, they'd lost hope of receiving help from their government. We were frightened to realize that a cold winter is on its way, and these people still have nowhere to live.
Elderly widow Kateryna turned away from us in tears when we brought help to her burnt house. Her documents, her phone, and every single thing she owned had been destroyed, except for the clothes she was wearing on the day of fire. She truly appreciated the disaster relief supplies you sent to her. "I never knew that there is so much kindness in our world!" she said. "Thanks for this delicious and fresh meal."
Tatiana is a young mother of two whose house burned down to the ground. Her family is staying in a shelter and struggling to survive. "Any grocery help is a great support for us," she said. "We thank Operation Blessings for their concern and help!"
Another victim you sent help to was 40-year-old Ruslan, a father of two children. "This fire took away everything that we had saved," he said. "Now we have nothing, we have to start everything from scratch. But we are not giving up. After all, we are alive and we are surrounded by such caring people like you. We need to believe that we will cope with this disaster. Thank you for your kind words and support."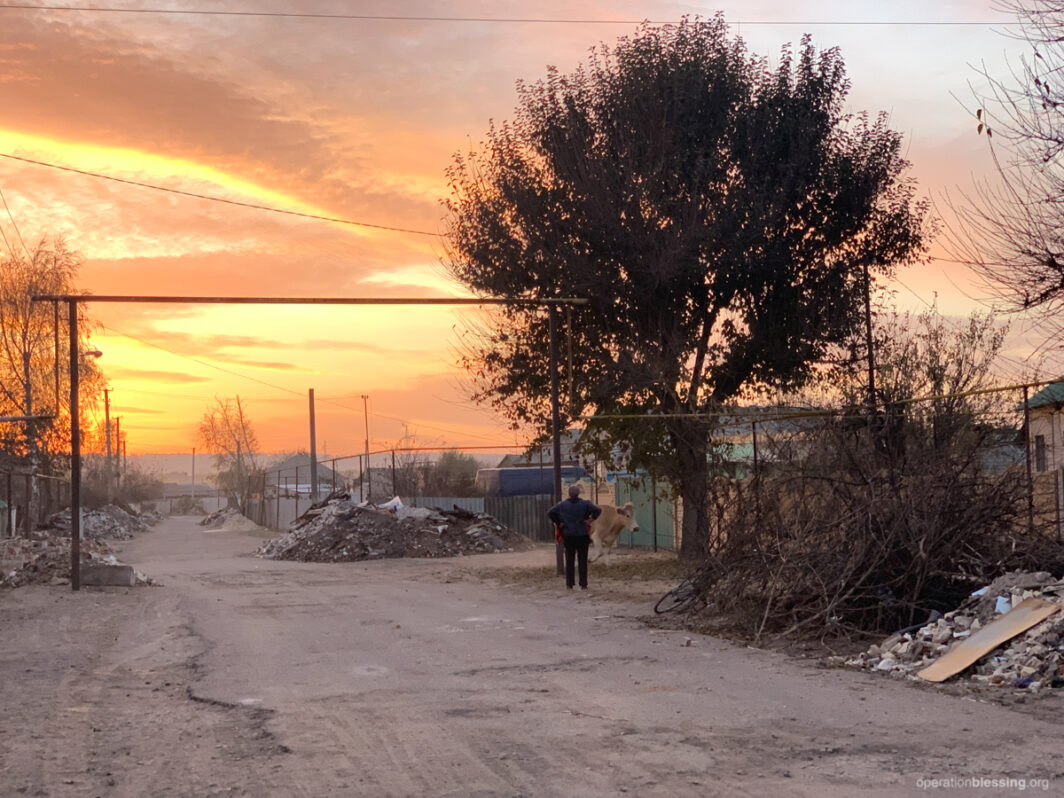 And those are just a few stories of how you've sent hope and encouragement to weary victims of fires in Ukraine. Thank you so much for your continued support as we seek to help them rebuild their lives.
---