RIVERVIEW, FL – Each beneficiary comes to Operation Blessing with a unique story of how God has used you in their lives. For Rachel, you not only gave her food, in the process, you helped her overcome drug addiction too!
Rachel grew up in a Christian family, going to church multiple days per week. However, her family's faith was not her own. After getting married at a young age and moving away, she began to desire a taste of "freedom" she had never experienced before.

She started abusing alcohol, which led to the end of her marriage. Finding herself in a continual spiral of drug abuse, she bounced from one relationship to the next. She was searching for a way to fill the emptiness she felt inside. It was quite some time before she would begin her journey towards recovery from years of drug addiction.
After getting married for the second time and having a child, she was still unable to break free from her addictions. That marriage ended as well, but shortly after she heard a knock on the door from someone who would change the trajectory of her life.
"I ended up getting served papers saying that my ex-husband was going to do an emergency injunction to take full custody of my daughter. And I knew at that point, I needed to get a different kind of help than I had ever received," Rachel said.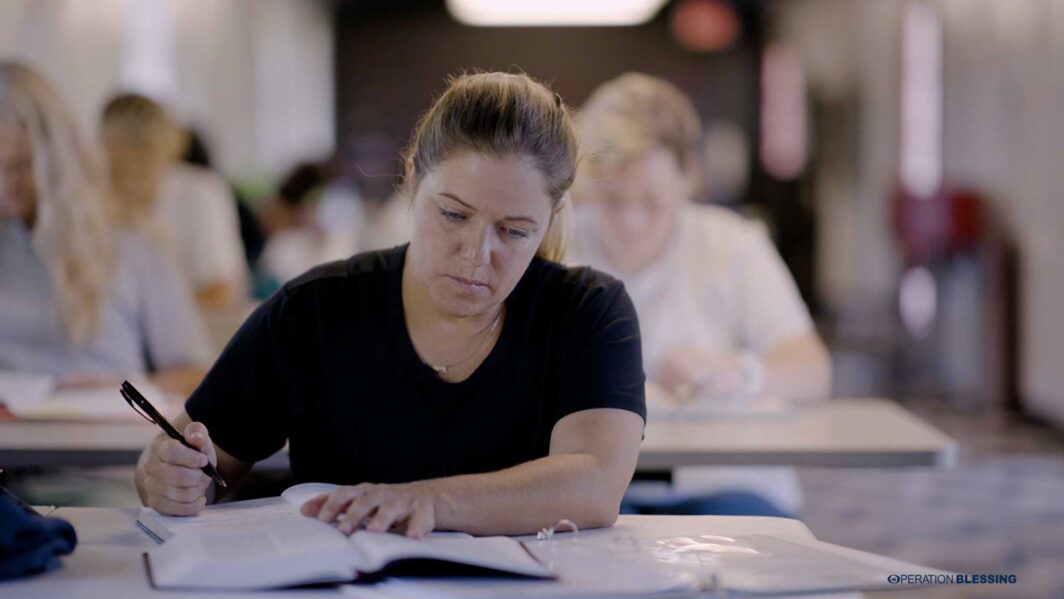 Help That Aided Rachel in Her Recovery from Years of Drug Addiction
Having come to the end of herself, Rachel entered into Faith Home, an 18-month rehabilitation program run by Lighthouse Gospel Mission, an Operation Blessing partner. "The Bible started coming alive. It wasn't just a story that I was reading anymore; it was me in that story and how Jesus saved me," Rachel said.
During her time in the program, Rachel received food provided by Operation Blessing. She described the experience. "To have that freedom of not being able to worry about how am I going to get this week's groceries. You just focus on your relationship with the Lord."
That helped Rachel receive the breakthrough and healing she needed. "Well then I started to believe that maybe restoration with my daughter could happen. Maybe it would be where someday she could come and be with me, you know, because at that point, that would be a miracle," Rachel said.
Freedom to Heal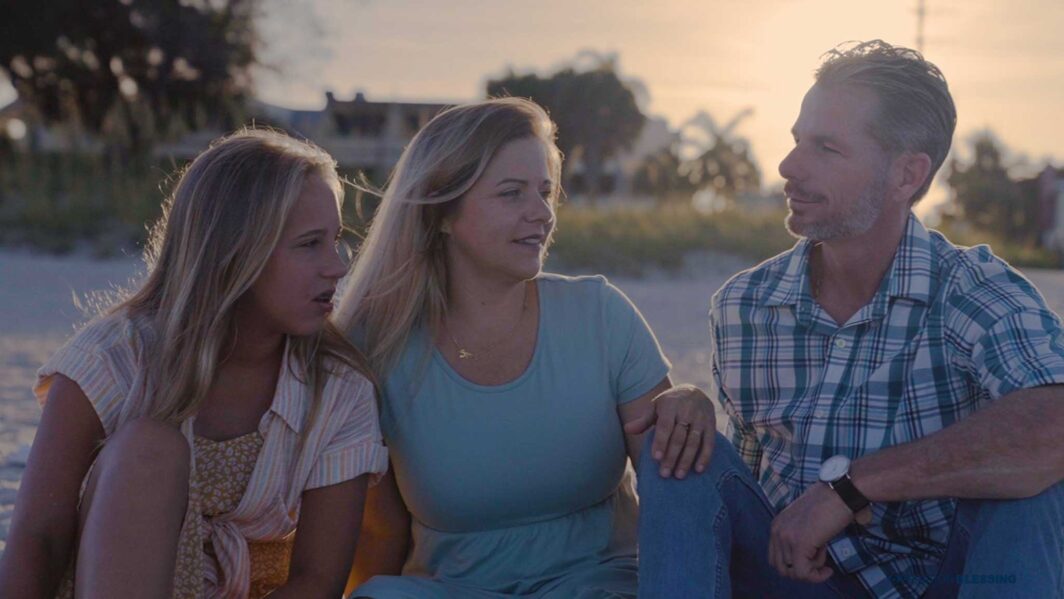 After Rachel graduated from the program, she got remarried and eventually became the Faith Home's Women's Supervisor. And God wasn't finished yet! He then restored Rachel's relationship with her daughter. "My God's promises are, 'Yes and amen.' She comes here now every Thanksgiving, every Christmas, every spring break. She's here six weeks in the summer. Every day after school, she calls me, and I do her homework over FaceTime, and I'm her mom," Rachel said with great joy.
Thanks to friends like you, Rachel and many others get the support they need while they recover and heal. With a grateful heart, Rachel said, "To everybody that is giving to Operation Blessing, I personally can't thank you enough. And I just ask that you continue to bless Operation Blessing with any means that you can, because I know for me, my life was worth it, and my daughter's life is worth it, and the women in the Faith Home—their lives are worth it. And it's all because of you."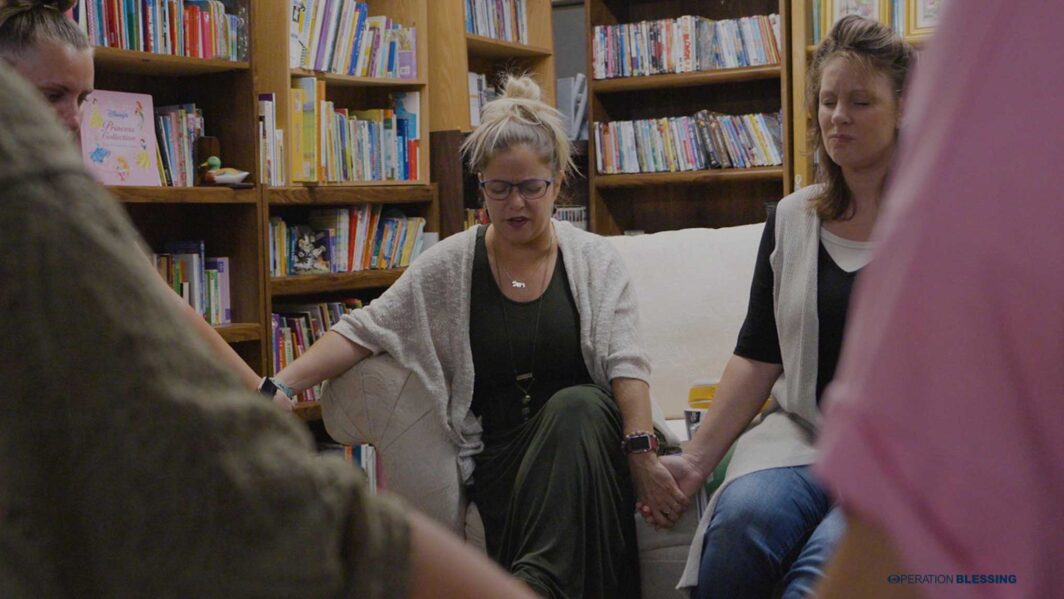 To give today to help the hungry, visit https://gifts.ob.org/shop/gift/feed-hungry.