MEXICO – Ena loves taking care of people—especially her neighbors—and meeting their healthcare needs. But the lone medical clinic in the small community Xpanhatoro, Mexico, remained empty. For 13 years, Ena had proudly served as a health assistant. But then a few years ago, she needed to step down, and soon afterward the program closed completely.
"There are no healthcare assistants in any community now," Ena explained. "And there are no medics in our clinic because there is no money to pay them."
Healthcare was no longer available for farmers who had accidents or for Ena's neighbors with high blood pressure or diabetes. The community was simply too remote to access outside help in an emergency. The community was in desperate need of healthcare training in Mexico.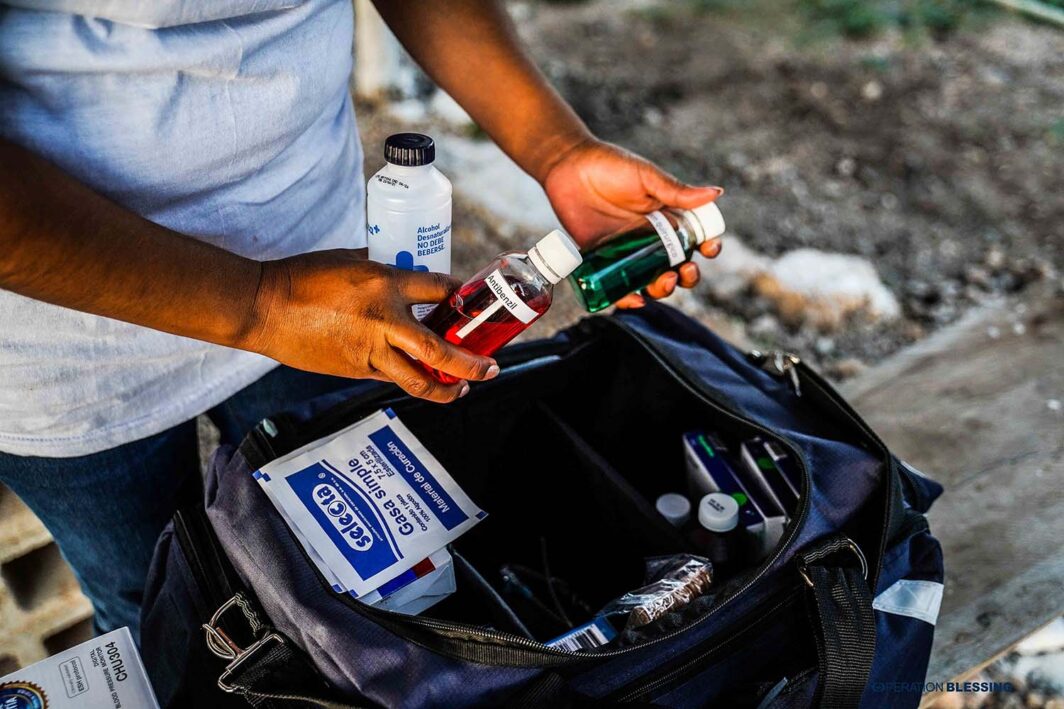 Healthcare Training Program In Mexico
Ena wanted to do something to assist her neighbors. "I had been considering saving money to buy the devices we need in the community." When Operation Blessing began a food security program there last summer, Ena learned of a potential solution. "When I heard about OB's Community Health Volunteers, I thought it would be a great opportunity to get back to my passion."
Thanks to generous friends like you, Ena and others in Xpanhatoro were able to get the training they needed to serve their community through a series of first-aid workshops. You also supplied the community with a health kit that's complete with a blood pressure monitor, a blood glucose monitor, and basic first-aid supplies. Ena completed her training in March and couldn't contain her smile. "We're very thankful that OB gave us the tools to take care of ourselves," she said. "Health is so important to me. Without it, we can't do what we love: enjoying life and family."
Thank you for partnering with Operation Blessing to provide healthcare training in Mexico and bring medical care to those who need it most.