PERU– To see Andy's bright smile now, you would never realize how much of life he'd missed out on during his first seven years, before he received hernia surgery. The painful medical condition kept Andy sidelined. Then you put your love into action through a procedure that changed his life!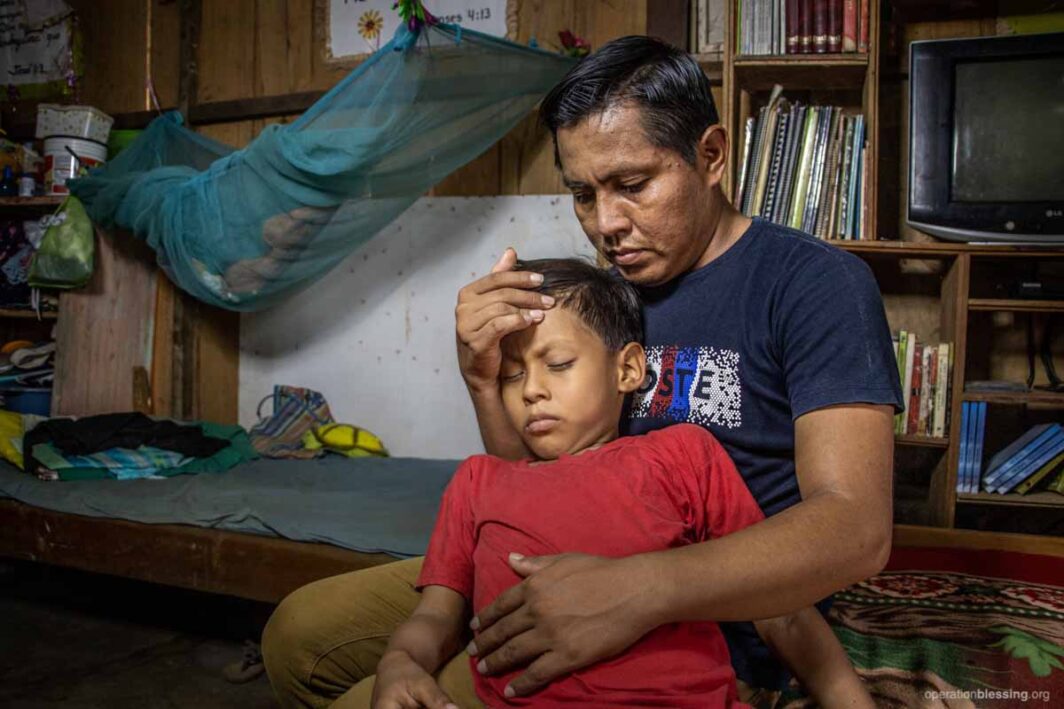 Andy was diagnosed with an inguinal hernia at birth. But he was too small and frail to have hernia surgery. However, as years passed and Andy's father took him to the hospital multiple times, the available healthcare system let him down again and again.
They continued sending him home with pain medicine and suggestions to keep the hernia from worsening. Meanwhile, he still badly needed surgery to correct the problem. His father, David, said "I felt sad that I was not receiving what I was looking for, but kept praying."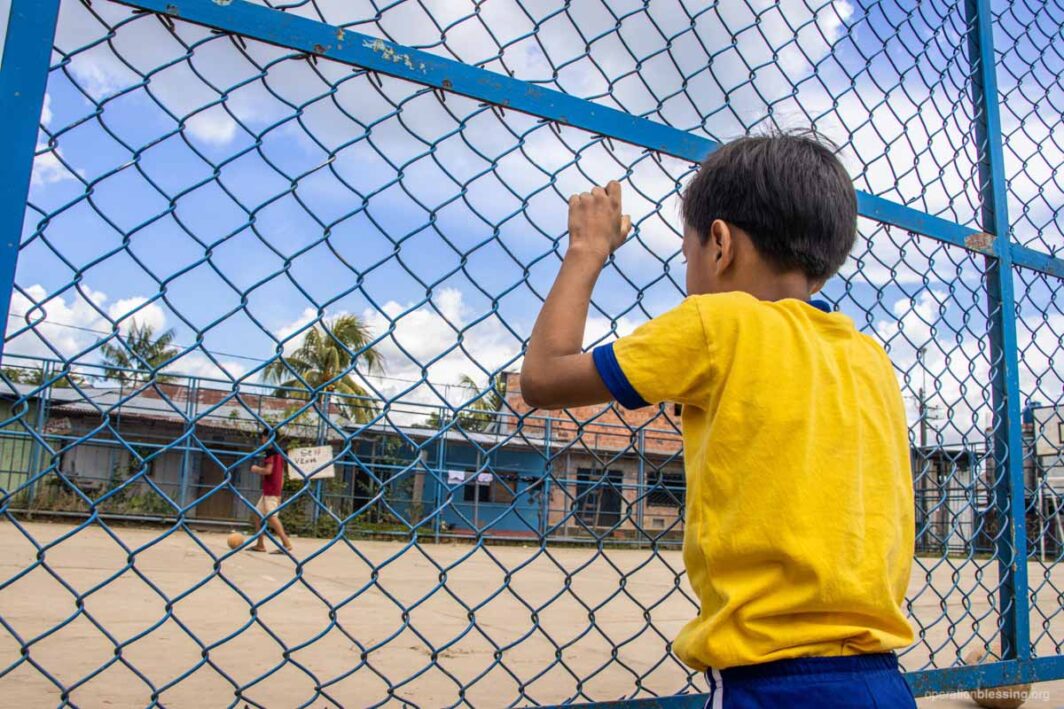 David, a single father, simply couldn't afford to pay for the surgery himself. He works as a musician and music teacher. After his wife left him and Andy, his financial situation became difficult. He currently lives with his parents at the church where they serve as pastors and David as worship leader. "I kept looking for other possibilities but there wasn't enough money to afford them," he said.
When David worked with kids at his church, "I saw all these children moving around. They sit for a moment but cannot stay seated for too long. They are very active." He said, "Among the children playing, there was one boy that looked like my son. I thought to myself, how I wished to see my son as healthy as that child, and be operated on."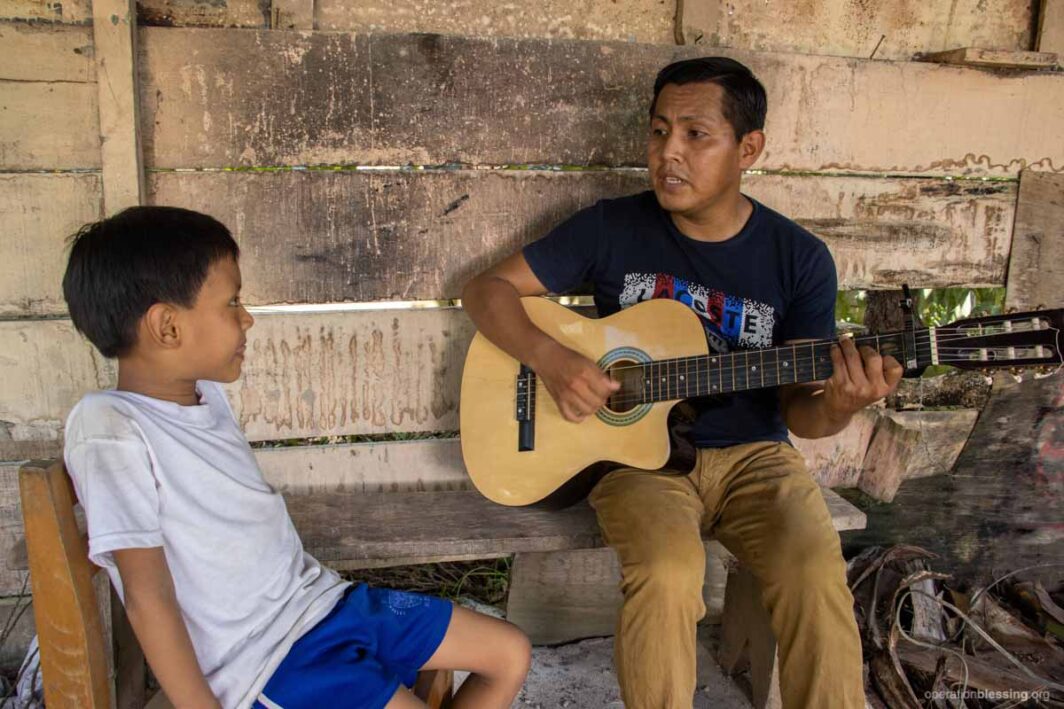 Andy's suffering brought David much sorrow. "I can see he feels frustrated and sad even though he doesn't tell me that. He loves soccer and would like to run as much as he can, but he is limited," David said. While Andy also enjoyed singing with his father, the extroverted child mostly wanted to be able to play with his friends.
Then things turned into a nightmare as Andy's pain grew worse, and he struggled through each evening. Not only was he experiencing a painful childhood, his life and his future were at risk.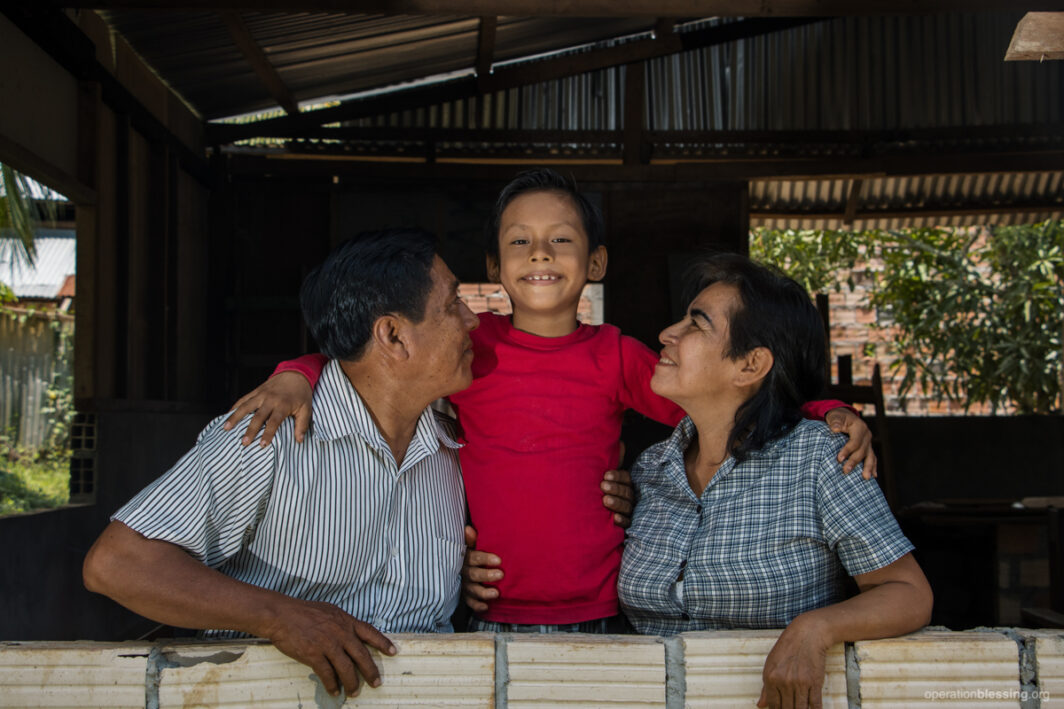 That's when Operation Blessing Peru staff heard about Andy's case—and you put your love into action to provide Andy with the hernia surgery he needed! Even better, Andy quickly recovered without any complications. Now he can enjoy his life without pain or limitations, because of friends like you.
It's amazing to see how a simple surgery for a hernia can transform a life. David sent along his thanks to you. He said, "I wish with my heart that…Andy could one day share hope to other people with the story of how he was restored and healed. Thank you Operation Blessing for making this possible."