LOUISIANA – First came Hurricane Laura, then Hurricane Delta, and now Hurricane Zeta has struck Louisiana in a record year. Thankfully, Zeta took a different track and moved quickly through the state. However, the category 2 storm still caused major power outages and wind damage.
The embattled residents of Louisiana need help! And you are responding to their most urgent needs. OB's disaster relief team has already delivered truckloads of tarps, disaster relief kits, clean water, and nonperishable food to several churches for distribution in the most affected area. We are also closely monitoring the situation to see what other help might be needed for victims of Hurricane Zeta.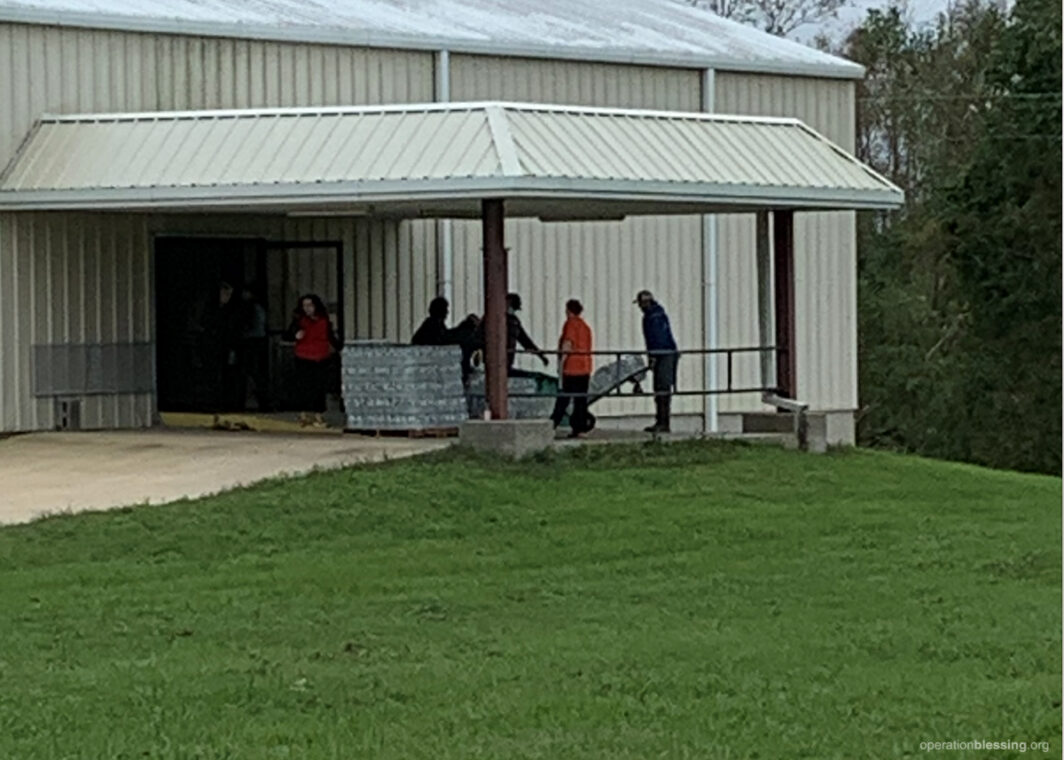 Meanwhile, with your support, we continue providing hands on disaster relief to homeowners devastated by Hurricanes Laura and Delta earlier this fall. Our staff and volunteers are helping homeowners recover their lives through debris removal, sorting through remnants of personal belongings, and mucking and gutting homes filled with mud and mold so that they can be repaired. And around the globe, we're also responding to floods in Cambodia and fires in Ukraine.
You have not forgotten about the people of the Gulf Coast, and neither have we. Thank you for your continued support of disaster victims in need. Please keep these precious people in your prayers. We also urge you to volunteer your help or to send a special gift for disaster victims at this time.