CENTRAL AMERICA – The 2020 Atlantic hurricane season was one of the most active and costly on record with an incredible 30 named storms. These monstrous cyclones ravaged the U.S., Caribbean, and Latin America. Two storms in particular, Hurricanes Eta and Iota, slammed into roughly the same areas of Central America just two weeks apart. They brought widespread destruction and hammered beleaguered people already suffering from the economic effects of COVID-19. Thankfully, even in the midst of the pandemic, YOU helped make miracles happen for those in desperate need.
Hurricanes Eta, Iota And The 2020 Hurricane Season
First came Hurricane Eta, a powerful category 4 storm that caused major flooding and damage. One victim said of the flooding, "If we had been asleep, it would have been terrible. That water was like the devil coming for us."
You responded by sending hygiene kits, complete with facemasks, hand sanitizer, toothpaste, soap, and more to Eta's victims in Costa Rica. In Guatemala, six departments were declared states of emergency due to flooding. Once again, you responded by sending food, hygiene kits, diapers, sleeping mats, and more to disaster victims.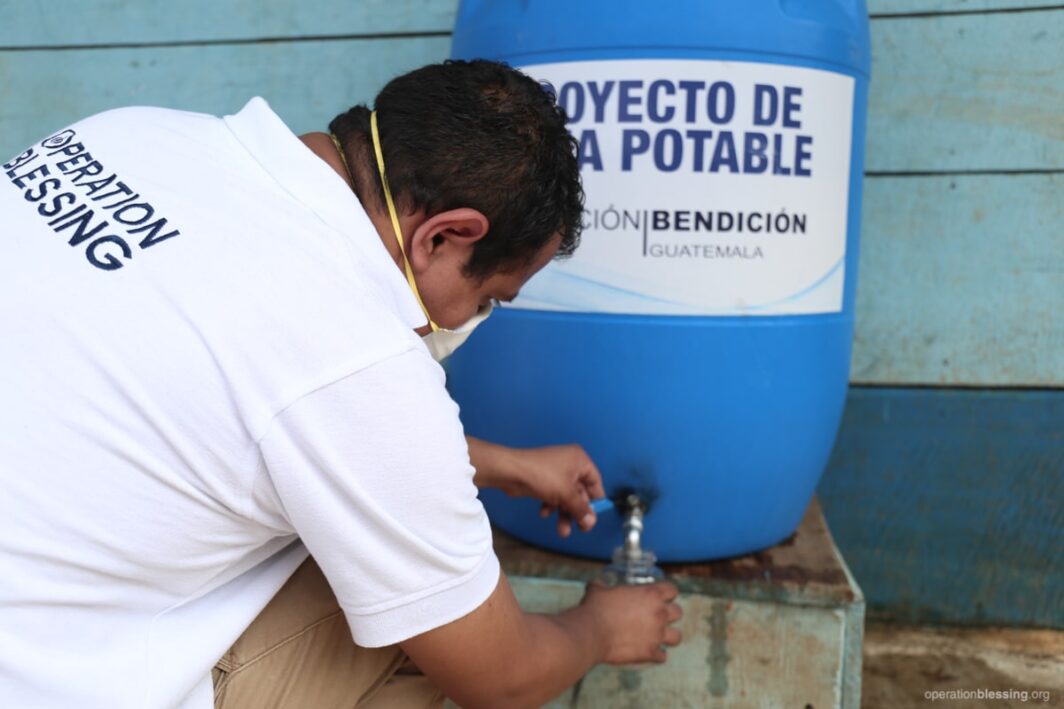 When hurricanes hit, access to clean water often becomes one of the most critical needs in the aftermath. Such was the case in Mexico and Guatemala, and in both instances you supplied the help hurricane victims needed. In Mexico, you sent boats laden with water to people in need. In Guatemala, you provided SE-200 chlorine generators to provide clean water in the hard-hit community of Campur.
The last storm of the 2020 season was Hurricane Iota, a record-breaking category 5. It followed much the same path as Eta had two weeks before. Though Honduras had not been unscathed by Eta, Iota hit even worse.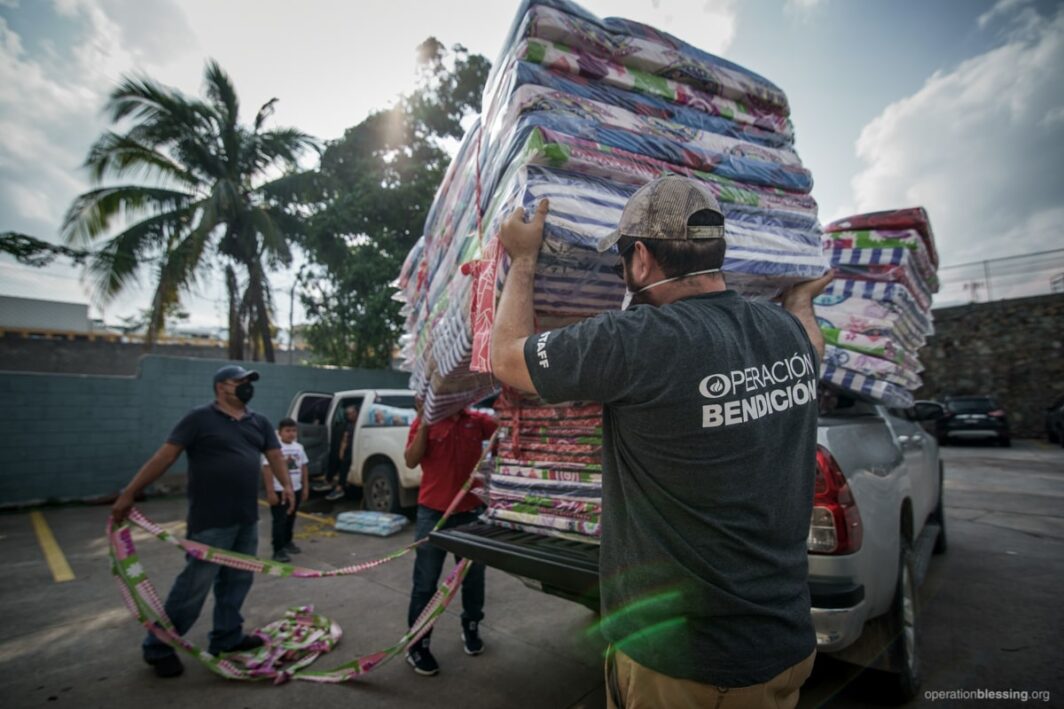 Once again, you reached out to hurricane victims when they needed you most. You sent mats, blankets, hygiene kits, food, rakes, shovels, and water to help them recover from Iota.
Thank you for shining a light in the midst of a devastating hurricane season. A season that brought the devastation of Hurricanes Eta and Iota. You sent miracles when it looked like all hope was lost. God bless you for your compassion and kindness!