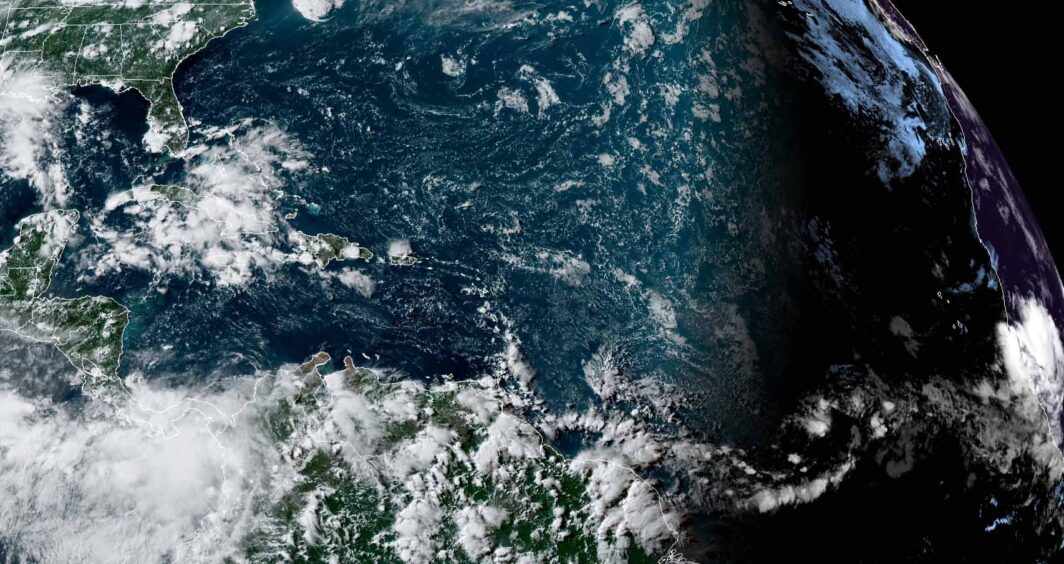 While hurricanes can theoretically form year-round, hurricane season marks the period in which they're most likely to appear. The season starts at midyear, and the intensity of the storms generally rises to a peak around late summer. Hurricanes, also known as tropical cyclones, can produce huge amounts of wind damage, precipitation, storm surge and destruction. Because of this, hurricane season is the time to be prepared for the potential impact of these massive tropical disturbances. Here are some of the most common questions about hurricane season.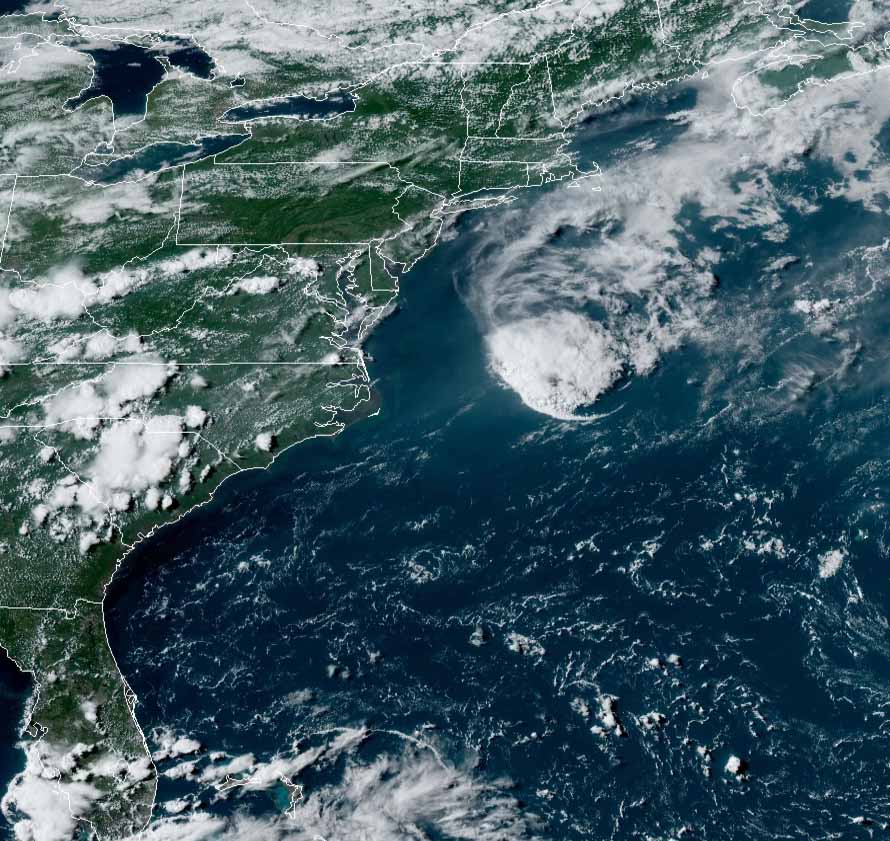 What does hurricane season mean?

Hurricane season is the time hurricanes are most likely to form in the Atlantic based on historical data. It's the season when climate conditions are optimal for hurricanes to form.

Can hurricanes occur outside of hurricane season?

There have been cases, though uncommon, of hurricanes forming outside of hurricane season.

When is hurricane season?

Hurricane season runs from June 1st to November 30th each year.

Where can I get a hurricane season overview for the current year?

The National Oceanic and Atmospheric Administration posts predictions for hurricane season. You can access the 2020 hurricane season here.

What is meant by a bad hurricane season?

A bad hurricane season refers to a hurricane season with above-average activity in the Atlantic. This can mean any combination of more tropical disturbances, tropical storms, and hurricanes. Naturally, with more hurricanes, there's a greater likelihood for more powerful storms developing, like category 4 or 5 hurricanes.

What are named storms?

Tropical storms and hurricanes are given unique names after their formation.

Why are storms named?

Storms are given names that are simple to remember. The names are designed to make them easy to track and to communicate information about them. Ask any American what comes to mind when they say Katrina. You might be surprised how many people will instantly associate the name with the hurricane that devastated New Orleans in 2005.

Who determines what names will be assigned to hurricanes or tropical storms?

The World Meteorological Organization decides the names for hurricanes and tropical storms.

When is the peak of hurricane season?

The peak hurricane month is September. September 10th is the actual peak day. Based on historical averages, it is considered the apex of the season. You will find that many of the worst storms have struck in early September near this time period.

What is meant by an active hurricane season?

An active hurricane season can mean that the number of predicted or actual hurricanes is higher than the average from other years. This can be based upon historical data. It can also be predicted at the outset of hurricane season if the number of tropical disturbances is very high at the beginning of the season. In addition, it can be based upon climate or water conditions, like increased ocean temperature that can increase the likelihood of more storms or larger storms.

What are some way to prepare for hurricane season?

It is critical for those in hurricane-prone areas to be prepared for the onset of powerful storms during hurricane season. The time to prepare is well before a hurricane or tropical storm is on the horizon. There are a number of resources to help you do this. Operation Blessing offers a Prepared Family Disaster Preparation Guide which is free to download.

Prepared Families Disaster Preparation Guide for Hurricane Season

How can I socially distance during hurricane season?

Social distancing in light of a major hurricane comes with a unique set of challenges. A good strategy would be to have a plan in place for what you are going to do if a storm strikes and you have to evacuate or shelter while social distancing. You can check out some pointers in our disaster social distancing guide.

What was considered one of the worst hurricane seasons?

While technology in the last 40 years has made it possible to track hurricanes more accurately, there are historical records of bad hurricane seasons in the age before modern technology. 1900 was considered one of the worst years, featuring multiple storms and the great Galveston Hurricane, which killed thousands of Americans.

What is a more recent hurricane season that was considered active or bad?

2017 was an example of an active, and destructive, season. It produced two monster hurricanes that did untold damage to the Gulf locations it struck. Two notable and infamous storms from this year were Hurricane Maria and Hurricane Harvey. Hurricane Maria devastated Puerto Rico, and the recovery process continues to this day. Hurricane Harvey struck the Houston area in South Texas, doing an immense amount of damage.

What are some contributors to a bad hurricane season?

There are debates over climate change and the impact it is having. The NOAA attributes this as one factor that is contributing to more intense hurricane seasons. Other factors that may be influenced by climate change, are the increase in ocean temperature and changing wind patterns.

How are hurricanes measured?

There are a number of technologically advanced methods that scientists and meteorologists use to predict and measure major storms. You can read more about some of these methods, as well as other hurricane questions, at our hurricane questions page.

Looking to make a difference for victims hurt by hurricane season?

Help give disaster relief or hurricane relief to those struggling after a storms strikes. Become a partner with Operation Blessing and help us provide food, water, medicine, and medical care to those reeling after a hurricane. Be an Operation Blessing volunteer and help us respond to the tragedies directly. Join our mailing list (sign up field below) and stay informed with hurricane season preparation resources, as well as stories and videos about blessing those in need.
Works Cited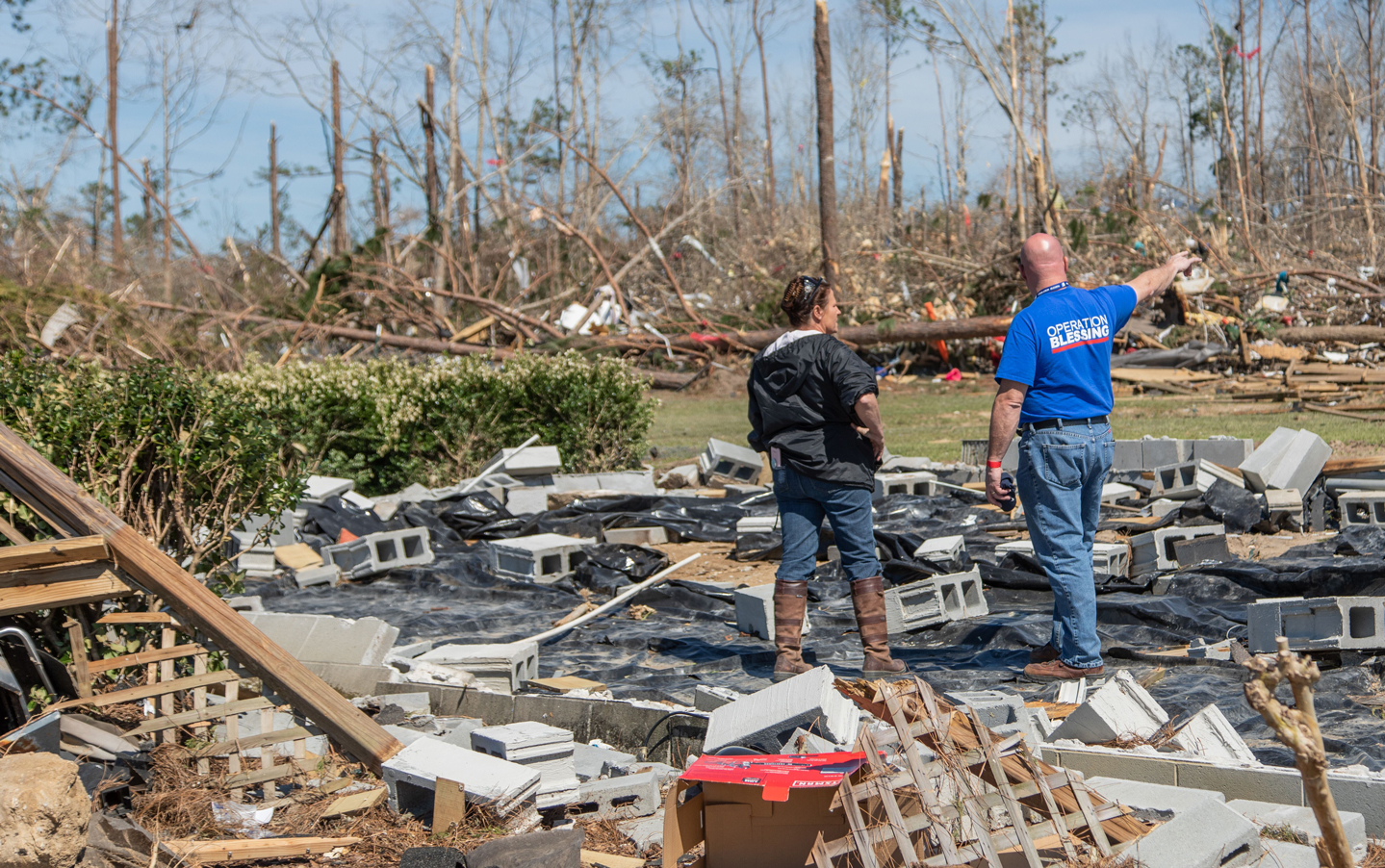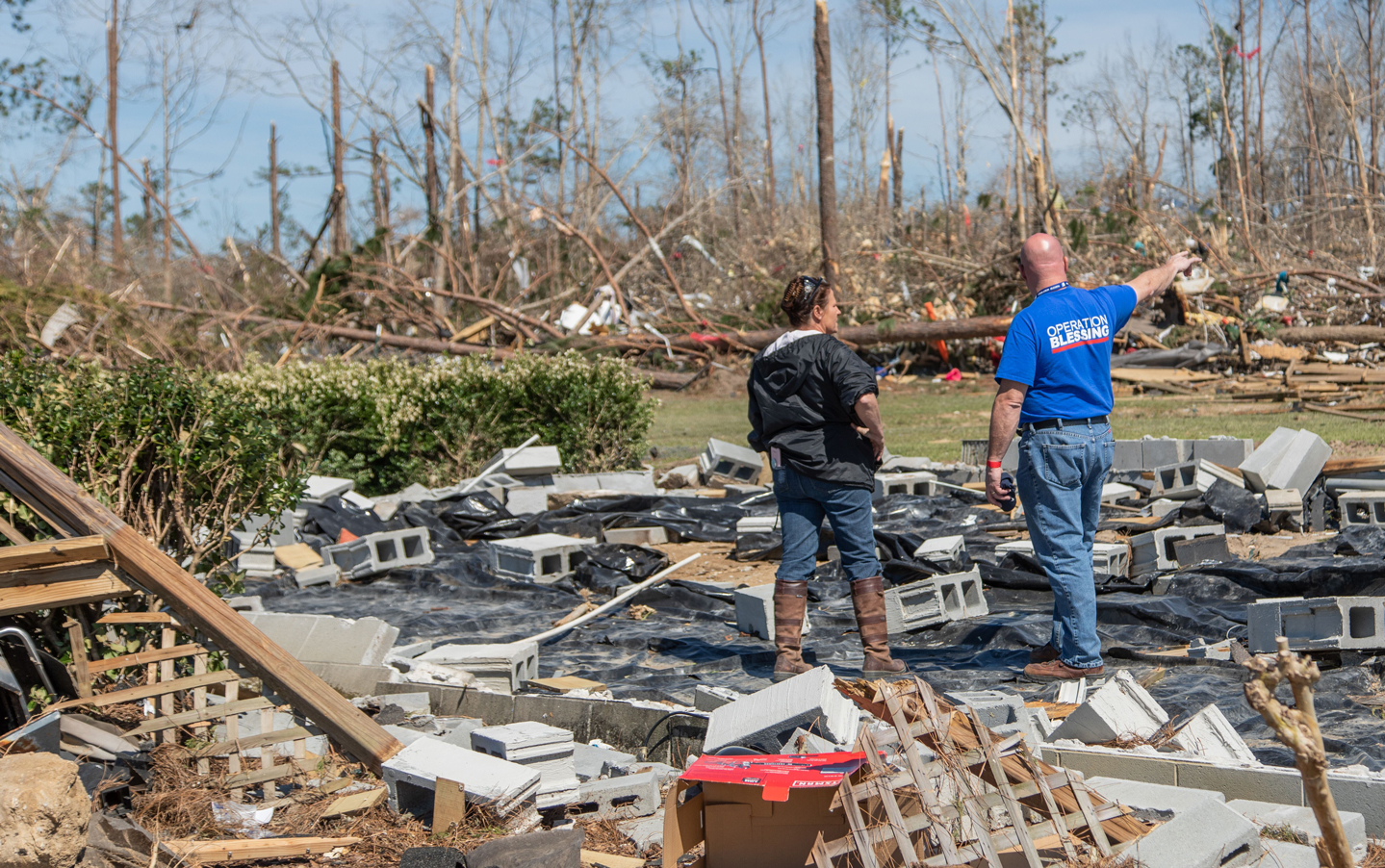 A mission you can believe in. A charity you can trust.
Donate Now