On the evening of June 21, 2023, a merciless tornado tore through the small town of Matador, Texas. The community woke up to find the destructive tornado had claimed the lives of four individuals, leaving at least fifteen others injured. Homes and buildings were reduced to rubble, vehicles were twisted and strewn about like toys, and power lines lay in shambles. As the sun rose, nearly the entire town found itself plunged into darkness, without electricity and basic resources. Thankfully, help was on the way.
Matador Texas Tornado Relief From Operation Blessing
In the face of this catastrophe, Operation Blessing's disaster relief team swiftly mobilized its resources to extend a helping hand. Thanks to friends like you, we provided disaster relief aid including emergency meal kits, clean water, and supplies for cleaning homes.
As always, we worked with local authorities and church partners to determine the greatest needs after the disaster, and it was determined that was food supply. Power outages had ruined the town's food stores, so we sent in a mobile kitchen and staff to provide hot meals to the people.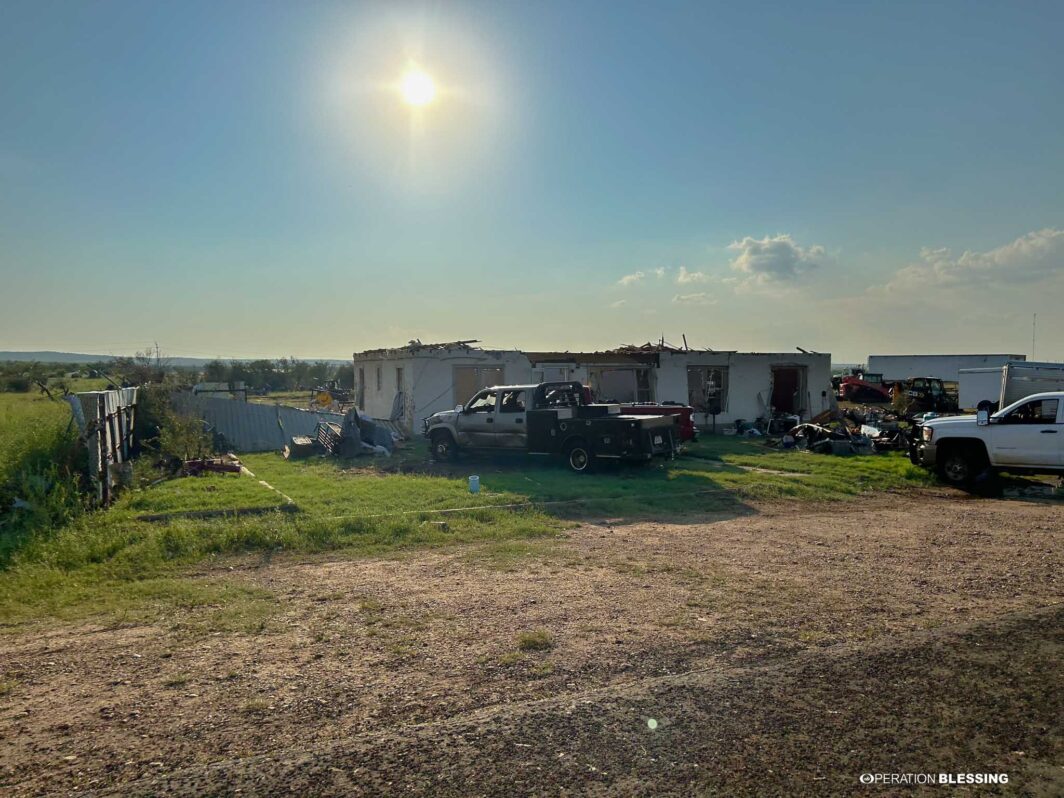 USDR Response in Matador, Texas
The town of Matador, TX faces the daunting task of rebuilding now that the immediate disaster has passed. But thankfully, friends like you provided a glimmer of hope as Operation Blessing sprang into action. Your compassion empowered our team to show the people of Matador God's love through tangible acts of selfless service, helping Matador recover from this catastrophic event.
You can give a special gift to help victims of other disasters today at https://www.ob.org/disasterrelief/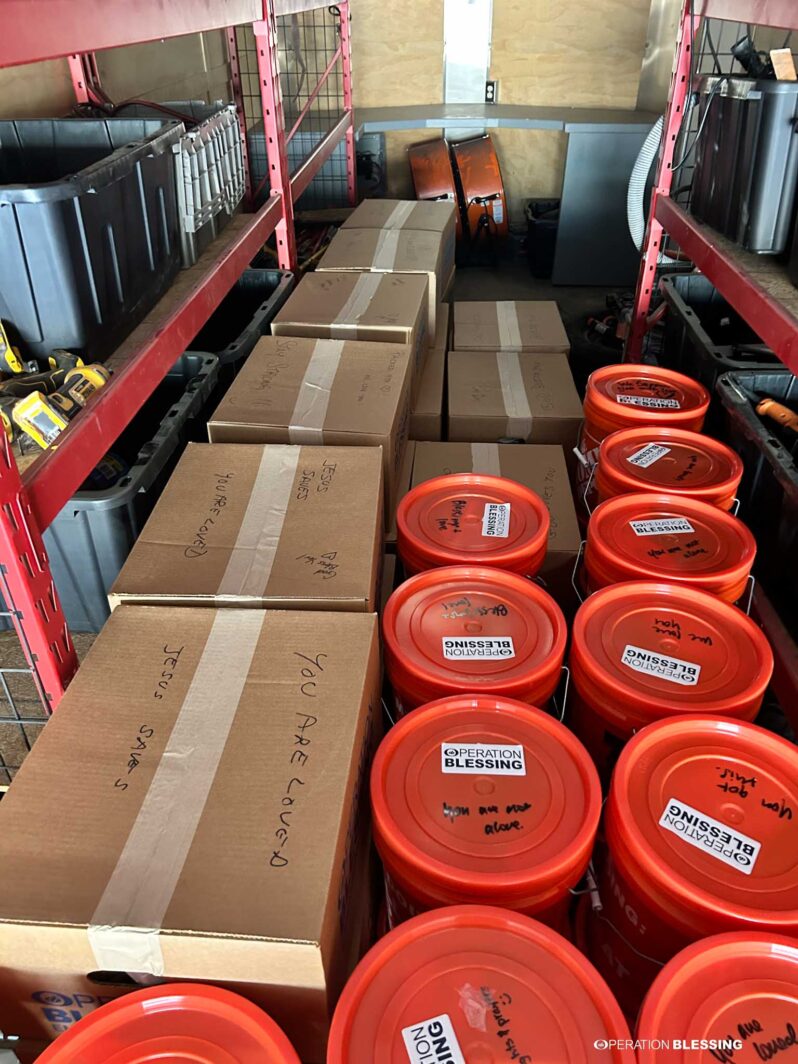 ---