---
Wild & Wacky Weather Watchers Booklet
Explore extreme weather and natural disasters with Operation Blessing's Free Weather Booklet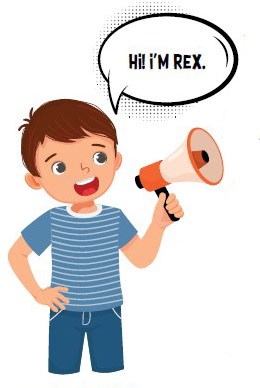 Is there a young person in your life who loves science and weather? Then our Wild & Wacky Weather Watchers booklet is a great way for you to explore extreme weather and natural disasters together in a kid-friendly way.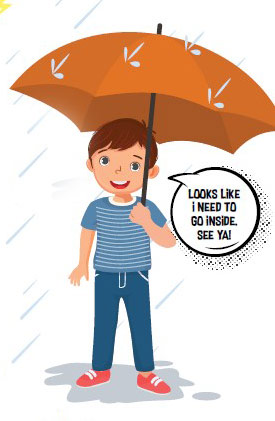 Designed specifically with elementary students in mind, this free weather booklet for kids dives into the science behind many of the natural disasters that Operation Blessing responds to. Wild & Wacky Weather is packed with fun facts, puzzles, and experiments that children can do easily and safely at home or in a classroom. Plus, scriptures on every page remind us that God is with us during any storm we might face.
As we serve together to help those impacted by natural disasters, we want to encourage our young weather watchers to do the same. We invite you to use this weather booklet as a launching place to talk with the children in your life about weather safety and all the various ways that we all (young and old) can show compassion to those who are hurting.
Grab Your Weather-Watching Gear, and Let's Go!
Are you ready? Great! We are excited to invite YOU to join the Wild & Wacky Weather Watchers club for kids—young and young at heart. Members of our club will walk you through all the amazing storm science behind severe weather and natural disasters and share some fun facts with you along the way. So, grab your weather gear, and let's start exploring the fascinating science behind…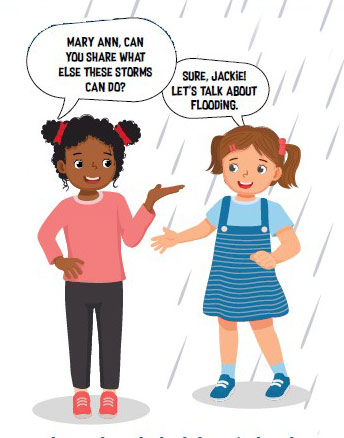 Severe Thunderstorm
Hurricanes
Flooding
Tornadoes
Earthquakes
Tsunamis
Severe Drought
Wildfires
Don't forget to grab your favorite pencil for some cool puzzles and fun experiments!
You will also receive a free weather coloring sheet for immediate download to give you something to enjoy while waiting for the booklet to arrive in the mail.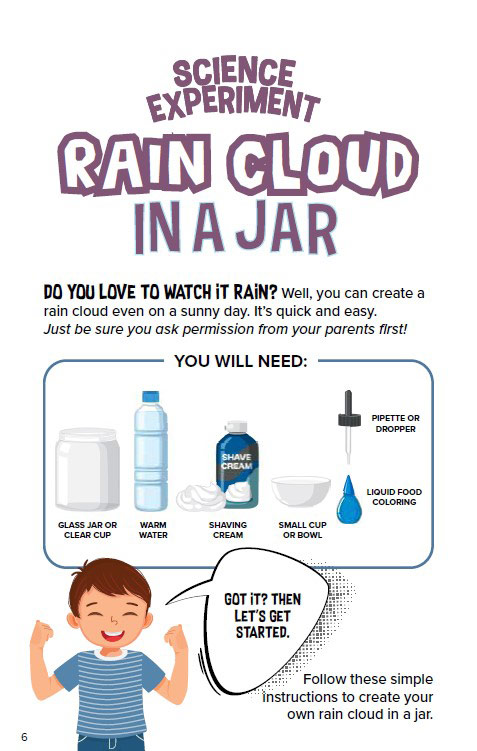 About Operation Blessing
The mission of Operation Blessing (OB) is to demonstrate God's love by alleviating human need and suffering in the United States and around the world. With the support of our generous partners, Operation Blessing provides strategic relief on an ongoing basis through core programs such as disaster relief, medical care, hunger relief, and clean water. Along with our faithful supporters, we put a special emphasis on not only providing physical relief to those in immediate need, but also equipping them to create sustainable solutions to combat poverty. OB partners are devoted to being God's hands and feet in the world.