MEXICO – Ten-year-old Consuelo's smile could light up a room, but behind it lay a struggle she faced every day—an inguinal hernia that caused her immense pain and discomfort. As time passed, the hernia worsened, affecting her mobility and limiting her ability to enjoy her childhood to the fullest. However, Consuelo's journey toward healing was about to begin thanks to the intervention of Operation Blessing partners.
Her journey with an inguinal hernia was not an easy one. As the lump grew, she endured intense pain that brought her to tears. The young girl's pain not only affected her physically but also emotionally, leaving her uncertain about her future.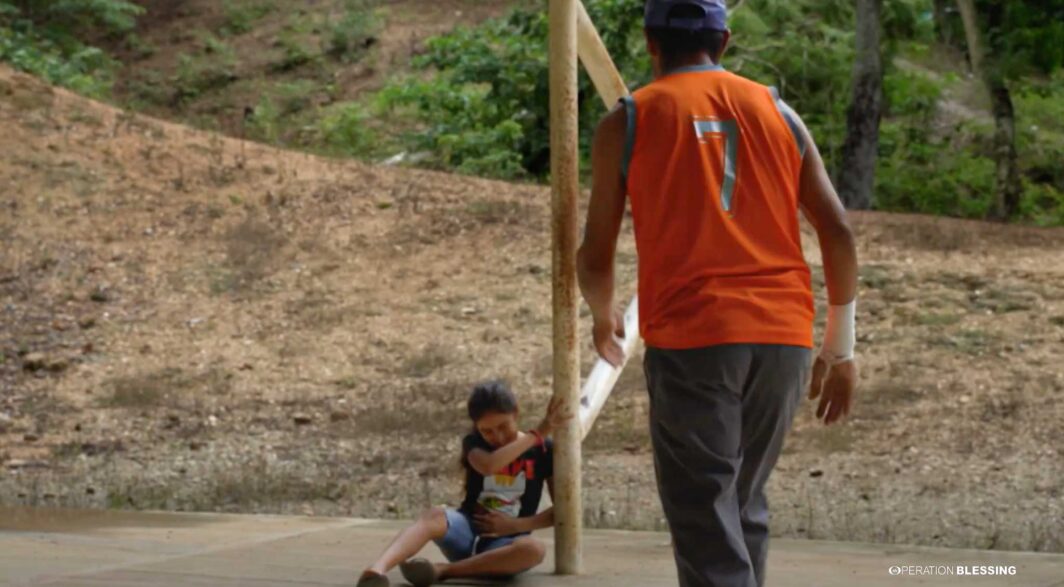 Consuelo's mother, Maria, shared the same concerns. But sadly, the lack of resources to pay for corrective surgery kept her from helping her daughter. To add to their difficulties, Hetzai, Consuelo's father, suffered an injury to his right hand and wrist when a truck fell on him. After the accident Hetzai was unable to use his hand for work and lived with terrible pain. The financial burden of a loss of income and the need for two surgeries weighed heavily on the family's shoulders.
Operation Blessing Helps Provide Hernia and Hand Surgery
During one of their most trying times, Operation Blessing stepped in thanks to friends like you. The organization's medical outreach in their community proved to be a life-changing encounter for Consuelo and her family. Recognizing the urgency of their situation, Operation Blessing arranged for Consuelo and Hetzai to receive the help they really needed.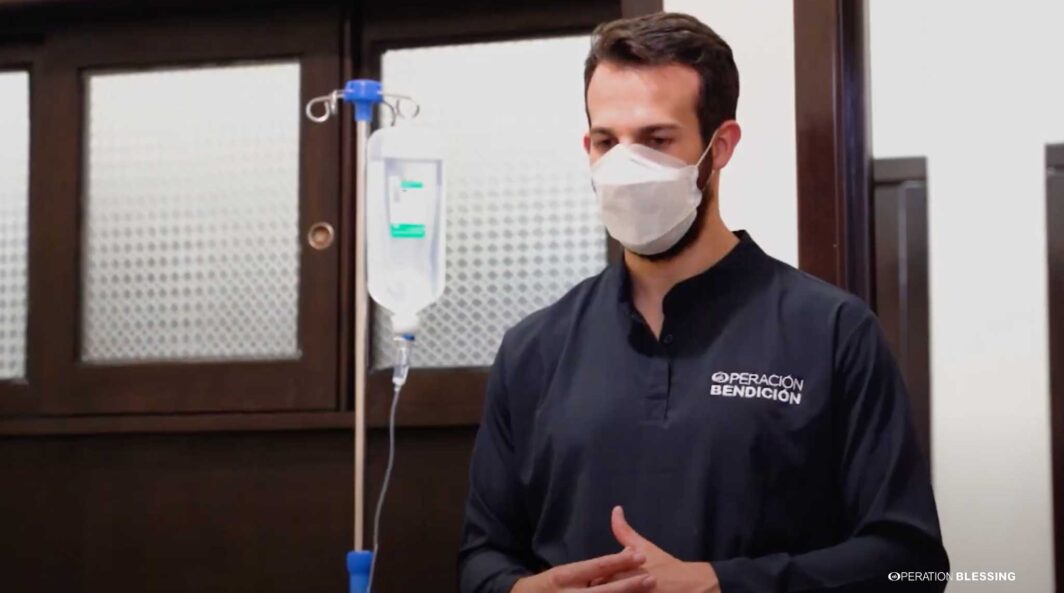 On the day of the surgeries, the atmosphere was filled with a mixture of anxiety and hope. Surgeons skillfully repaired Hetzai's damaged bones and ligaments in his wrist and hand. Simultaneously, Consuelo had her inguinal hernia removed. Both surgeries were successful!
The transformation after the surgeries was nothing short of remarkable. Hetzai's wrist and hand began to heal, and he underwent therapy to strengthen his arm. Eventually he regained his ability to work. For Consuelo, the joy of newfound freedom was evident as she could now run and play, doing many of the physical activities that were not possible before. Without the constant burden of hernia pain, her daily outlook is very different. Now she can experience life to the full because of your kindness!
Consuelo's Family Has Hope
Consuelo expressed her thanks with heartfelt appreciation. Her family, too, extended their gratitude, recognizing the impact of the support and care they received. Their story is one of transformation and hope, made possible through the love and support of our caring partners.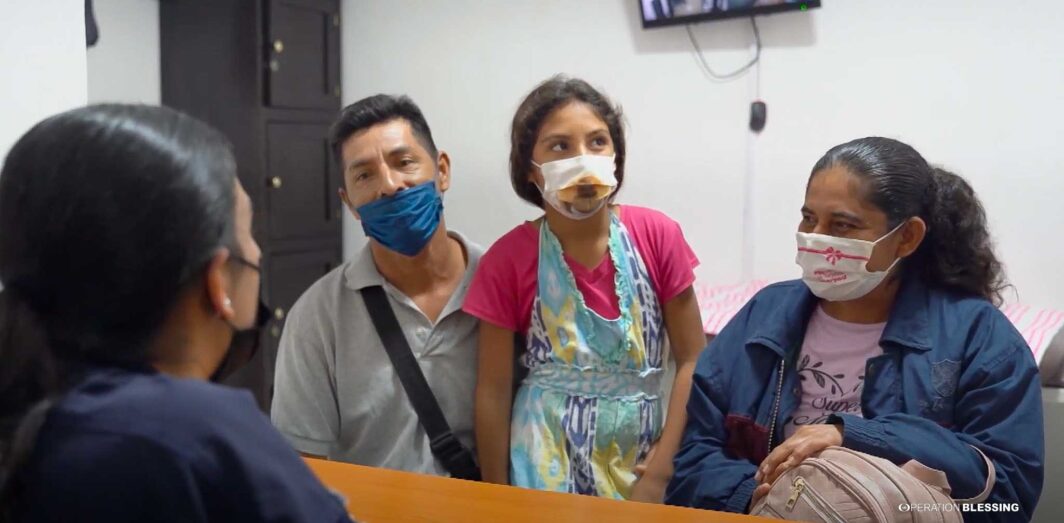 The journey to healing is never easy. It requires a community of caring individuals like you who extend a helping hand and a heart of compassion. As a family of Operation Blessing partners, you show the love of Christ with your faithful support. By supporting organizations like Operation Blessing, you ARE part of this life-changing mission. Your donations make miracles possible for children like Consuelo, offering them the gift of a brighter future filled with joy, health, and hope.
Continue to support us in this meaningful journey of love and healing. Let's make a difference together. Donate to Operation Blessing at ob.org/surgeries today and be a catalyst for change in the lives of people in need.