COSTA RICA – It's amazing to see how love crosses borders, like the way your generosity is touching lives in Costa Rica. Every day, children in impoverished areas go to school with big dreams, but difficult circumstances all too often stand in their way. And for those with vision problems, getting proper eye care in Costa Rica can be the difference between thriving and just surviving.
Sawdy is one of those children. She's a driven 11-year-old girl, passionate about becoming a doctor one day. Already, she shows leadership skills—her student body made her class president. But she had really begun to struggle with reading and doing her homework. Dry eyes and headaches were plaguing her studies on a regular basis.
She shared, "I have to tell the teacher that I need to get closer to the blackboard because I can't see well."
Her family lives in a poor area, and her parents have tried with all their might to get her the glasses she needs, but saving that much money would require them to go without food or utilities for a time.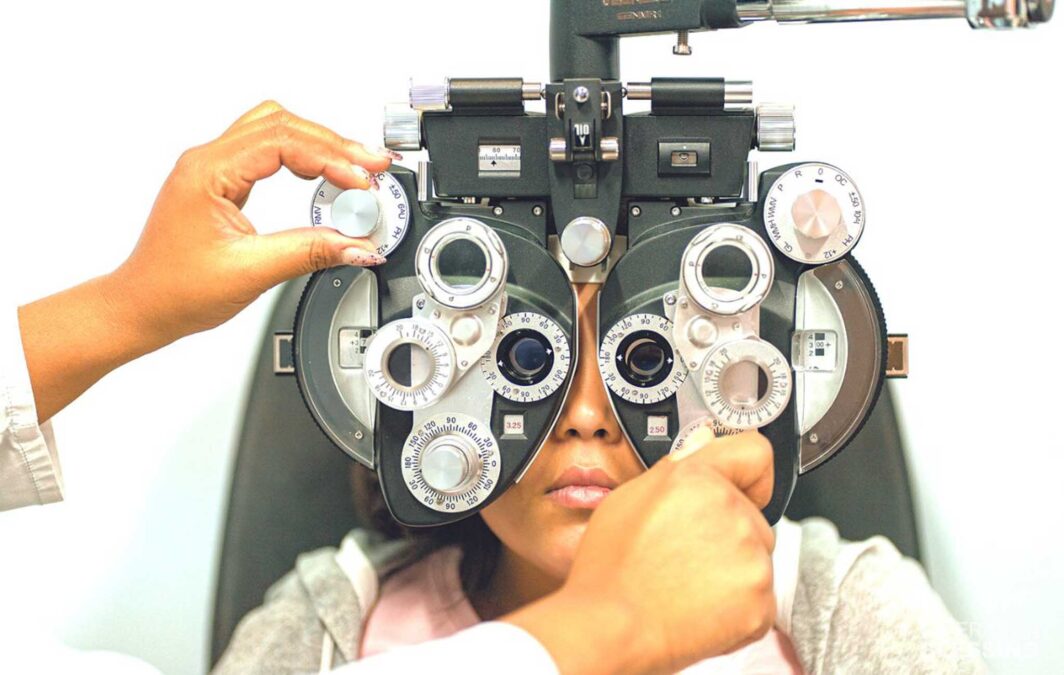 Proper Eye Care In Costa Rica For People In Need
Thankfully, Sawdy doesn't have to go without anymore. Operation Blessing partners like you came together to answer this family's prayer! An Operation Blessing eye care team was sent to her area to give free exams to hundreds of children across multiple communities. Your generosity helps provide proper eye care in Costa Rica.
Now, because of you, Sawdy has new glasses, and she can see a clear path to a brighter future! "I feel happy, because my mom always worries about me and my siblings. With the donation of the glasses, she can save money to buy clothes and food."
Every time Sawdy wears her glasses over the coming years, your love will be right there with her.