JORDAN – Imagine if you will: Islamic extremist overrunning your home city with terrifying violence. You grab your family—along with a handful of belongings—and suddenly become persecuted Christian refugees on the run.
In desperate fear for your life, you flee down dark roads through the night. So many have already died. Eventually you reach the safety of Jordan, a neighboring country much more accepting of your faith, and you breathe a deep sigh of relief.
The New Nightmare For Christians
But your nightmare is not really over. Not yet. In your new country, you're denied refugee status, which might afford you a right to assistance. At the same time, you're not given resident status, a work permit, or access to public education for your children either.
Yours is one of thousands of Christian families termed "guests" in this nation; you have few rights or recourses as you await the decision that determines your future. The small savings you managed to bring with you from home is quickly running out. And this goes on…for years!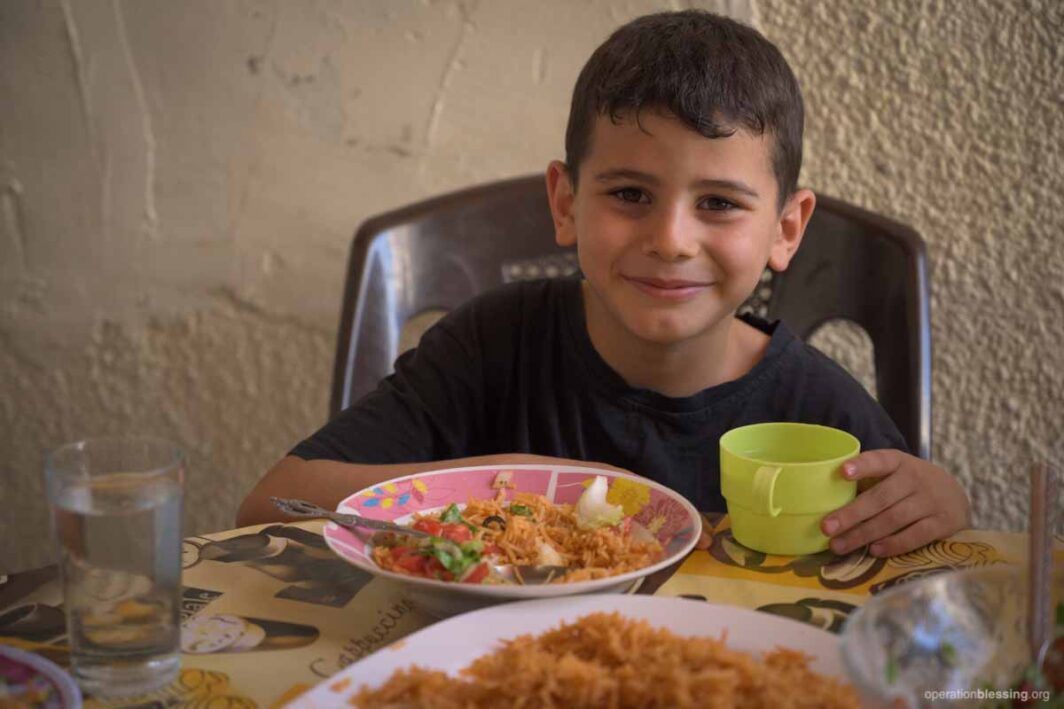 Persecuted Christian Refugees Need Our Help
This is exactly the situation for far too many Christian refugees right now. Although they escaped the terrible persecution of terror groups, their hometowns in Iraq and Syria have been decimated and remain unsafe. These Christians still suffer for their faith. Caught in limbo as refugees in places like Jordan, they badly need us to help.
And wonderful friends like you have stepped up to do exactly that! You are blessing these dear people with the humanitarian aid they need like food, supplies, and medical clinics.
Friends like you also helped provide a wonderful Christian school for refugee children who don't have access to education. Even during the COVID-19 crisis, Christian refugees continued to be blessed with food, and the children took their school classes online just like here in the states!
You're also supporting persecuted Christians in places like Kenya and Pakistan. Thank you so much for your love and for reaching out to suffering brothers and sisters around the world with hope and encouragement.