VIRGINIA – "Sometimes, I just don't have enough."
Delionne works as a medical assistant in Virginia. On the weekends, she leads worship at her church, Kingdom Investing Outreach Center. But as a single mother, sometimes her income just wasn't enough—especially when the cost of food and fuel began to rise. Like so many Americans, food insecurity was a major problem for her.
This single mother of three children found solace at an Operation Blessing distribution center—her own church's food pantry. "It's already hard to have to come to a pantry because you don't have enough," said Delionne. But, she says, "As soon as you walk through the door, you experience God's love."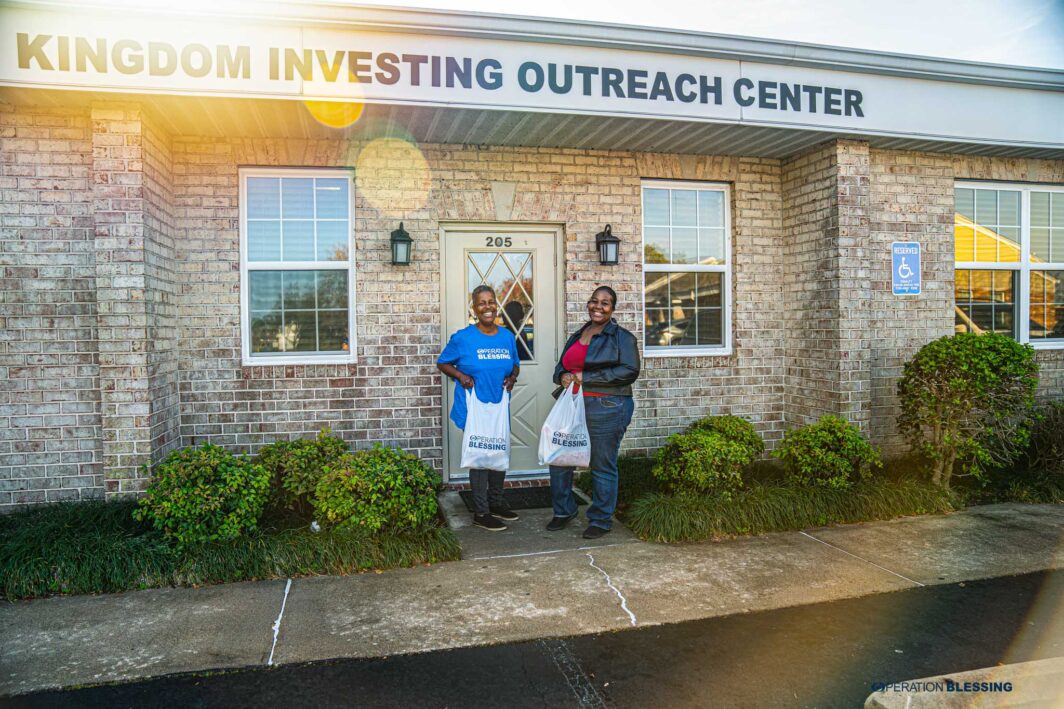 God showed that love through friends like you! Your care and heart for Delionne and her children gave her plenty of food to get them through the most difficult times. "I love that it's not expired stuff. This is good stuff," she said, "that my kids will actually eat!"
Blessing a Single Mother of Three
Addie, the ministry director of the pantry, says that's exactly why they are there. "If somebody's hungry, we want to feed them," she told us. "We are about blessing people because we know that God is drawing people to Him through the food."
Because of your love and support, the pantry currently serves nearly 200 families each week, almost double the number they served one year ago.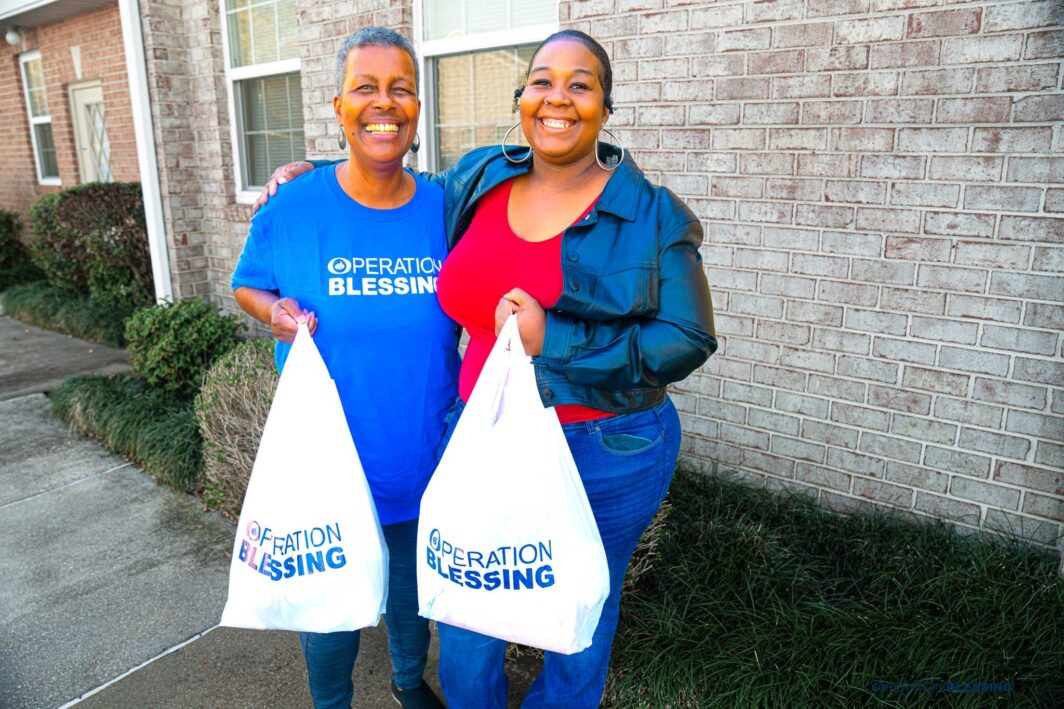 "Times are getting worse, and more and more people are needing food," said Addie. "We think it's a little thing, but it's really not. It's a big thing when a child doesn't have to go to bed hungry at night."
Delionne invites her friends and family to use the food pantry whenever they need to. "I know that when they come in, they're going to feel good, and I know that they are going to feel the presence of God." She is thankful for partners like you who make it possible. "Because of your heart, we are able to sustain. And if it wasn't for your heart, we wouldn't be able to sustain."