MEXICO – Every day, 14-year-old Maria made a treacherous trek to find water with her mother and sisters. They live in San José el Paraíso, a small community of just 13 families in southern Mexico. The nearest source of water was over half a mile away, which meant a difficult journey by foot for young Maria and her family. 
Each day they traveled down the dangerous path for water and grew weary returning with the heavy, water-filled containers. Making matters worse, the water available was vulnerable to contamination, often making it unfit to drink. Without clean water, residents couldn't safely drink, cook, or even bathe.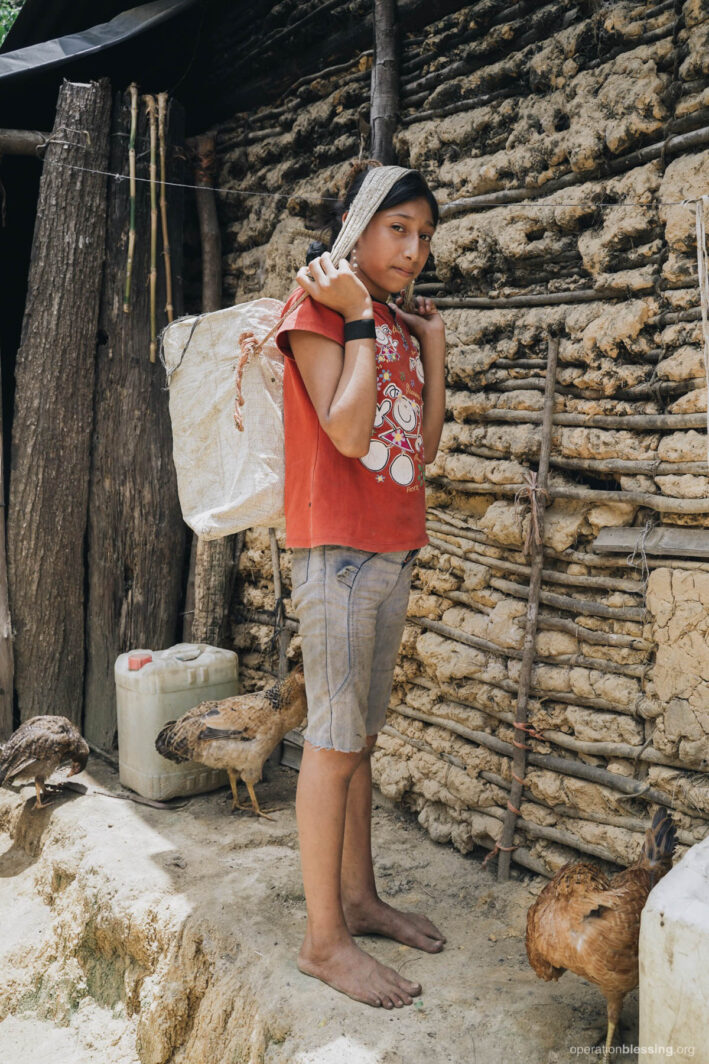 Then Operation Blessing heard about the needs of this poverty-stricken community, and thanks to friends like you, we began work to bring it a sustainable source of clean water in Mexico. We started by implementing a water committee, and conducting WASH (Water, Sanitation and Hygiene) workshops to teach families how to take care of their water and their health.   
Rainwater As A Source Of Clean Water In Mexico
Work then began on the production of rainwater harvesting systems, including proper filtration, for each family. With these practical resources providing sustainable clean water, Maria, her family, and the entire community are now free from the task of carrying water daily. They can also rest assured that the water they drink is safe for everyone.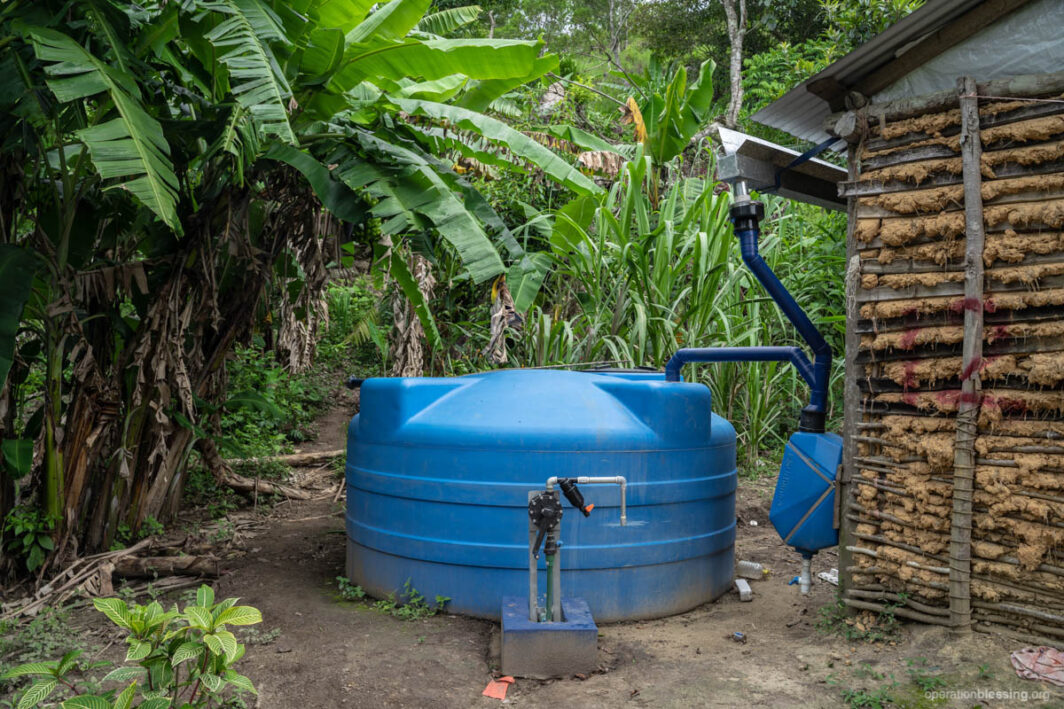 "Ever since we've had the system, we haven't had to carry water because we have enough," Maria said. "Now I have more time to help my mom with other chores." 
Thank you for your heart to bless remote villages and communities around the world with the precious gift of clean water. The thoughtful solutions you provide through Operation Blessing bring hope to those that need it most. May God bless you for your kindness!