TEXAS – Thanks to our generous partners, the Operation Blessing team is helping Texas tornado victims in Matador after the town was hit by a catastrophic twister.
---
The damage was horrific. Local resident Danika Jameson told us, "Stuff that was in the house has been thrown around. I mean, it ripped the roof off. Unbelievable—you know, kind of surreal."
Local EMS Doug Meador said, "You know, you don't think of the devastation that it had until you see it."
Community members are continuing the hard work of clean up, but that's a process that can't be accomplished overnight. That is why we are here, to lessen their burdens with meals and continued aid. We've connected with the local First Baptist Church to work alongside during this time.
Doug said, "Oh my—it's just an outpouring of resources, love, and care."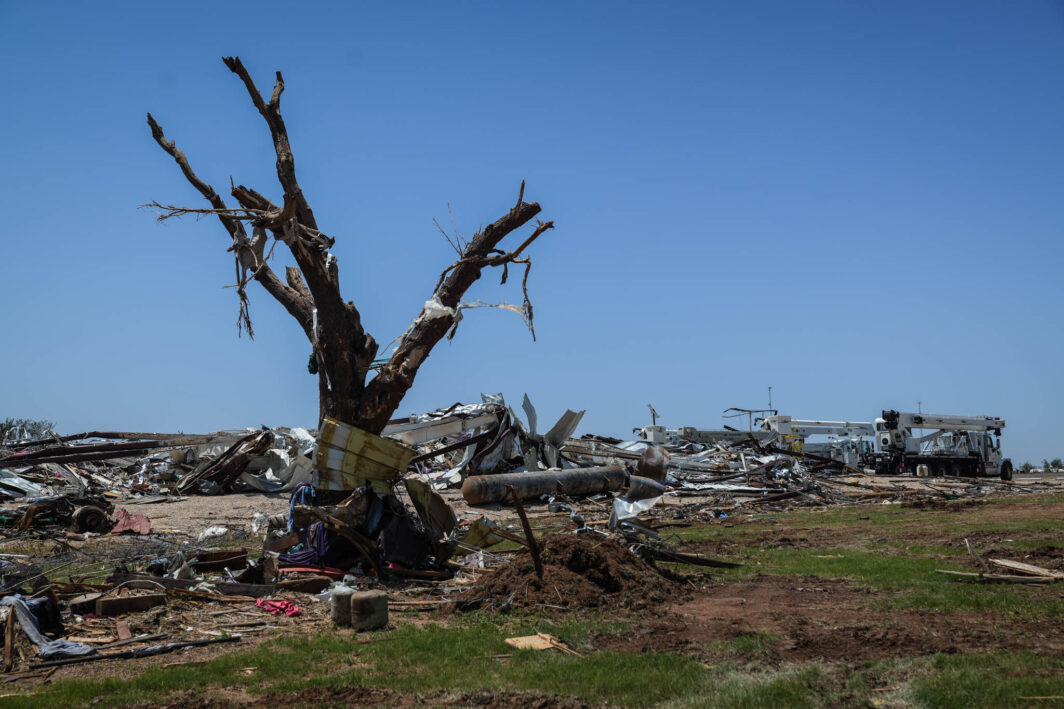 Friends Like You Help Texas Tornado Victims
We've also established a base of operations and set up our mobile food truck in an ideal position to meet the needs of the community. We are providing food, water, and necessary supplies to the people during their time of need. Already, families have received emergency meal kits, hot meals, and cleaning supplies.
Doug expressed his thanks: "Just for being here and responding to the need of a community that for 2-3 days didn't have food because of the electricity being off. It really is a blessing for the whole community."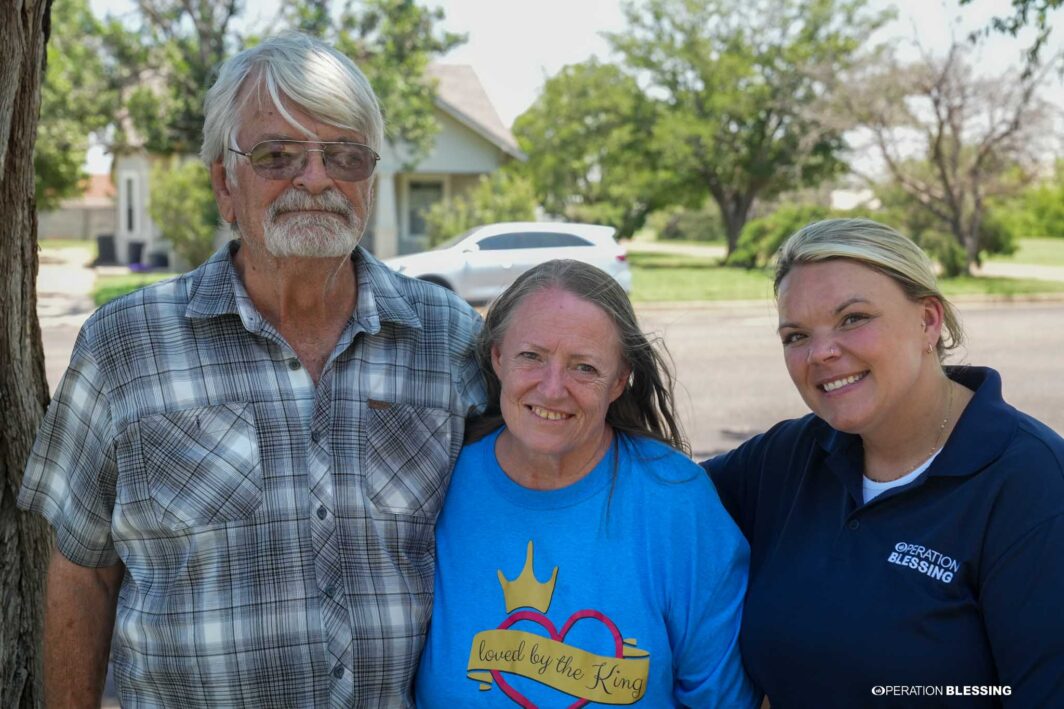 The Operation Blessing team will continue to love on this community and provide them with support and prayers. That support is only made possible by our generous Operation Blessing partners.

You can join the effort today and reach out with God's love by partnering with Operation Blessing's disaster relief efforts.
---