MOROCCO AND TURKEY – When tragic earthquakes strike, lives are left in the rubble. Recently, you reached out to survivors in Morocco after deadly earthquakes took thousands of lives and left tens of thousands homeless. You provided vital supplies like food, water, blankets, and solar lights. You offered, both literally and figuratively, a light in the darkness for survivors of tragic earthquakes. One Moroccan named Zouhair said, "It was like a miracle when you came here."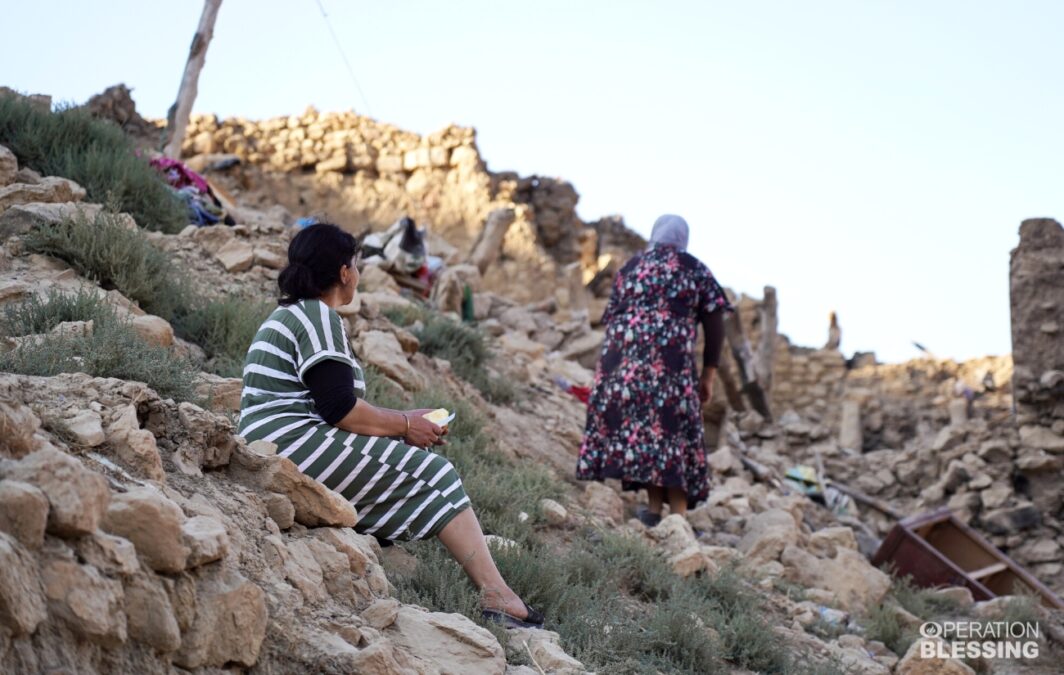 REBUILDING AFTER TRAGIC EARTHQUAKES IN TURKEY
But long after an earthquake strikes, the rebuilding goes on. As people in Turkey continued the struggle to rebuild their lives after the deadly earthquakes shook their region earlier this year, you gave them hope. You're helping people like Hakan rewrite their stories.
While most people slept in their beds, that peaceful night in February quickly turned chaotic as the earth shook and turned buildings into rubble. Tens of thousands died, and millions more were displaced. As survivors mourned the loss of their loved ones—family, friends, and neighbors—so many struggled to find a way to move forward and support themselves once again.
Hakan survived, but like many others he lost everything, including his coffee shop. Without it, he had no way to support himself. "It's been traumatic for me to see my friends' lives destroyed, and so many lives were lost," said Hakan. "There's so much sadness here, but I do not want to leave the city. I want to see the city rebuilt, but I don't have much hope."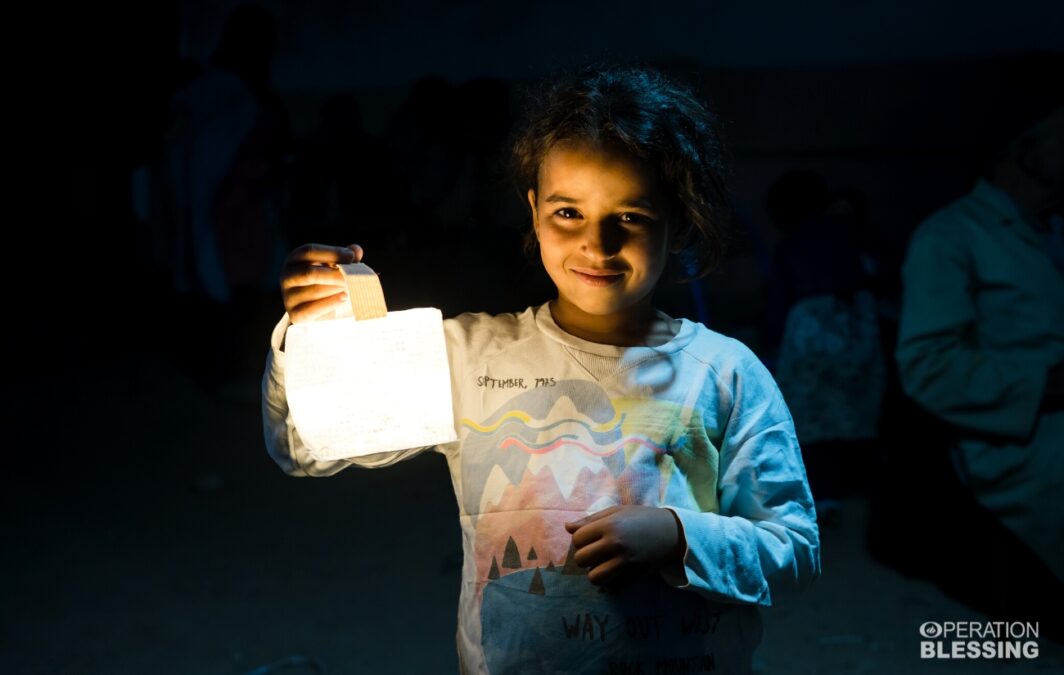 A FRESH START AFTER EARTHQUAKES
Then you gave him a lifeline when he needed it most! Faithful Operation Blessing friends like you stepped in and provided microenterprise grants to help business owners like Hakan earn a living and restore their dignity. Together, we worked with Hakan to build a new coffee shop— complete with appliances and supplies—so he could restart his business without further delay.
This business is also helping to restore a sense of community and hope for the future to people in his area. Hakan is so grateful for your love and support during this most difficult time. "It has touched me that someone from another part of the world, who doesn't even know me, comes all the way here to help."
Your generosity has blessed so many others in Turkey by supplying water filter systems, food, and tents for those still living in tent cities across the region. Thank you for bringing a ray of hope and comfort to these precious people who are hurting in Turkey. May God bless you for helping victims of tragic earthquakes!