We at Operation Blessing celebrate World Water Day 2021 this March and all year long Thank you for giving the priceless gift of clean water to vulnerable children, families, and whole communities around the world!
How Your Support Makes The Clean Water Program Work
Assess: Local staff assess a potential community to determine the level of need and compatibility with the program.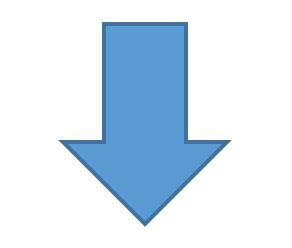 Determine: Determine the optimal clean water solution to best fit the needs of the community.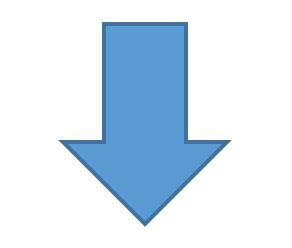 Partner with Community: Select devoted members from the community to be trained as a water committee and establish a plan for sustainability.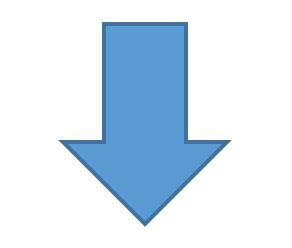 Implement: Implement the project through construction of the system and train the community on WASH (waster, sanitation, and hygiene) principles.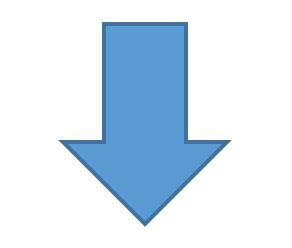 Complete: Equip the water committee members to use and maintain the system, providing them with tools, as well as holding an inauguration ceremony in celebration.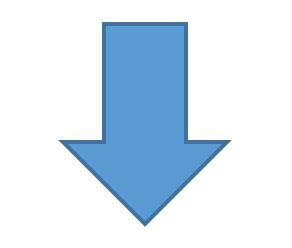 Monitor: Follow up with the community to ensure project sustainability after completion and officially hand over project to the community.
World Water Day 2021!
To give a special gift for World Water Day 2021 to support a clean water project in El Mirador, Mexico, visit: ob.org/waterday2021