---
World Water Day 2022 serves a critical purpose.
The unpleasant truth behind the need for a World Water Day is that not everyone in the world has the water resources they need to live a healthy life. As the world population expands, it is important that these problems are addressed. Clean, safe water for drinking, hygiene and proper sanitation is something that no human being should have to live without.
But for some, Water Day 2022 is a reminder that all they have access to is dirty water that is a threat to their health. For others, World Water Day is marked by gratefulness for clean water solutions that have changed their lives. The question for you is, will you partner with us on World Water Day to help change lives for the better?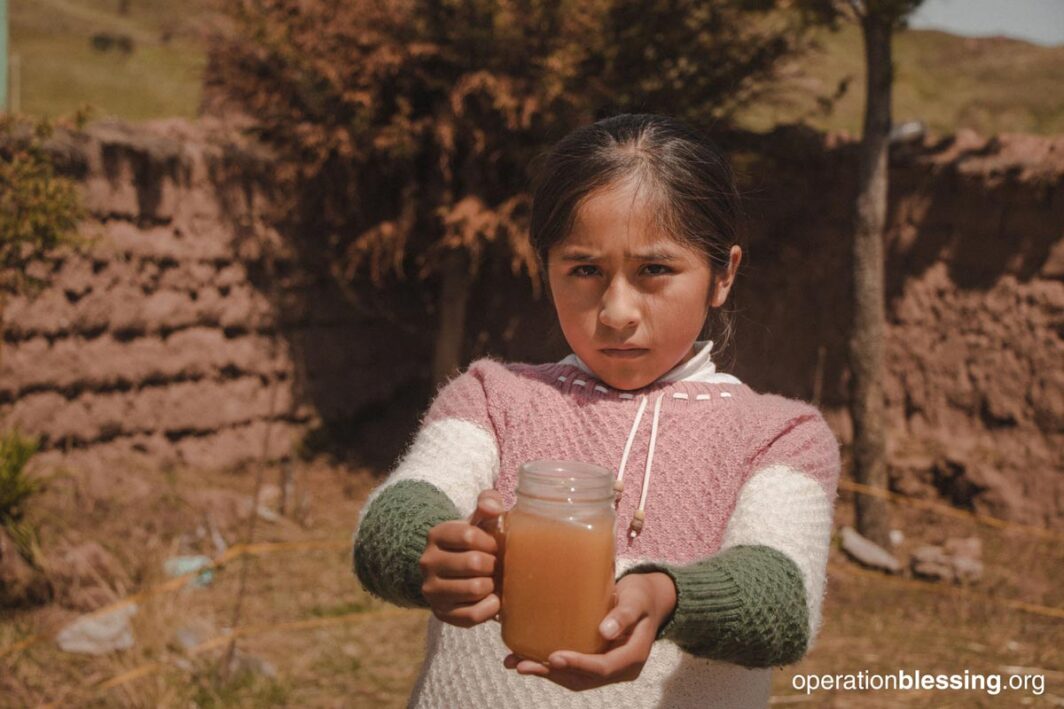 Water Day Will Mean Suffering For Some
For some World Water Day will be marked by struggle and suffering. The sad truth is that even in 2022 many people do not have access to safe, clean, reliable water. Many must walk miles daily to get the water they need to bathe, cook, and drink. Often these water sources provide dirty, bacteria-infested water. The people who drink it often get sick. Then, in need of any water they can get, they are forced to drink the same contaminated water again the next day.
Across Asia, Africa, and Latin America, villagers' lives are consumed with this daily struggle to acquire water. World Water Day is about working to bring an end to the suffering caused by the lack of clean water around the world.

Operation Blessing observes World Water Day annually to help bring water issues and water scarcity to the forefront. Throughout the year, we help provide clean water solutions to needy people. Since water scarcity and water shortages are such a critical humanitarian problem, we are using this day to encourage people to get involved.
For Others World Water Day Is Light In The Darkness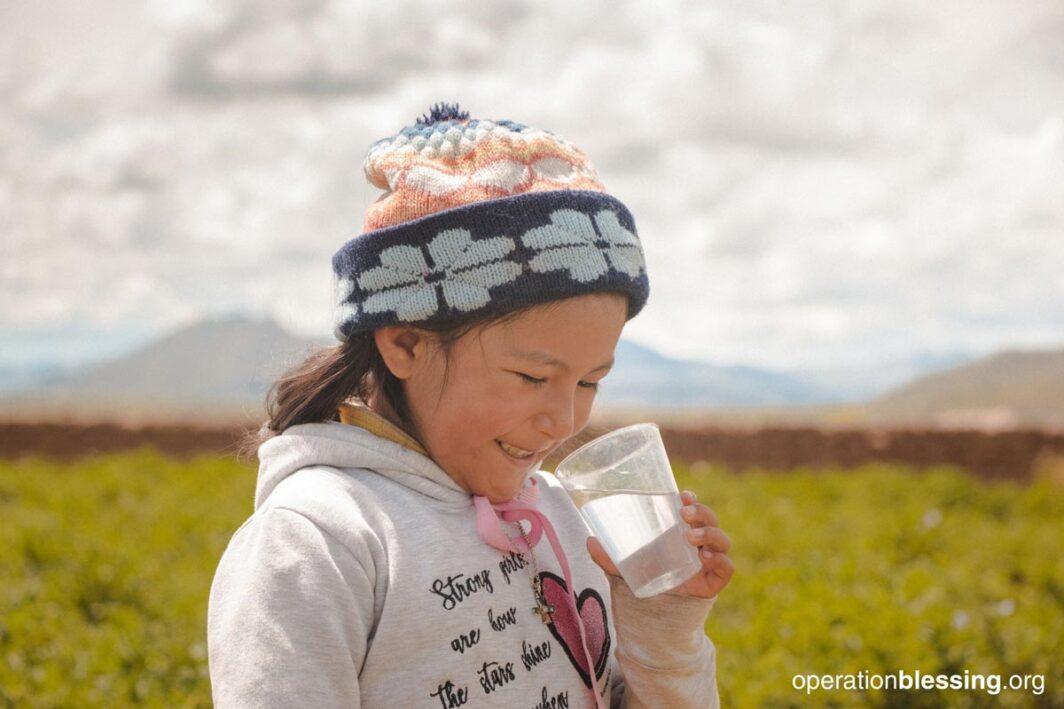 Not everyone whose life was mired in an exhaustive struggle for dirty water is still suffering. Through the generosity of our partners, we have provided clean water systems to change lives! Here are some of those victories.