FLORIDA – Although the hurricane passed through with surprising speed, those affected by its destructive force faced a long road to recovery after Idalia. Thanks to friends like you, our Operation Blessing team arrived on the scene quickly and reached out to help people like Linda, a resident of a community near hard-hit Homosassa, Florida.
She told us, "It was such a good community. It's quiet. It's beautiful. I'm on the water. I live in paradise, and I love it. But Hurricane Idalia came, and paradise is not as pretty as it used to be."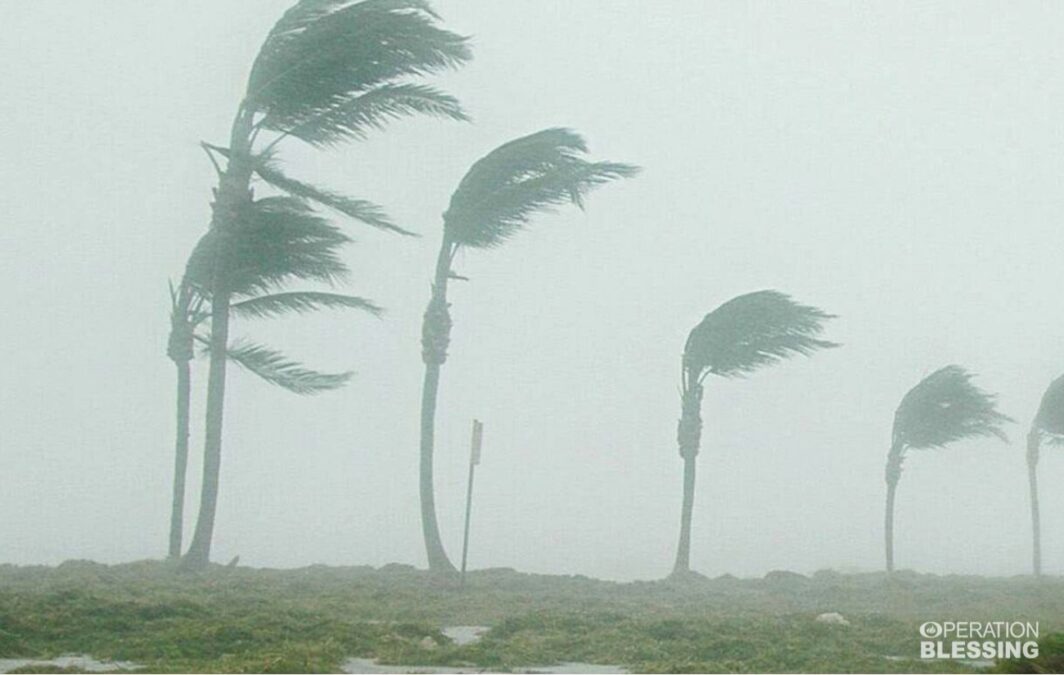 Coping With The Damage After Idalia
Linda described her experience after Idalia. "I came home after evacuating. I opened the door—I had two feet of water in the house." Our Operation Blessing crew of staff and volunteers got right to work helping Linda recover her home. They removed damaged furniture, waterlogged belongings, and ruined drywall and flooring.
Linda was so grateful for the help friends like you sent. She said, "Operation Blessing knocked on my door and immediately got a crew in here to get all the heavy things out of the house. That's something I cannot do on my own. Without them, I just really don't know what I would have done. They were just so wonderful."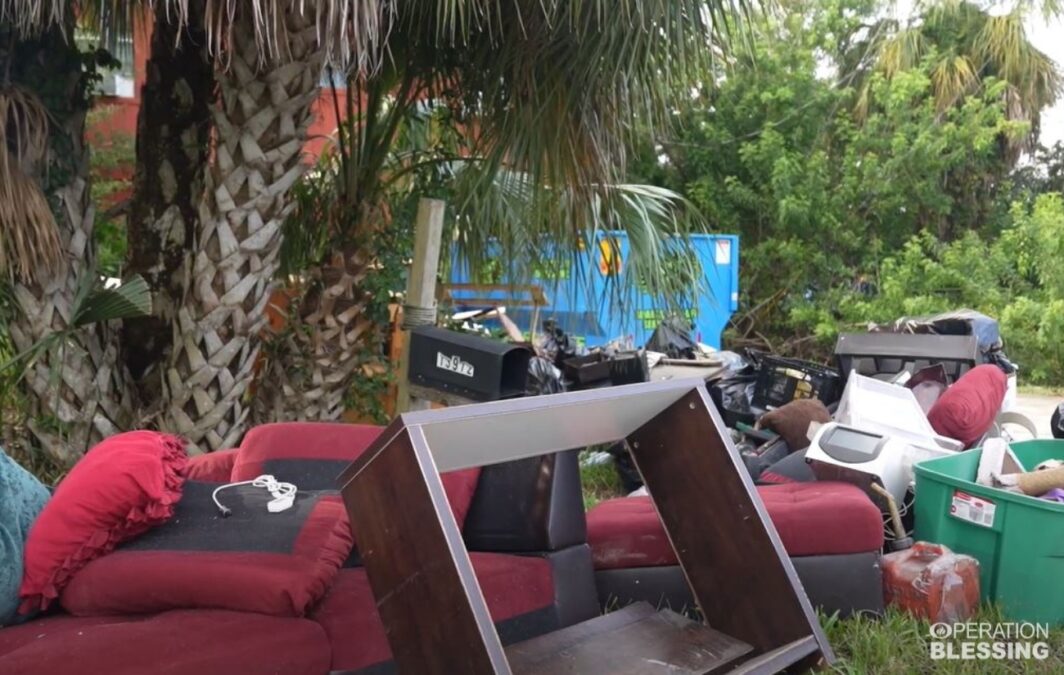 Caring For People In Need After Hurricane Idalia
Shannon and her 12-year-old son Logan were truly blessed after Idalia by the love and comfort you sent. Shannon said, "My stuff is gone, but my God isn't gone." And Logan said, "Having Operation Blessing and the church here, it really boosted my faith. It really made me think that, yes, there is a God that's here to help us."
Because you care, we were able to coordinate dozens of volunteers, providing them with the needed tools and oversight to help residents. You also sent truckloads of relief items to hurricane victims, including vital food, water, and cleanup supplies. With your help, our mobile kitchen served over a thousand hot meals to both volunteers and residents.
Thank you so much! God bless you as you have abundantly blessed the people of Florida.