TURKEY – Days after a catastrophic earthquake devastated southeastern Turkey, another 6.3-magnitude quake rocked Turkey relief efforts in the province of Hatay. It was already one of Turkey's hardest hit areas. Many buildings weakened by the previous earthquakes and aftershocks crumbled.
On the Ground as Another Quake Rocks Relief Efforts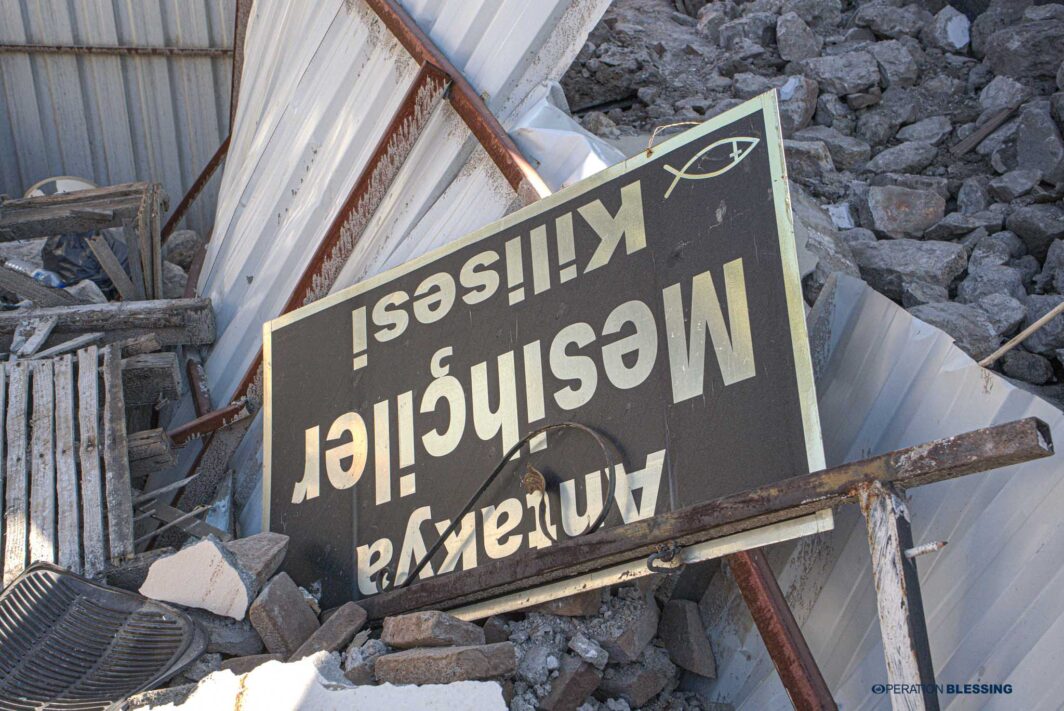 Diego Traverso is directing relief efforts on the ground where he made this report moments after the latest quake struck:
"We felt it really strong, and everything collapsed again. The electricity—everything—just went out. We're right here on the street serving the people that are coming here. We're distributing solar lamps. We're starting a medical clinic right on the spot so we can serve the people here that are under so much distress. Also, we're making some hot soup right now and distributing blankets as it got really cold again."
Hope in the Midst of Another Quake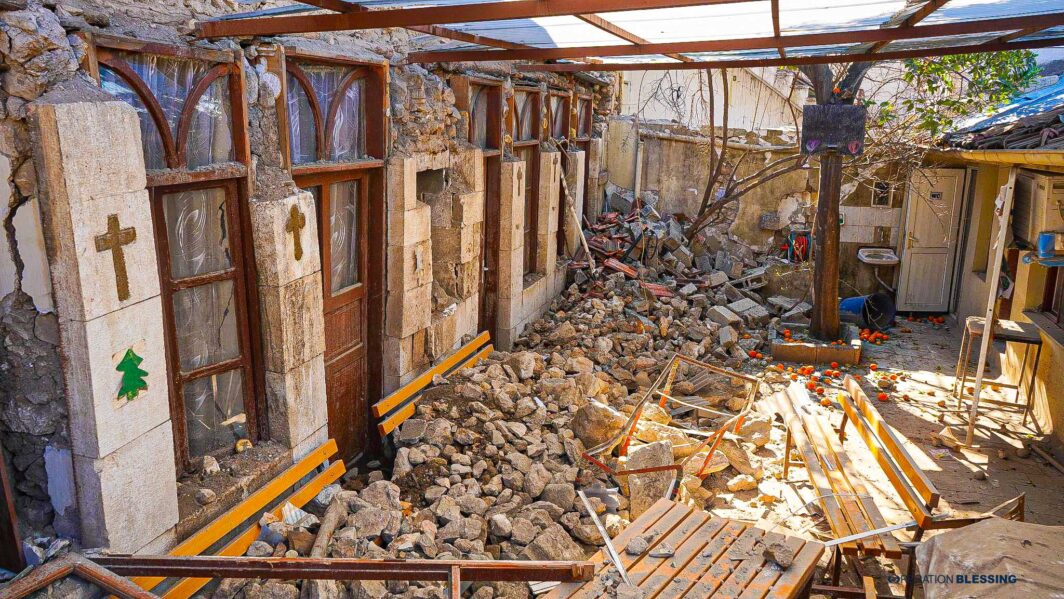 Like many areas throughout the Hatay region, the city of Antioch took an especially hard hit. There, we encountered a local church whose facilities had been completely destroyed. They'd faithfully served their neighborhood for 23 years, and this event came as a shock. Pastor Elmas shared her memory of that terrifying night when the first quake struck.
"I just can't find the words to describe it. And I don't think you can really understand what happened at that time. There was a deep noise from the ground, and it wasn't ending, and it was a long time. Both my husband and I just looked at each other and hugged each other, and we started praying."
She continued, "And then we came out, and I looked, and I realized that all these buildings were collapsed. And that was so painful because this has been our ministry to our neighbors for years. All those years of loving and caring for everyone—everything is gone completely."
Still, Pastor Elmas has a positive outlook. She said, "There's no more Antioch left, but there will be a new Antioch. There will be a new church."
This church has hope because they know the God of hope, and Operation Blessing is there on the ground displaying God's love to those in need and offering hope through tangible assistance all across Hatay. You can be part of the effort!
Stay tuned for more information about Operation Blessing's Turkey response. To donate to disaster relief efforts, visit: https://www.ob.org/disasterrelief/