MEXICO – Humberto lives in Chiapas, Mexico, with his five young sons. For many years, each day he and his family would journey over an hour by foot to find water, desperate for a clean water solution in Mexico.
They undertook a tiresome trip along a dangerous road. Plants, dirt and rocks covered the path, making the trek a difficult one. But without a water source nearby, Humberto and his beloved sons had no other options. They had to find the water essential to their survival.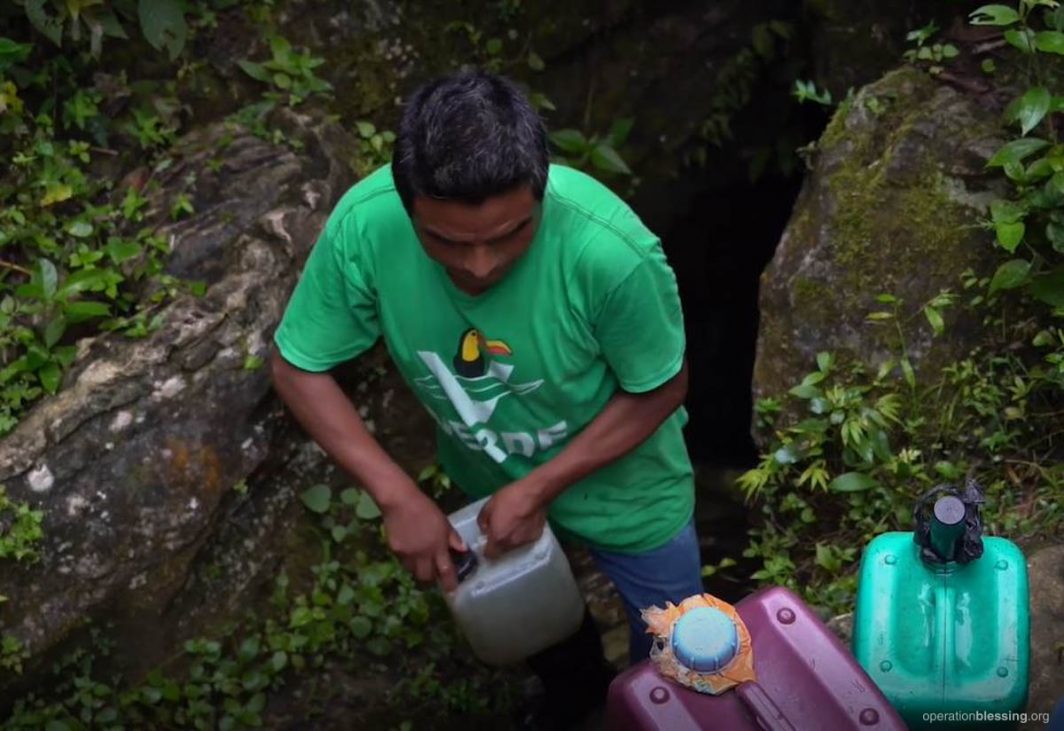 The family's struggle began again every morning. Humberto and his sons each carried containers along the trail to their only water source. They filled their containers before beginning the grueling journey home. Humberto carried up to 10 gallons. Meanwhile, the boys would carry from one to five gallons each, depending on their size and strength.
The Need For Clean Water In Mexico
When they finally arrived home, Humberto and his family had to boil the water they found. Only then could they use it for everyday tasks like cleaning, cooking, washing and drinking. Clean water provided an essential resource that this family could not function without. The lack of a local water source and basic systems such as a pipeline or indoor plumbing made their daily trek to find water a continuous, backbreaking cycle.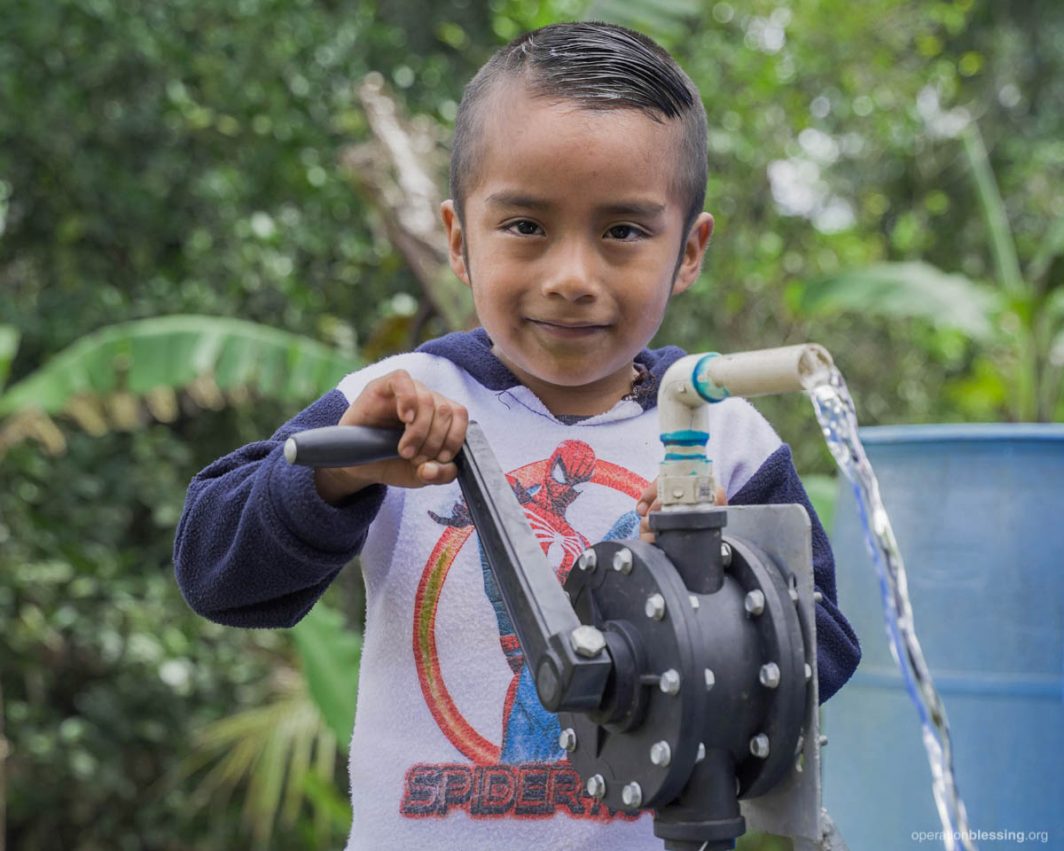 Operation Blessing is dedicated to providing life-changing solutions to poor communities around the world in need of clean water. Because of YOUR faithful support, Operation Blessing was able to provide Humberto and his sons with a rainwater catchment system right in their backyard. This would offer the clean water solution in Mexico they so desperately needed. The device harvests, cleans and filters rainwater. This gives the family a sustainable water source that is readily accessible and safe to drink!
The new system has been a true blessing to Humberto's family. His son, Mario, shared his gratitude that he and his family no longer have to worry about having enough water to survive. "I'm very happy now that I don't have to go for water," he said with a smile on his face. "We don't have to go far away now because we now have it here. Thank you, Operation Blessing!"