INDIA – Nothing brings parents more joy than welcoming a new child into their home. Every moment is cherished. The first days and weeks are filled with delight and anticipation about the bright future waiting for their little one. But dark clouds quickly steal that joy when a child is born sick or with an abnormality that jeopardizes his future.
A Dark Day in India
For Nirnay's parents, his condition became a nightmare when they realized there was no way that they could help their son—unless someone like you intervened. Nirnay's parents would soon realize that their child was in desperate need of surgery.
After little Nirnay was born, a gland under his tongue began to swell and grow. By the time he was just 2 years old, it was so large that it filled most of his mouth. He could barely eat. His mother fed him soft food through a tiny opening near his upper lip.
"He cannot eat or speak properly, and he is unable to control his saliva," said Sudesh, Nirnay's father. "We must always be careful with him, so he does not get injured or infected." Their sweet little boy needed around-the-clock care at home—he could not go out or play with other children.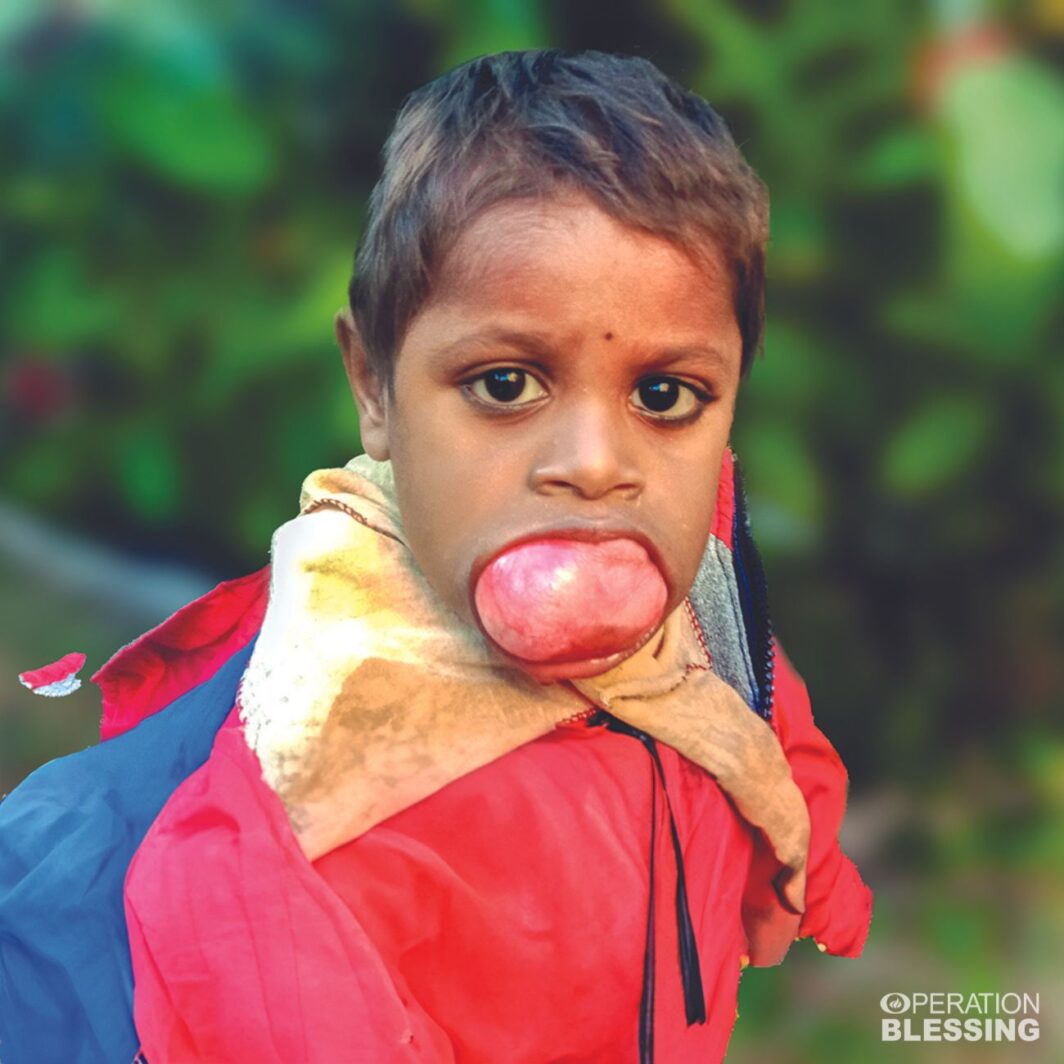 In Desperate Need Of Surgery…But Unable To Afford It
Without help, their son would never be able to thrive. Nirnay's parents took him to a nearby government hospital but only received referrals to other hospitals. They were devastated to discover that Nirnay needed multiple surgeries to correct his condition, as they would never be able to cover the cost of treatment on their own. 
Every time Sudesh looked at his child, he felt helpless. "We tried a lot to get him treated through the government hospital, but nothing worked out." They were out of options—and out of hope.
Then compassionate friends like you stepped in to take away the despair of this precious family. Nirnay would get the surgeries he needed—paid in full.
After his first surgery, Nirnay made a quick recovery. He was able to eat without difficulty and even began learning how to speak. During follow-up visits, his doctors determined that he wouldn't need the other surgeries after all!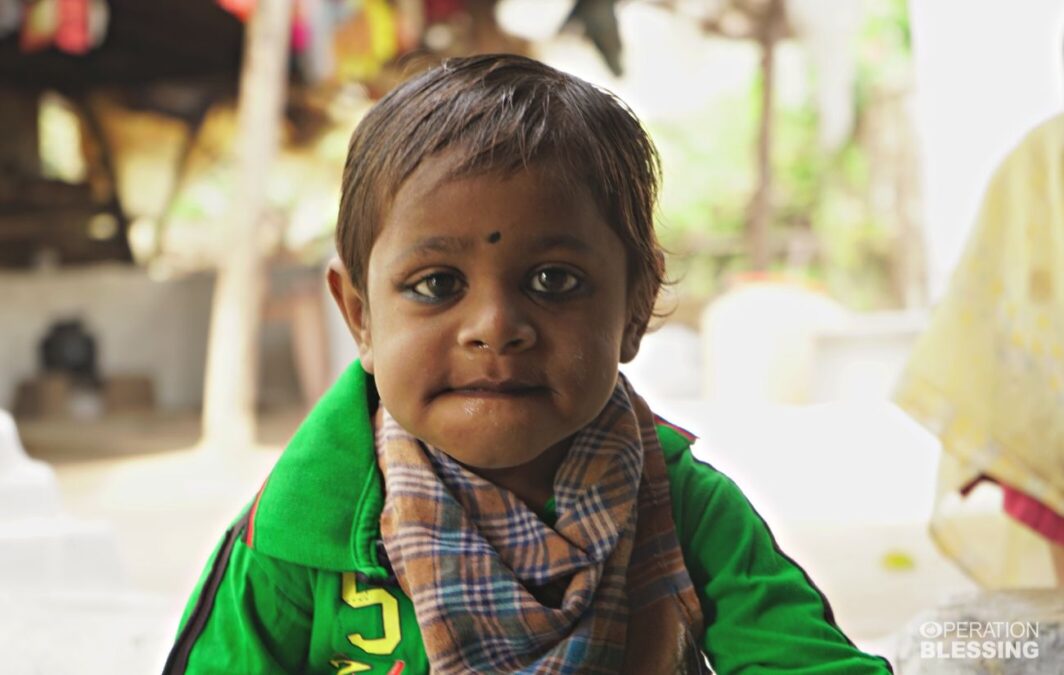 Nirnay's parents were thrilled. Their son would be able to eat, talk, and grow along with other children his age. The compassion of people on the other side of the globe had truly given them a miracle and restored their dreams for the bright future they had imagined.
"I am happy for my son," Sudesh said. "I had no chance and was unable to help my son get any treatment. But the support from Operation Blessing and surgery at Padhar Hospital changed our lives, especially Nirnay's. Watching him laughing and eating regularly makes me delighted."
You Are Changing Lives With Surgery
Every year, our Operation Blessing family helps provide thousands of life-changing surgeries to desperate families around the world who would not otherwise be able to afford the cost of surgery. It is only through the kindness of people like you that we are able to make miracles like Nirnay's possible.
Thank you for your heart to bless the hurting and helping a young boy in desperate need of surgery. If you′d like to help patients in need directly, visit our surgeries catalog at ob.org/surgeries