The 2021 Haiti Earthquake has become one of the most destructive natural disasters in the island's history. The earthquake struck in the morning of August 14, 2021. It registered a massive 7.2 on the Richter scale. The damage, in human life and property, shocked the world and continued to rise as earthquake relief and recovery efforts began.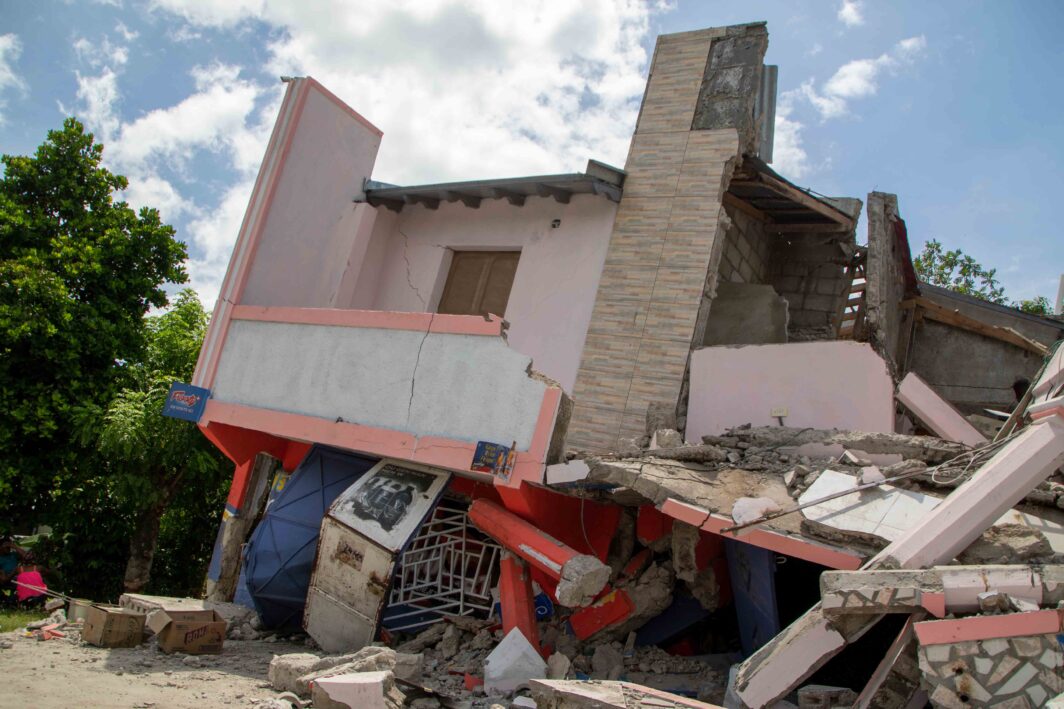 Haiti Earthquake 2021 Damage
Initial estimates from August 16 of Haiti earthquake 2021 damage put the death toll at over 1,000. This article addresses that the damage was made worse by challenges faced in Haiti. Haiti is a poor country, one of the most impoverished in the Caribbean and beyond. Beyond systemic poverty, they have faced a number of challenges that put more strain on islanders and recovery efforts. This includes everything from COVID lockdowns to the recent assassination of the country's president.
Damage estimates continued to increase for days. On August 18, Reuters estimated the death tolls closer to 2,000 deaths ("Haiti Quake Survivors Cry For Help As Death Toll Nears 2,000"). The quake has injured thousands more. It has left the impacted area in rubble as recovery efforts continued to search for survivors. Earthquake relief efforts were furthered hampered by Tropical Storm Grace. It put more strain on both recovery workers and the people in shock, as they search for basic necessities for survival.
The inclement weather, including flooding of roads and key access points, isolates earthquake victims even more. As scores of homes and buildings are destroyed, people scramble for shelter that has become harder and harder to find.
Haiti Earthquake Recovery Efforts
Operation Blessing began efforts to help the people in Haiti suffering through this disaster. Our Haiti office quickly reached out by providing supplies to earthquake survivors on the island. In addition, the organization has initiated multiple fundraising efforts to help continue supplying people in need facing disasters, including this earthquake.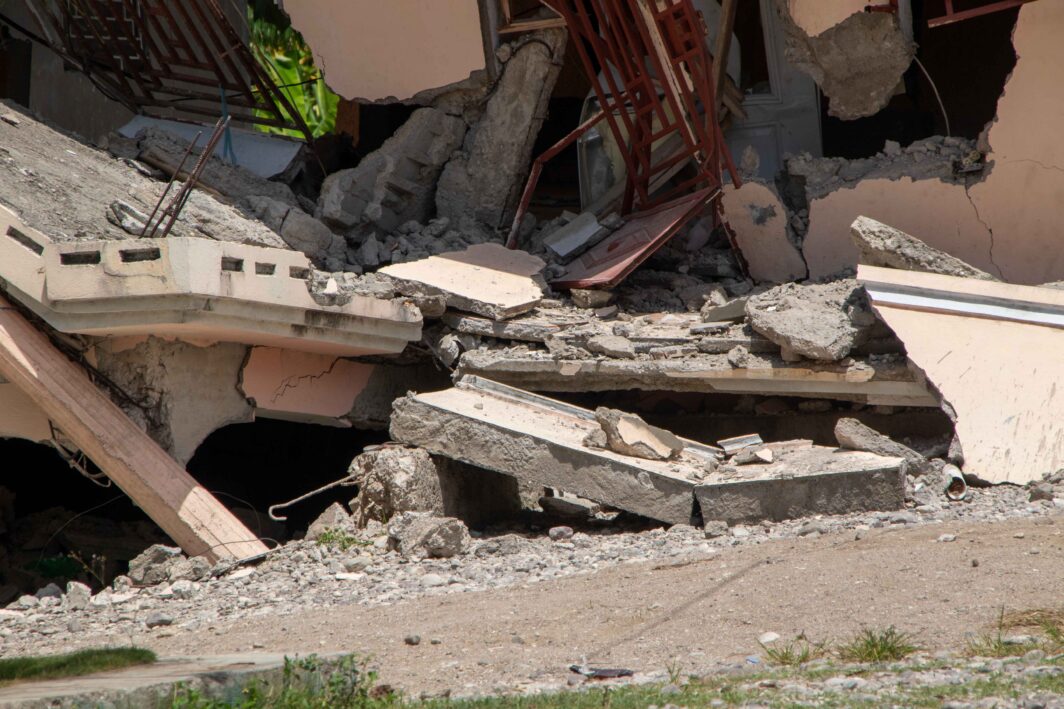 Complications From Tropical Storm Grace And The Aftermath Of The 2021 Haiti Earthquake
Tropical storms represent a huge problem when they are the only natural disaster an area is challenged with. They present flooding and strong winds that can wreak havoc on anyone. Couple them with an earthquake and you have an extreme mix of natural disasters. This is the case in Haiti on August 18, 2021. They are recovering from the earthquake and Tropical Storm Grace. Impassable roads complicate an already strained relief effort.
Haiti Quake Victims And Operation Blessing
Operation Blessing continued to help people facing difficulties after both the Haiti Quake of 2021 and Tropical Storm Grace. There is nothing that personalizes the face of a natural disaster relief like the one on one interactions between relief organization personnel and individuals in dire need. Our team worked diligently handing out disaster relief kits of food, hygiene items, and cleaning products, as well as medical supplies. They sought to provide equitable distribution and make sure the relief items reached those in the most dire need like the elderly and those who are ill.
Another team of Operation Blessing's International Disaster Team of specialist is en route to Haiti. This team includes:
A Doctor
A Clean Water Specialist
Critical supplies are also being transported to Haiti including:
Generators
Water purification equipment
Chlorine tablets
Additional essentials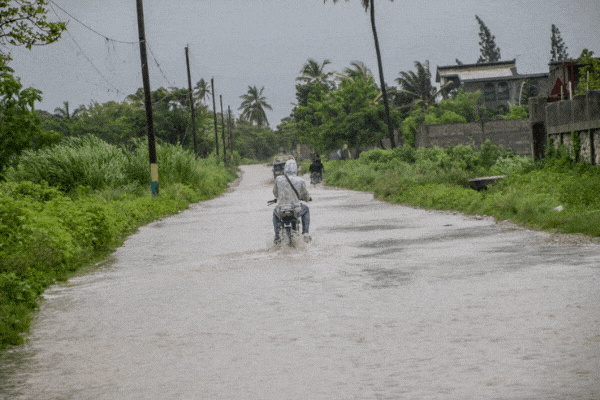 How You Can Help Recovery Efforts
There are a number of ways you can help people facing the aftermath of earthquakes and natural disasters including this one.
Make a donation that will help disaster victims
Share articles and posts about this natural disaster with your friends and family on social media
Start a fundraiser to raise money directly for natural disaster relief
---
Works Cited
"Haiti Quake Death Toll Rises to 1,419, Injured Now at 6,000." AP NEWS, 16 Aug. 2021, apnews.com/article/health-caribbean-coronavirus-pandemic-united-nations-haiti-a625e4406ffa26e43d8b42cb71c9ba7f. Accessed 18 Aug. 2021.
"Haiti Quake Survivors Cry for Help as Death Toll Nears 2,000." Reuters, 18 Aug. 2021, www.reuters.com/world/americas/hopes-quake-survivors-dwindle-storm-lashes-haiti-2021-08-17/. Accessed 18 Aug. 2021.
"Magnitude 7.2 Earthquake in Haiti." Www.usgs.gov, www.usgs.gov/news/magnitude-72-earthquake-haiti.