UNITED STATES – Because YOU care, Operation Blessing stands ready to respond during times of disaster. Our U.S. Disaster Relief Team has been monitoring Hurricane Laura very closely as it barrels toward the Gulf Coast. Operation Blessing is communicating with local and state emergency officials, church partners, and members of the community as we prepare for the potential impacts of the storm.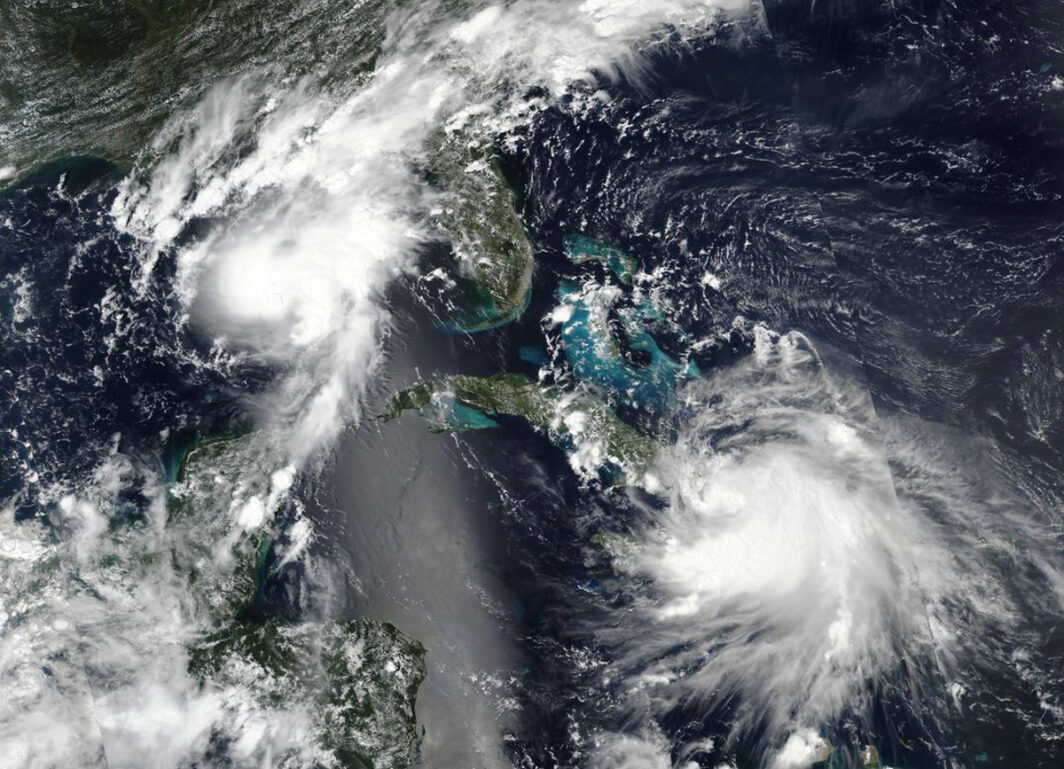 Right now, we are deploying our disaster relief assessment team to pre-stage for this potential threat in nearby Tennessee. Once the storm has passed and needs have been determined, they will decide where and how we can best serve disaster victims.
Pre-Staged Ahead of Hurricane Laura
Thanks to your support, the assessment team has taken heavy equipment, a stake bed truck, construction trailers, and our mobile command center to the area. They also have emergency food and water, along with resources to protect against COVID-19 during the deployment like handwashing stations.
If you are in the projected path of the storm, we encourage you to be vigilant as you monitor the potential impact. You can visit this link to view the current path of the storms: https://www.nhc.noaa.gov/
Please stay tuned for updates and continue to join us in prayer for all those who may be potentially impacted. Thank you for your ongoing faithful support that makes these hurricane relief efforts possible.