PUERTO RICO – Hurricane Fiona struck Puerto Rico Sunday afternoon, wreaking havoc on many communities. Catastrophic flooding has ruined homes and left over 1 million people without power. The situation is dire as thousands have no access to power, clean water, or supplies.
Thanks to the support of Operation Blessing partners, the Disaster Relief Team rushed to Puerto Rico with emergency relief equipment and solar lamps to bring light to families who no longer have electricity. The road to recovery will be long following the impact of this devastating storm. Even something as simple as a solar light can bring hope, as part of the many essential relief supplies for Hurricane Fiona.
Relief Supplies For Hurricane Fiona
In the days ahead, Operation Blessing will continue on the ground in Puerto Rico helping families that are struggling in the aftermath of Hurricane Fiona. Currently, the team is actively working to distribute more supplies in areas of greatest need while preparing to assist with food and water. This includes distributing supplies in Ponce, Puerto Rico.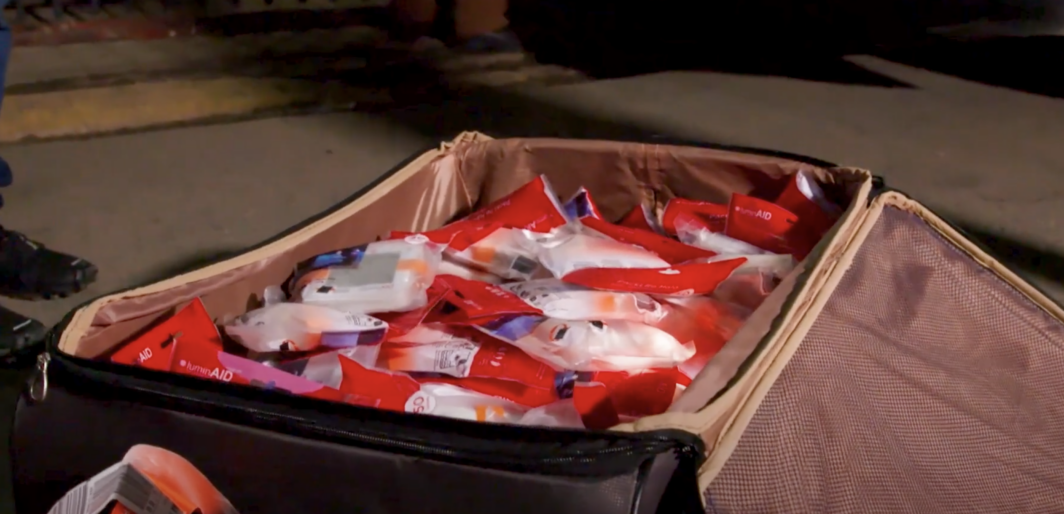 Please Pray For Puerto Rico
Thank you for your endless prayers, partnership, and support of Puerto Rico after the destruction of Hurricane Fiona. Please continue to pray for the many residents of the island who now find themselves struggling to obtain even the most basic necessities. Your continued support helps bring hope to people who have lost so much.