HONDURAS – Amanda worked hard to support her three growing boys, Jonathan, Milton, and Arnold. Because of her threatening husband, their family situation became unsafe for her and the boys. So Amanda took action. She gathered her children and fled. For the next several months, she used what little she could learn to put food on the table for her family. But as a single mother in Honduras, she was barely able to keep up with their most basic expenses. She didn't know how she would manage.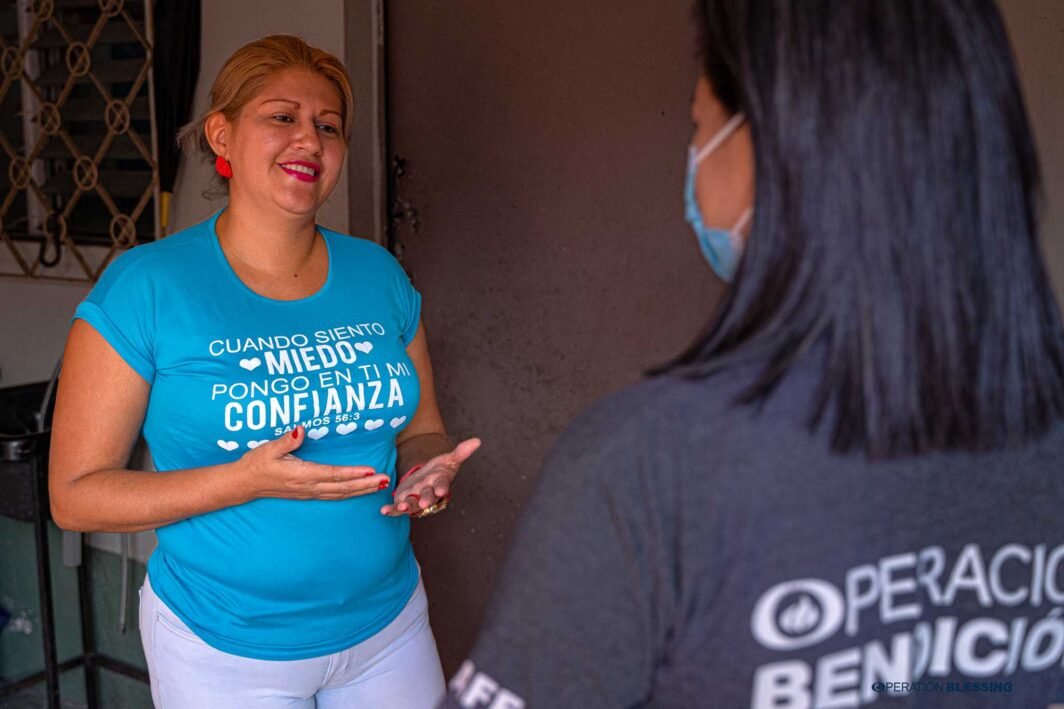 Helping A Single Mother In Honduras
Your love and generosity reached out to Amanda not just once but twice during her time of need. Amanda had long dreamed of becoming a professional stylist. Because of her situation, she could not afford the cost of training. But you paved the way for her to attend Canela y Miel, our free cosmetology academy for women like Amanda who were at risk for various reasons.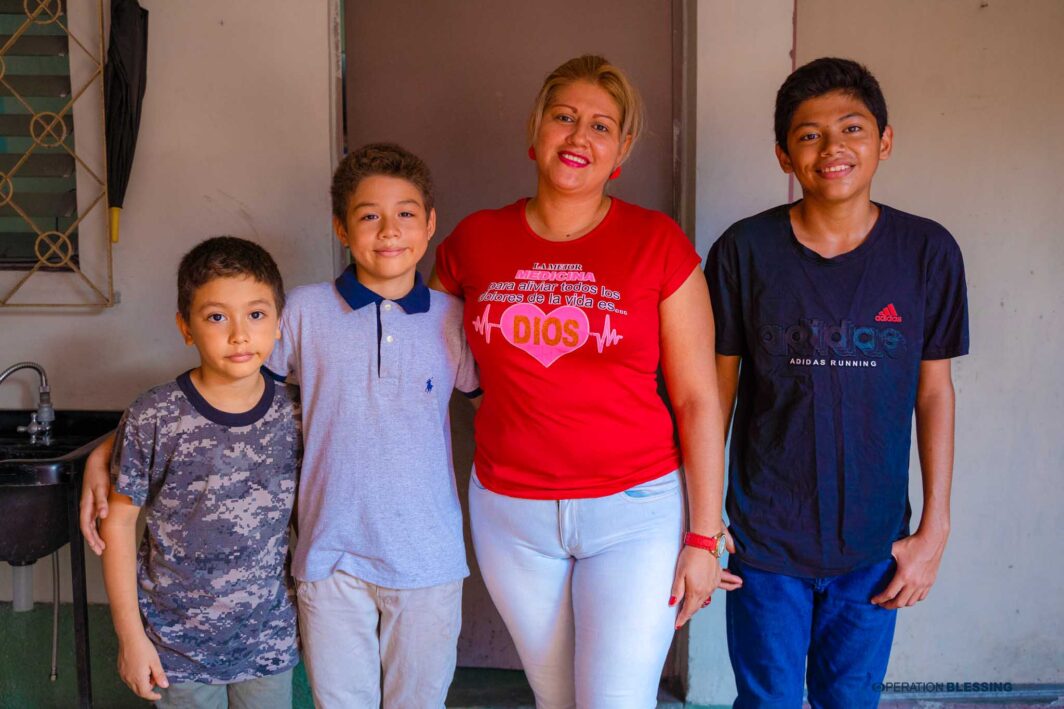 At the academy, she learned how to give manicures and pedicures, cut and dye hair, and apply makeup professionally. Amanda was determined enough to make it! Even in the midst of difficulties at home, she graduated as a professional stylist. Amanda began setting up her new business—but she still needed proper tools and more supplies to support her family properly.
That's when you came alongside Amanda for the second time and showed her how much you cared! When Operation Blessing learned about her struggles, you provided professional beauty equipment—along with all the supplies she needed to give manicures and pedicures, as well as to cut hair. Thanks to you, Amanda now has the opportunity to build a hairstyling business that can support her lovely family for a long time to come!