How could you explain war and violence to your young children? Could you find the right words to encourage them and keep them calm? Ukrainian mother, Olena, had to make the drastic decision to leave her hometown in order to keep her children safe. Olena's story begins like so many other Ukrainian refugee mothers, who were forced to leave everything and flee to Poland.
It is really hard when you hear a bang, when the air sirens go off and your child asks, "Mom, what is it?"

-Olena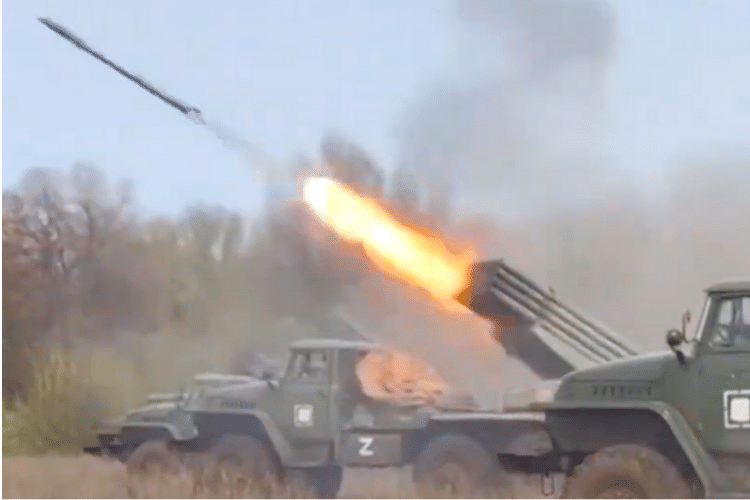 Olena's account begins like so many other Ukraine crisis victims who have been forced to leave. Before they left, Olena found herself suddenly thrown into the harsh realities of the conflict in Ukraine. She and her son were suddenly startled by the sounds of air raid sirens. Naturally Olena's son asked her what they were. Like so many mothers inundated with shock, she did not know what to tell him. As Russian missiles destroyed a military base and five homes around them, they joined the millions now evicted from their country by circumstance.
Ukraine Crisis Victims Continue To Cross Border For Safety
Thanks to the gifts of generous friends like you, Operation Blessing met this family and so many others to offer them a moment of safety and rest in the warm relief tent. As unfortunate families cross the border for their safety, your kindness is there to greet them. Your support provides warm meals, essential supplies and hygiene products to aid these crisis victims in their journey ahead.