Join Operation Blessing and become someone's miracle this holiday season! You can come alongside Operation Blessing as we seek to break the cycle of suffering all over the world. Your support provides miracles to countless families through initiatives including: aiding displaced Ukrainian families, installing water systems in Mexico, providing life-changing surgeries in India, helping victims of Hurricane Ian in Florida, and much more.
One of the hardest realities of 2022 has been the tragedy of the Ukraine Crisis. The invasion by the Russian military under the orders of Vladimir Putin have plunged this once peaceful Eastern European nation into chaos.
The scars of the war are everywhere. Decimated buildings, smashed roads, as well as damaged vehicles line roads and villages. Homes are abandoned as explosions and the threat of deadly violence make them uninhabitable.
Millions of Ukrainians have been forced to flee into neighboring countries. Many find themselves in Poland. Their lives are now at a complete stand still and their futures remain unclear. They do not know when they can return home. And even when they can, they have no idea what they will face in Ukraine. While they have lost homes and possessions there is still one thing they cannot afford to lose, which is hope.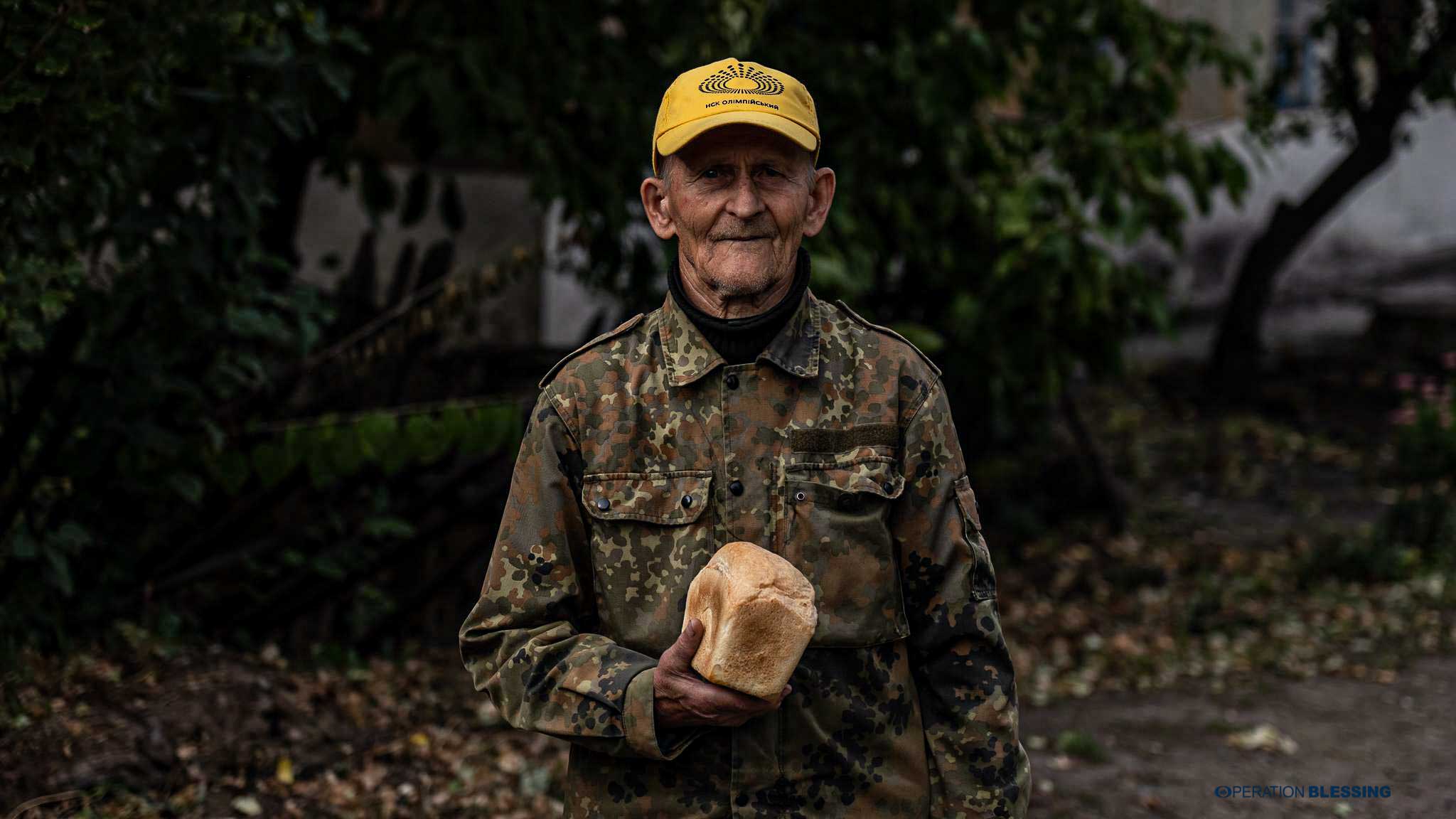 Be Someone's Miracle This Holiday In Ukraine
You can help be their hope. Your support can provide displaced Ukrainian refugees with the supplies they need to survive. More than just provisions, you are giving them something else. You are showing them that people care. You are living the gospel message through your actions. You are helping them to keep holding on to hope! Please continue to be a light for so many people living in sadness this holiday season. Visit https://www.ob.org/mc/holidaygiving/ to make your holiday gift today!