PUERTO RICO – Hurricane Fiona made landfall in Puerto Rico as a category 1 hurricane. In the wake of the storm, residents of Puerto Rico find themselves struggling with a number of problems caused by this natural disaster. Many are without power as a blackout blankets the island. Like many large storms, Hurricane Fiona has produced widespread flooding that has cut off many points of access on and to the island. This already unstable situation continues to worsen by precipitation brought on by the storm, making relief efforts even more tenuous and challenging.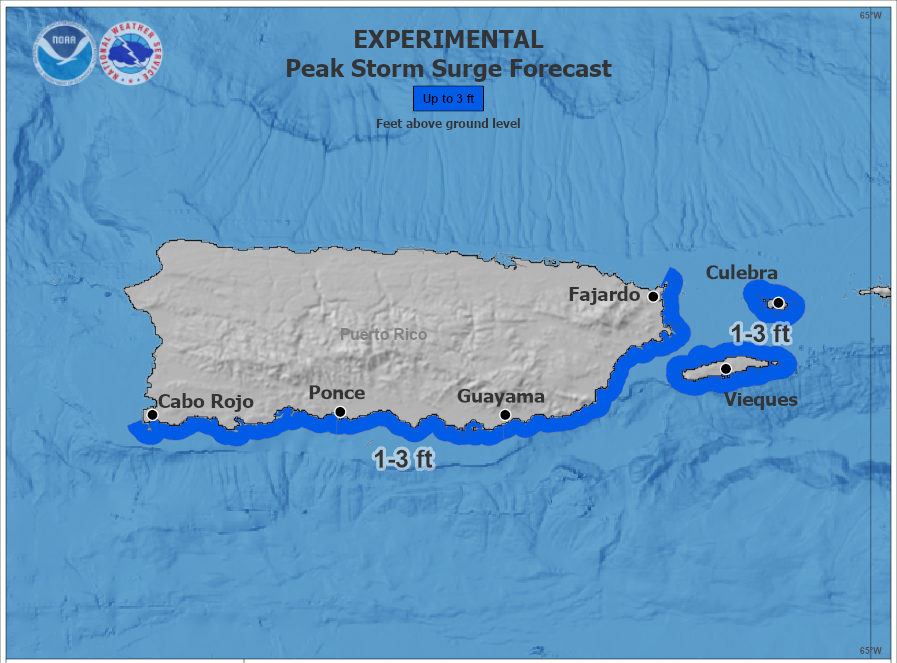 Operation Blessing and Puerto Rico
Operation Blessing has deployed its U.S. Disaster Relief Team to Puerto Rico to assist residents in the aftermath of Hurricane Fiona. The relief team arrived on 09/20/22 with dozens of portable solar lamps and other emergency relief equipment. Once there, the team immediately joined partner organizations in San Juan and Ponce, Puerto Rico to begin distributing emergency supplies.
Teams are now actively working on ways to meet other critical needs. Hurricane Fiona relief planning includes preparing a number of important disaster relief items that can make a difference to people who now find their homes and towns completely submerged. These supplies can include things like:
Ways To Support Puerto Rico
Thank you for your heart to support the citizens of Puerto Rico who are dealing with this natural disaster. Please continue to include them in your prayers. Thank you for partnering with Operation Blessing to provide relief to families in desperate need. Your support helps victims of disasters as they put their lives back together.
---
Operation Blessing Sends Hurricane Relief to Puerto Rico
Operation Blessing is sending the U.S. Disaster Relief Team to Puerto Rico following the aftermath of Hurricane Fiona. The hurricane relief for Fiona includes both supplies and manpower to help people in desperate need.
Hurricane Relief in Puerto Rico
Part of the Hurricane relief effort in Puerto Rico involves providing essential needs to residents impacted by Hurricane Fiona. Operation Blessing is providing solar lamps as well as other relief equipment. The disaster relief team is also joining forces with partner organizations to help distribute supplies to island residents.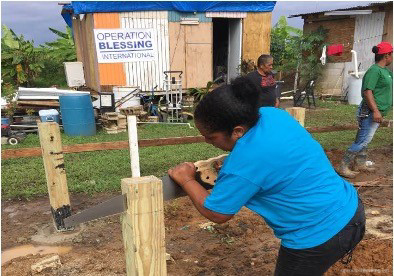 Hurricane Relief Following Maria
Operation Blessing was also involved in the relief effort after Maria struck Puerto Rico in 2017. This included providing safe drinking water for families in Puerto Rico. Clean water solutions included Kohler Clarity filters, reverse osmosis systems, and handheld chlorine generators.
Early Stages Of Hurricane Recovery In Puerto Rico
The early stages of hurricane recovery in Puerto Rico mark a long and strenuous journey. Now that the storm has passed the reality of the destruction is clear. Over a million people found their homes without power. Many homes and buildings were flooded in the wake of this storm. Many do not have access to fresh water making the speed of hurricane relief critical.
Assessing Puerto Rico Hurricane Damage
Puerto Rico Hurricane Relief Distributions
Operation Blessing is still assessing Puerto Rico hurricane damage. The purpose of this is to see where the greatest need exists. One lingering problem is the lack of access to clean water, food, or power. This makes it difficult for local residents to satisfy basic human needs amidst so much chaos.
Puerto Rico Hurricane Relief Distributions
Assessing Puerto Rico Hurricane Damage
Now that we are deployed in Puerto Rico Hurricane Relief Distributions have begun to take place. Currently initial distributions have taken place in Ponce and San Juan. Both areas were hit especially hard by the storm. Operation Blessing helped to provide clean water solutions to help people who now found themselves without access to safe clean water. Solar lamps were also provided since many have lost power.
---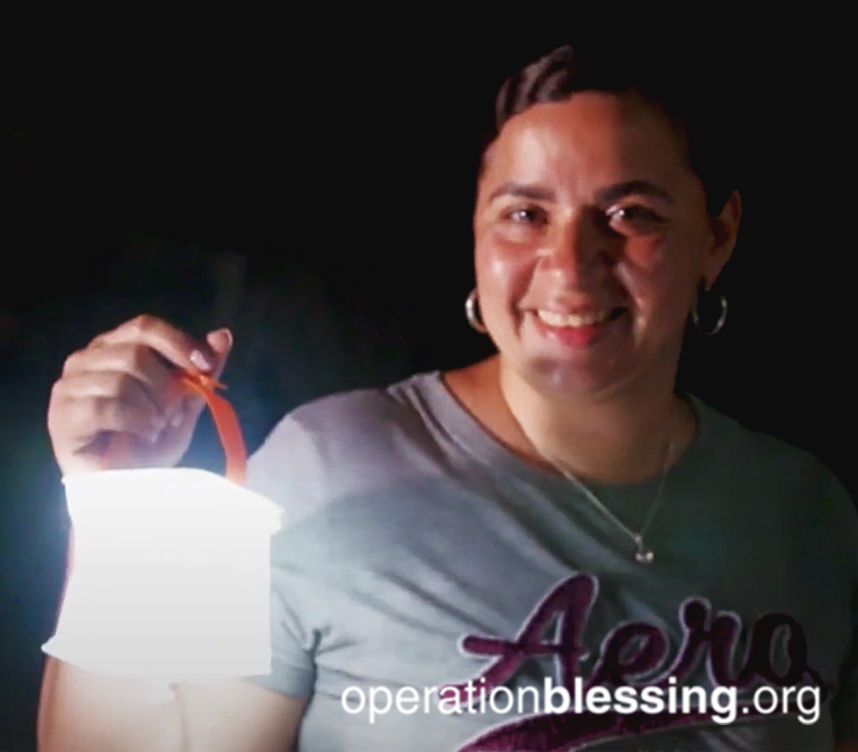 ---
Works Cited
COTO, DÁNICA. "Hurricane Fiona Makes Landfall in Powerless Puerto Rico." Newsmax, 18 Sept. 2022, www.newsmax.com/newsfront/hurricane-fiona-puerto-rico/2022/09/18/id/1088000/. Accessed 19 Sept. 2022.
Donegan, Brian. "Hurricane Fiona Ravages Puerto Rico, Dominican Republic with Catastrophic Damage as It Refuels in Atlantic." FOX Weather, 14 Sept. 2022, www.foxweather.com/weather-news/tropical-depression-seven-tropical-storm-fiona-puerto-rico. Accessed 19 Sept. 2022.
"HURRICANE FIONA." www.nhc.noaa.gov, www.nhc.noaa.gov/refresh/graphics_at2+shtml/145529.shtml?cone. Accessed 19 Sept. 2022.