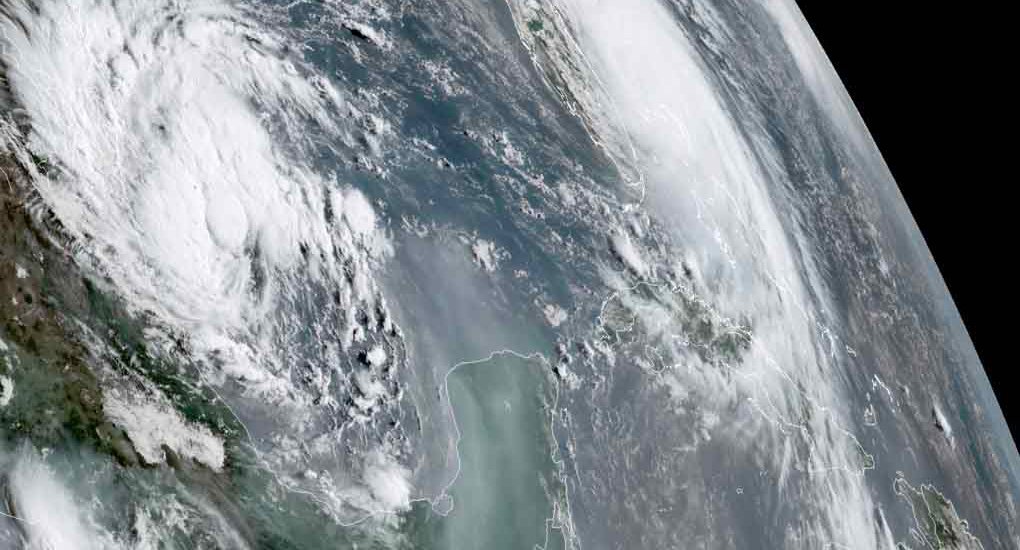 Hurricanes are one of the most destructive meteorological phenomena on Earth. Huge in size, they can permanently reshape a landscape with their power. Hurricanes can stretch hundreds of miles wide and thousands of feet high. They dump huge amounts of precipitation on an area. Additionally, the powerful winds of a hurricane can smash buildings, move cars, and demolish whole cities.
Long after a major hurricane has hit, you can see the indelible mark they leave on an area. Beyond just physical scars to the landscape, the psychological and financial damage can be immense. Years after storms like Katrina, Maria, and Harvey made impact, they are remembered in infamy. People will often just refer to names like Andrew and Dorian with no need to explain what is being referenced.
Facts about Hurricanes
Learn more about hurricanes with information from our facts page. Our Hurricane facts page gives useful statistics on these powerful storms.
---
Hurricane Relief
After the battle with a hurricane, a new type of challenge emerges—hurricane relief. Hurricanes, even smaller ones, can devastate an area leaving thousands without power, food, medicine, medical care, homes, or even water. Vital roadways are cut off and most of the normal vestiges of life, including returning to the comforts of home, are gone. Operation Blessing has decades of experience preparing for and responding after the storm. Our hurricane relief efforts have helped bring stability back to storm-torn areas.
Operation Blessing has been involved in the multiple stages of hurricane relief including working with our partners to procure supplies in preparation for hurricane season. We also have vast experience in the deployment of people and resources in an area devoid of basic services. This has allowed us to bring relief to areas hit by hurricanes like Harvey, Maria, Michael, Florence, and Dorian, to name a few.
View our Hurricane Relief page for more information and stories.
Social Distancing in a Hurricane
This year has brought new challenges. One of those challenges is what to do after a hurricane strikes in the age of social distancing. The realities of Covid-19 and other potential contagions can add a new dimension to hurricane relief. We offer a guide with tips to help you social distance during a hurricane and stay safe!
Check out how to socially distance in a hurricane here.
The Human Face of Hurricane Recovery
One of the most effective ways to get a feel for what takes place in a hurricane relief or recovery effort is to see how Operation Blessing helps—one person at a time. Many of our relief efforts are documented through the stories of one individual or family. It is a great way to see how your help, love, and support changes lives. You can learn about many of these stories from our work on past hurricanes like
Hurricane Dorian
Hurricane Maria
---
Hurricane Video
Video footage of the aftermath of multiple hurricanes is available on our website. Hurricane relief footage is also available on our Youtube channel. This channel features scores of human interest stories about hurricane aftermath, hurricane recovery efforts, and hurricane relief, as well as many other stories from our humanitarian work around the globe. You can also get a sampling of these videos at our hurricane video gallery.
(links)
Hurricane Relief Volunteers
Become a volunteer and help those suffering after a hurricane. Our disaster volunteers are the backbone of our relief efforts and make a big difference in both helping people and touching lives.
Hurricane Donations
Your love and kindness make a difference to those hurting after a hurricane. Donate to Operation Blessing and help us provide supplies and support to areas devastated by hurricanes. Consider being a monthly partner to be a part of helping hurricane survivors and so many others who are hurting due to poverty, sickness, hunger, lack of water, and disasters.