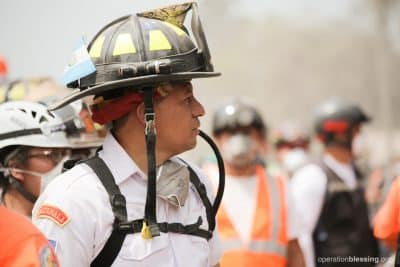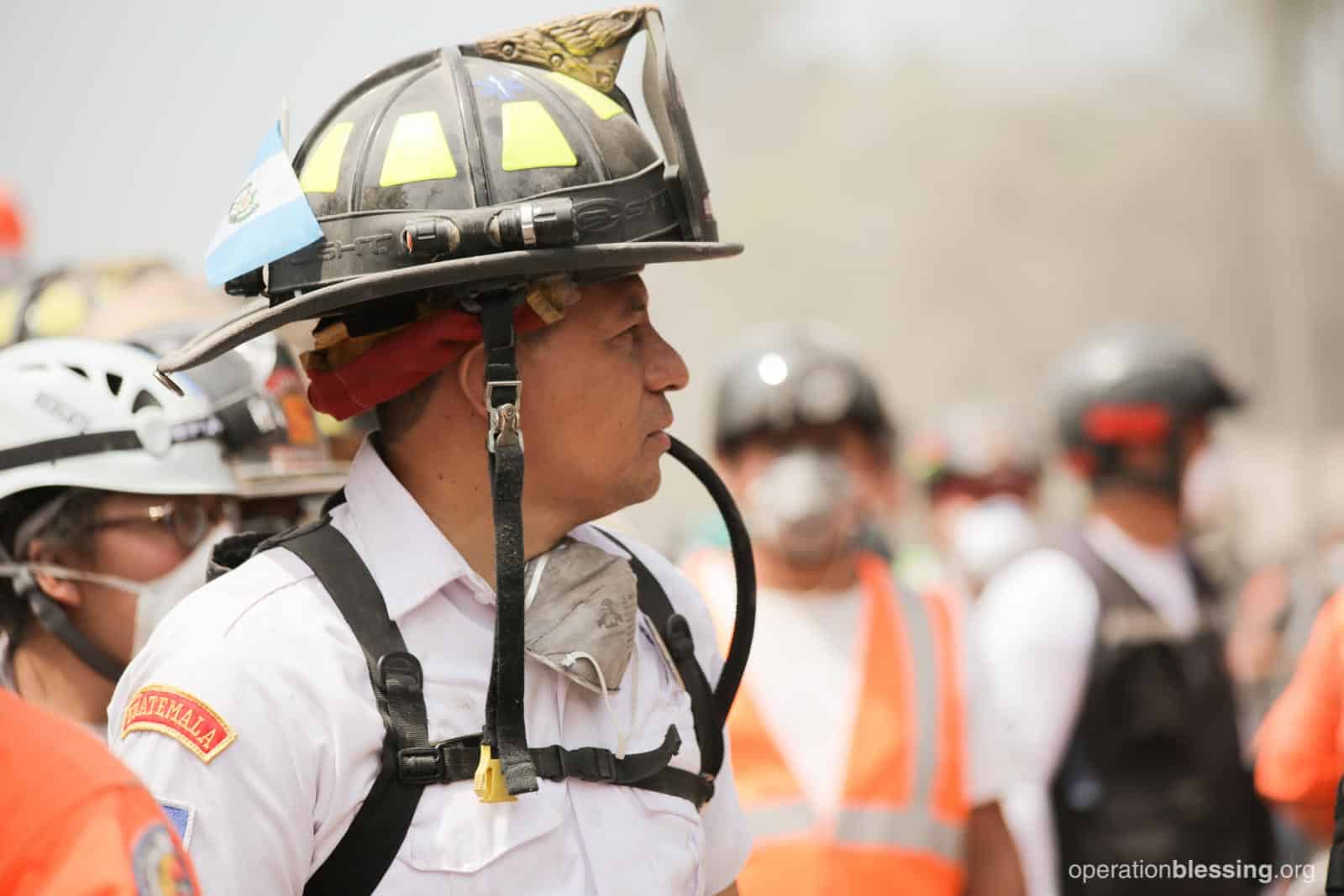 GUATEMALA – When Volcan de Fuego, one of Central America's most active volcanoes, erupted without warning, clouds of gray ash billowed thousands of feet into the air and a deadly pyroclastic flow sped down the mountainside. Dozens were killed, hundreds more went missing, and thousands were left displaced from their homes.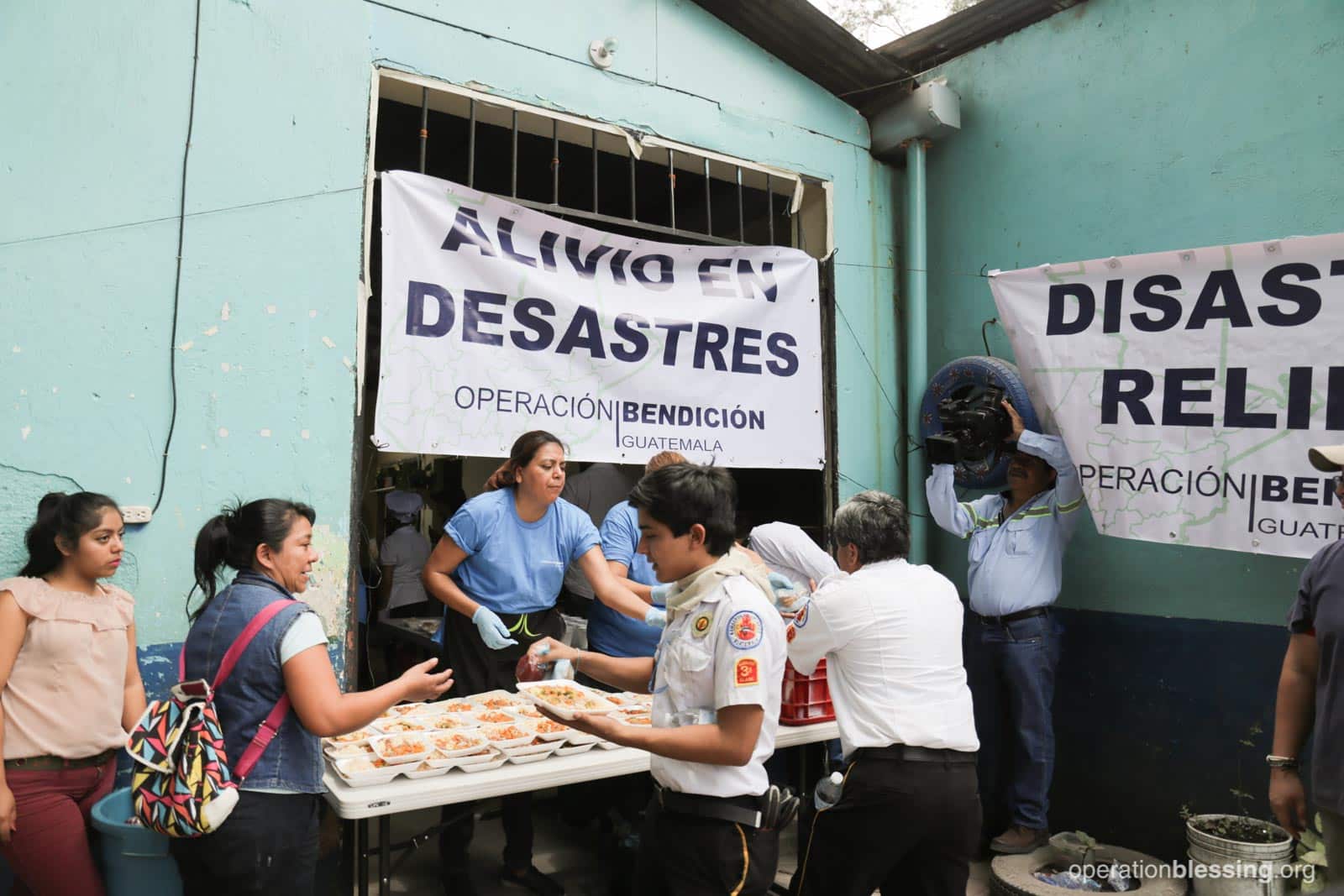 Thanks to your support, Operation Blessing's Guatemala office immediately sprang into action to bring relief to the victims of this disaster. First, OB Guatemala staff began putting together emergency aid kits containing food and hygiene supplies. In partnership with the Guatemalan Army and the Asociación Nacional de Municipalidades (ANAM), these kits were soon distributed to residents who had been evacuated to shelters.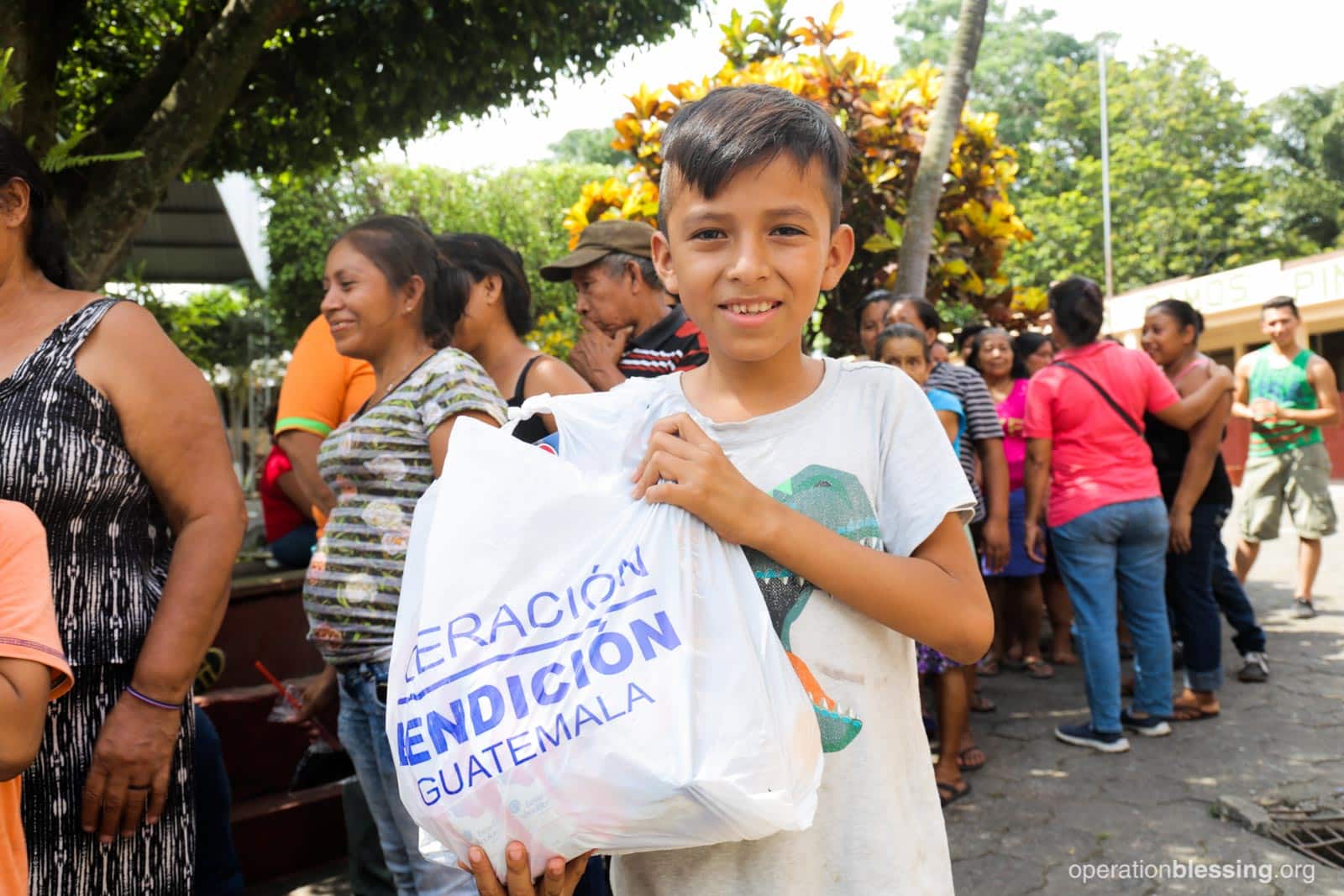 Operation Blessing also distributed more than 1,000 respirators to firefighters and over 30,000 facemasks to area residents. These respirators and facemasks helped filter out the harmful volcanic ash that continued to fall.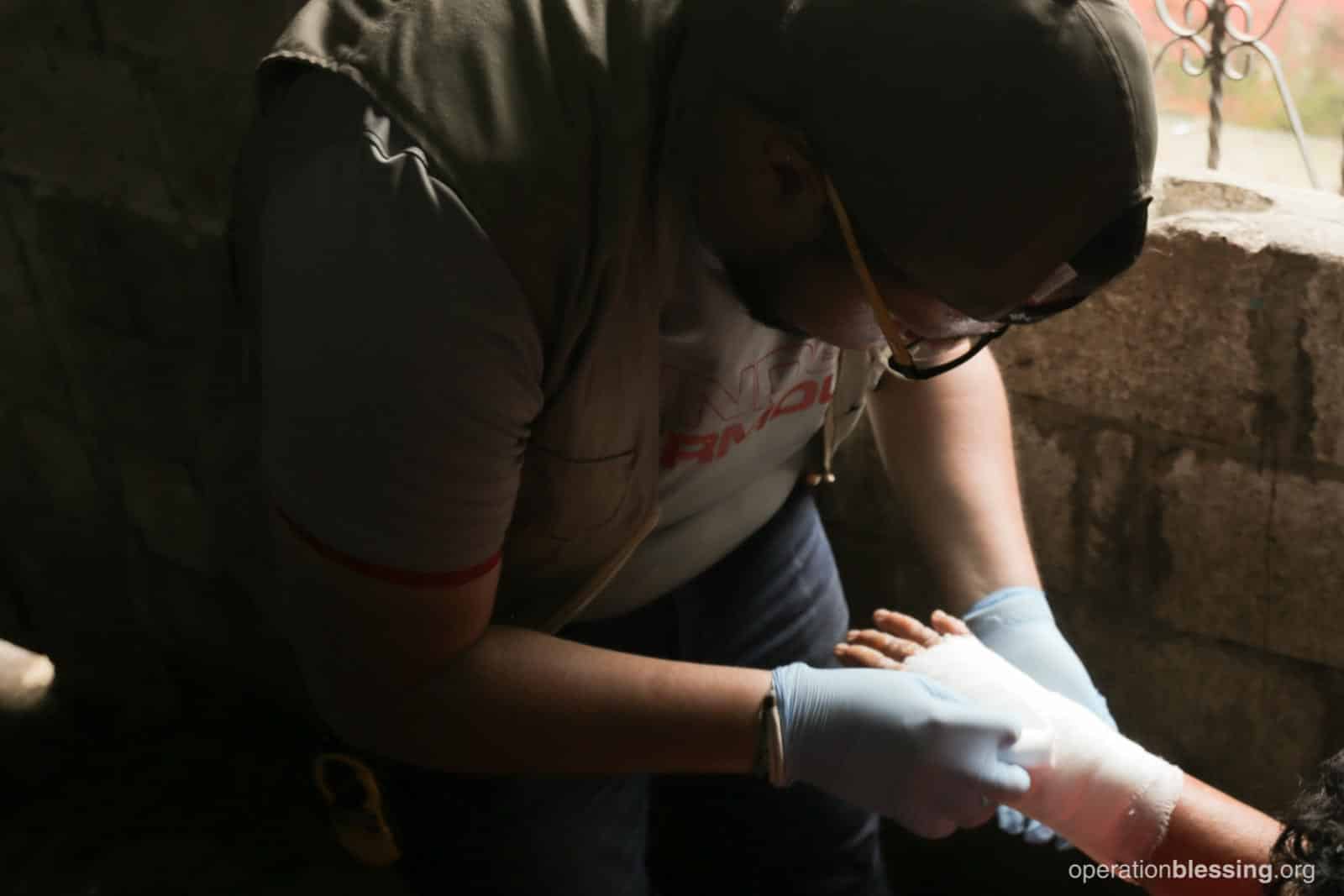 In addition, OBI teams used mobile kitchens to help provide hot meals to the firefighters and first responders who were tirelessly working to rescue survivors.
It's only through your support that these disaster response operations were made possible!
HOW YOU CAN HELP

Your support is critical to providing relief for the hungry, water for the thirsty, medical care for the sick, disaster relief for those in crisis, and so much more.
Click here to make an online donation today
and let your gift make a significant impact in the lives of those who urgently need it.

Print Friendly